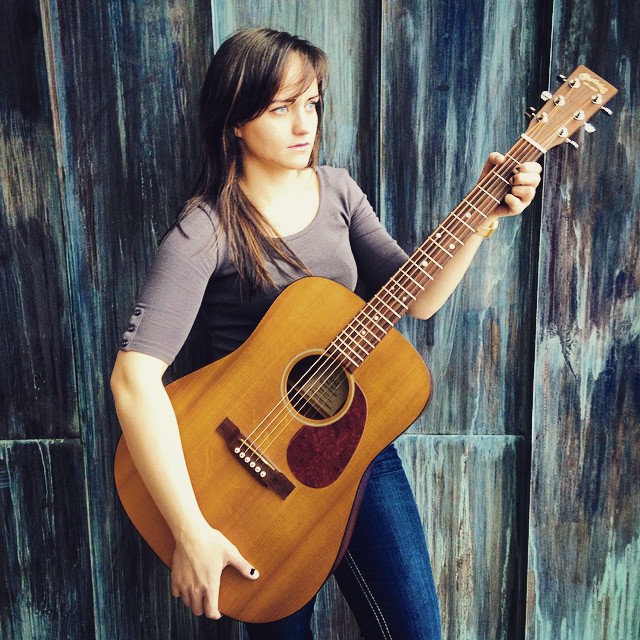 There are really talented people in Stevens Point and at the University of Wisconsin-Stevens Point.
In this blog post, I want to display some of the talent in this town and at the university. I just so happen to be a part of a band called No Strings Attached. I record my music in the Noel Fine Arts Center (NFAC) on campus, where we have practice and music rooms, pianos, places to paint, etc. The art majors you will find in the NFAC practically live there. … It is amazing to see all the hard work they do! Whenever I have a lot of homework or a paper to write, I will go to the NFAC because the other students in this building motivate me to work hard!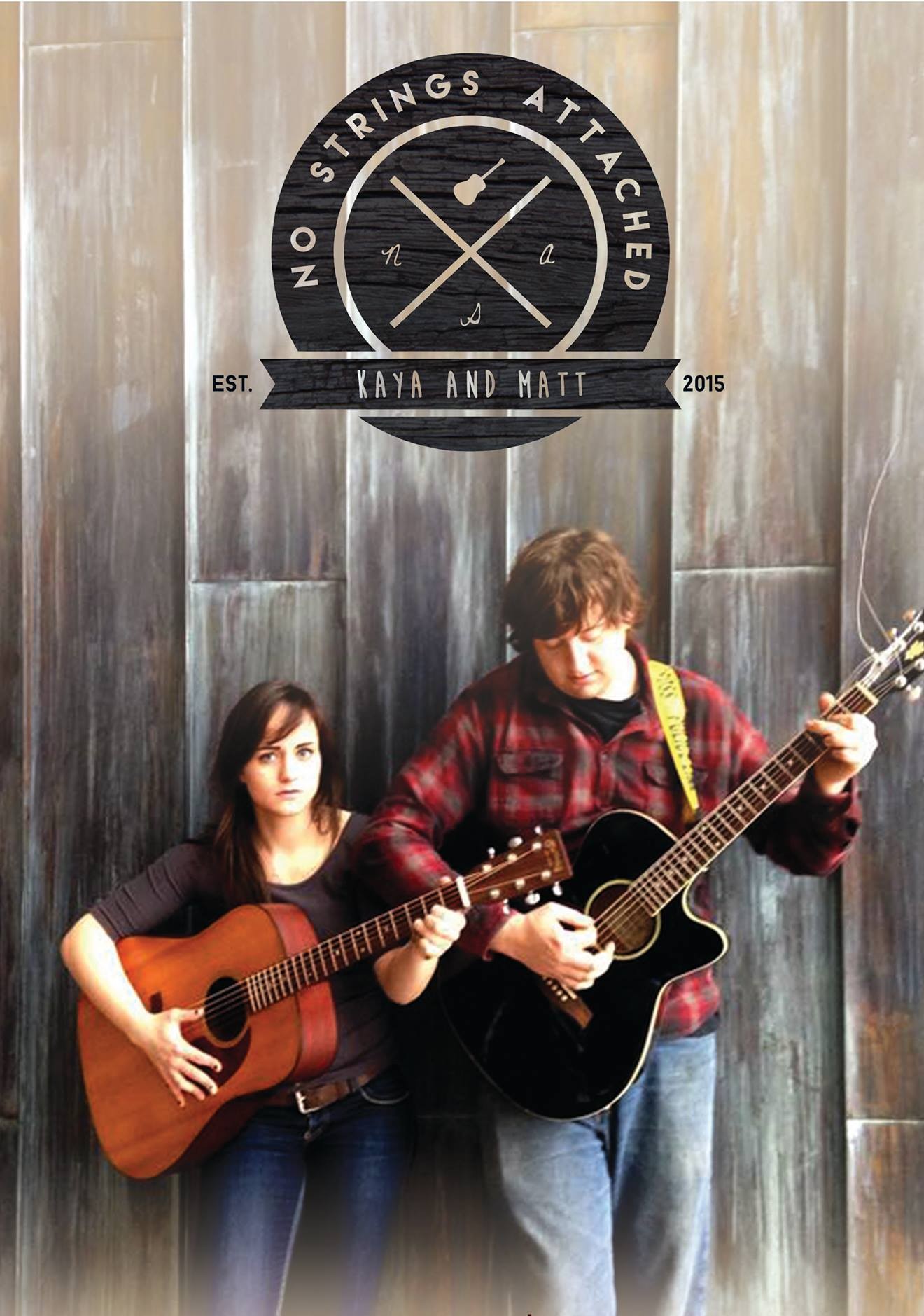 Our logo and design was created by UW-Stevens Point alumna Kristine Thull, who graduated as a graphic designer! She is extremely talented!
Another band from Stevens Point — some of them are previous UW-Stevens Point students — is Horseshoes and Hand Grenades. They have gotten quite famous! They played July 5 at Riverfront Rendezvous at Pfiffner Pioneer Park in Stevens Point. It was a great show! They were happy to be home, where it all started.
Alexander Lee Landerman is a local artist who is known for letterpress! He is a graduate of UW-Stevens Point and has taught art/letterpress classes at the university. Alexander has his art spread throughout the community within restaurants and now at the Q Art Gallery, in downtown Stevens Point.
You can see one of Landerman's letterpress pieces here!
Murals painted by artists (bottom of page) are also on several buildings throughout Stevens Point. Here is the site to find out where they are, so you can see them in person!
As you can see, Stevens Point has a lot of talent. It is good for one to enjoy by watching or come here to display your talents as well!
Always,
Kaya B Gravitter