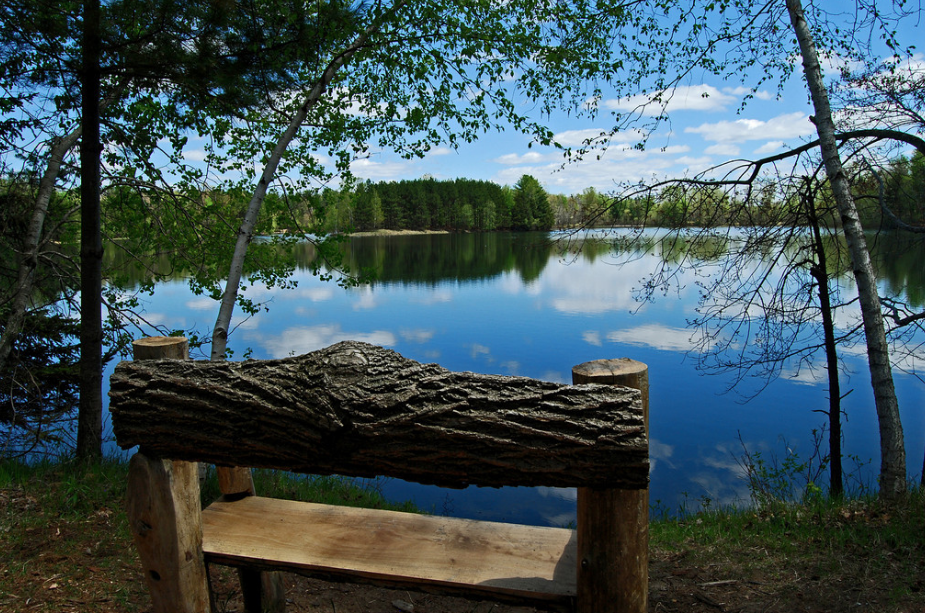 There are many reasons to attend UW-Stevens Point, which you will hear on a campus tour or find online. But there is even more to UW-Stevens Point that you can't always find out until you are enrolled in classes and become a part of the Pointer family!
1. People are welcoming
One of the biggest things I cannot emphasize enough when writing about UW-Stevens Point is how friendly the campus is. This school falls within the medium range of population size compared to other UW schools, but it has the feel of a small school. It's the best of both worlds – you will not know everyone you see, but people are friendly enough to start a conversation, smile or answer a question while walking down the street.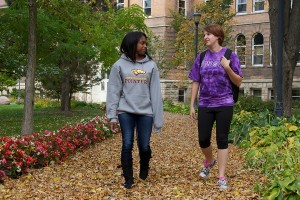 2. You can see the stars
I come from a smaller town and in my neighborhood back at home, there are no street lights. Looking up and seeing the stars is one of my favorite things. Stevens Point, although it is a city, is not so big and polluted that you can't see the stars. Truly, looking up at night while walking around campus and seeing the stars gives me comfort and reminds me of home.
3. The food is so good here
There are many meal options on campus and they are all just phenomenal – from healthy and hearty options to that home-cooked meal everyone needs some days. On campus students can choose from the Debot Dining Center, DUC Food Court, CPS Café, Homegrown Café, Basement Brewhaus and Food for Thought Café. There are also many off-campus, but nearby, local selections to try. And there are so many menu options at each place to eat! One of my personal favorites is the stir fry at the DUC Food Court – it's to die for!
4. The campus is full of beautiful nature
Because UW-Stevens Point has a top-rated natural resources college, the campus is decorated with trees and shrubbery that (especially in the fall) are absolutely beautiful. One of the perks of campus is its natural beauty not only on campus, but in nearby Schmeeckle Reserve. Everything is especially beautiful this time of year in the fall! I highly recommend taking a walk around campus or through Schmeeckle on the nature trails. You won't regret it.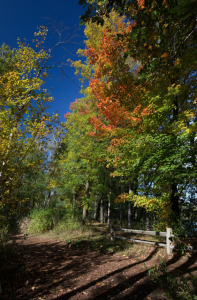 5. The commitment of the faculty and staff members
I have been blessed to find professors and staff that truly love their jobs and are talented at teaching. Being in the Division of Communication at UW-Stevens Point I have found my professors and the staff there to be super helpful. They have given me so much advice for my future career, information on how to apply for jobs, and have simply helped me as a student here. Having passionate and helpful staff is such a great thing that many students overlook when exploring universities to attend.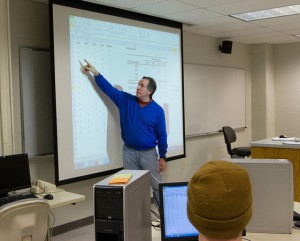 UW-Stevens Point is a great university and has much to offer students of all majors. I highly recommend taking the time to tour UW-Stevens Point and learn more. But after a tour, my advice is to talk to a student who attends here. This will be beneficial, and you'll learn even more about UW-Stevens Point by learning from a current Pointer.