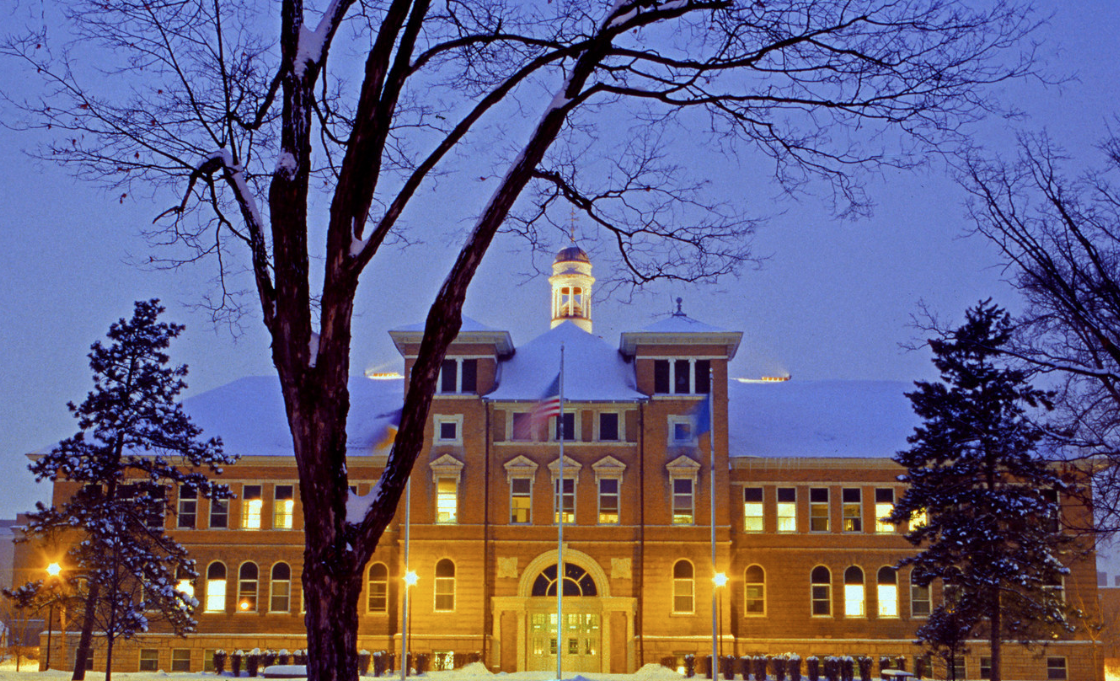 As a transfer student myself, I remember feeling nervous to join a different campus. But when I became acquainted with UW-Stevens Point, it became my second home. Transferring in as a junior can be hard – people have made their friends, joined groups, and now you have to start all over.
Here are a few tips for those of you who are like me and will be transferring to UWSP soon.
Familiarize
When I first started at UW-Stevens Point, a friend of mine who went to the school showed me where my classes were going to be and took me around campus. This was a great way for me to understand the layout and lessen my nerves for the first day of classes. If you do not know someone on campus, you can schedule a visit with the Admissions Office. It is also a good idea to get accustomed to the website, D2L, your university email, and any other programs you may have to use during your time at UWSP. Doing these things will help you feel ready for the semester to come.
Get involved
Getting involved is a great way to meet new people and experience the college atmosphere. When I began my first semester at UW-Stevens Point, I went to my classes and then went home. Doing this did not allow me to enjoy my time at UWSP as much as I could have been. After finding out about an internship opportunity on campus, my supervisor encouraged me to join the Public Relations Student Society of America (PRSSA), a student organization on campus. These opportunities have lead me to so many more opportunities and experiences. There are many groups to join or jobs on campus that could help open new doors for you.
Step out of your comfort zone
It is hard to join a new school at any time, but if you are not willing to step out of your comfort zone, you will not grow. Going to college is more than just learning the curriculum in books; it is about finding yourself and learning about things you had never thought of before. Take a class that sounds interesting, but not something you would normally take. Talk to professors outside of the class period and discuss topics with classmates. Doing these things will broaden your knowledge and help you grow.
Transferring to UW-Stevens Point was one of the best choices I could have made. It gave me the opportunity to meet so many people who have made some sort of impact. I also am able to be involved in a group and many openings have happened from that. But most of all, I have grown during my time at UWSP.