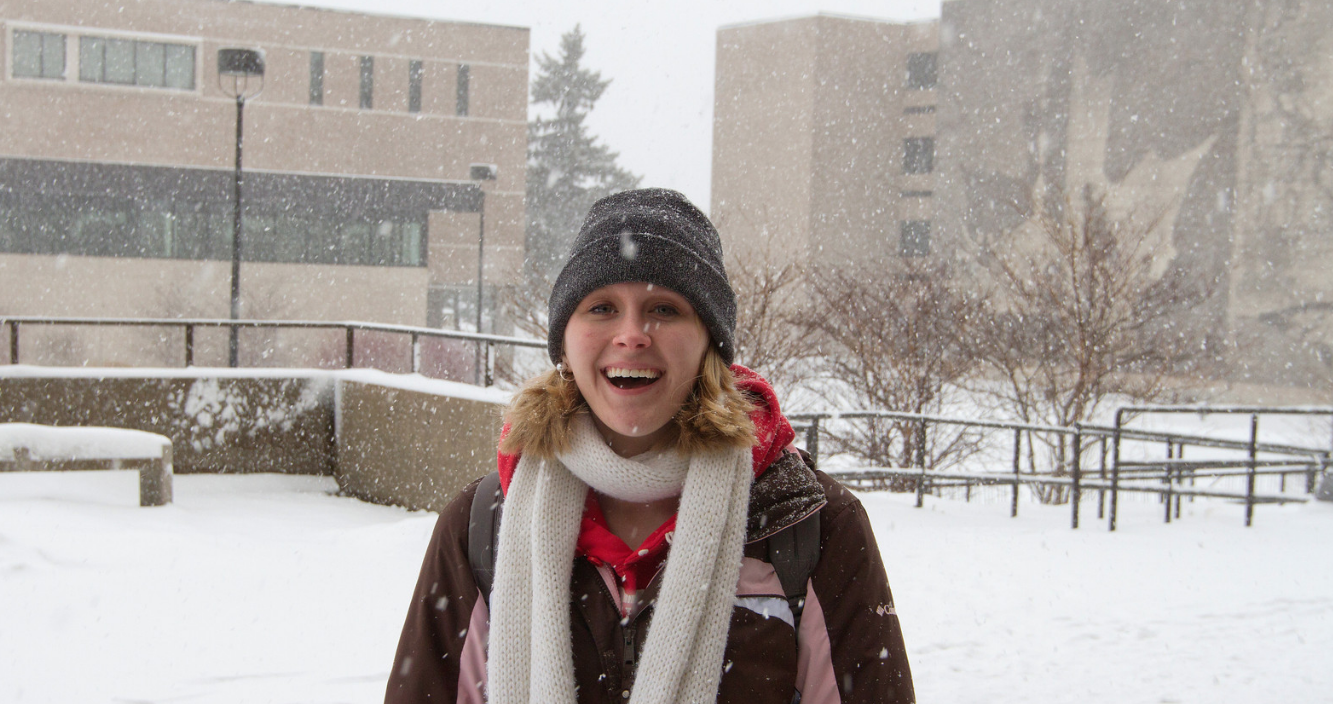 After a long winter break, getting back into the swing of things can be difficult. Coming back from my first winter break was hard. After being off for about a month, it was weird to get back into the swing of the things. It took me a little over a week to feel like I was organized and ready for the semester to start. From then on, I have made sure to get everything together during my winter break, even if it was taking a day to get my books and arrange my other supplies. Doing more before the semester starts has helped me succeed throughout spring semester.
To help ease your transition into the spring semester, here are three tips:
1. Plan Ahead
It may be a good idea to get a planner if you do not already have one. (University Store and Text Rental even have some in stock!) This way you can write down important dates from the syllabi provided by your professors, events happening on campus, or personal occasions that your mom would not want you to forget. Doing so will help you remember all of the different things you may have going on, and it can help you decipher what you need to get done first. Writing things down can improve your ability to recall important dates and allows you to physically see when you are going to have a week that is not as busy. During your least busy weeks, you could plan to work on a project that is due later in the semester. Working ahead and making sure you are organized can also alleviate your stress.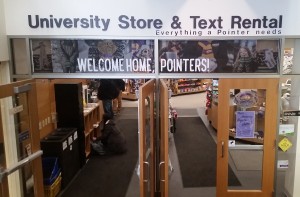 2. Stress Less
For some, planning ahead will lower their stress level. But for others, doing something else may be the trick to lowering their stress. Some people work out, others read, but you have to figure out what you need to do to make sure you stay on track without feeling overwhelmed. Being exhausted and feeling swamped is not a good way to make it through the spring semester. Find your balance, and make sure to get out and enjoy your time as a Pointer, too!
3. Go For It
After my first semester in college, the spring semester did become easier as it went on. I started getting involved more and got out of my comfort zone. I started to say yes to more opportunities and met people that I might not have otherwise. I think it is important this semester, for everyone to do something that they might not be comfortable with or something they would not normally do. Doing different things is a way to grow and learn. What better time is there to take advantage of all the resources around us?
Coming back after winter break can be difficult. But it is important to know there are many people and resources on campus to help. As soon as you get each course syllabus, write down all the important dates somewhere you will remember. If you can stay organized and have fun while doing so, the spring semester will go by faster than you think.