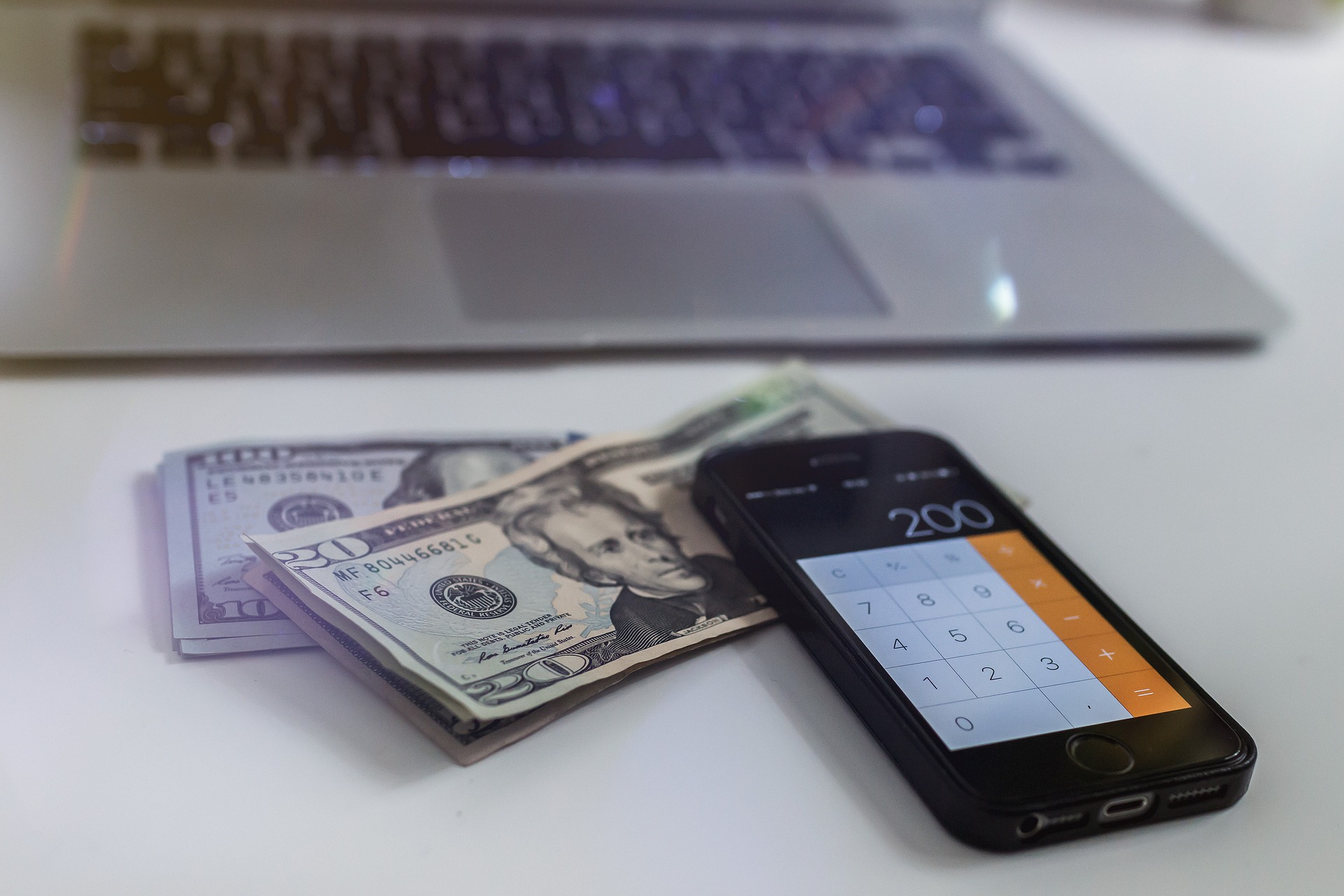 Hi, Pointers! Summer is approaching fast. With about three months of break, there's plenty of time to make smart financial choices to help yourself in the future.
Today, I will be sharing three things to do over summer to prepare yourself financially for next year:
Search for a summer job.
Not only could this be a great way to earn some money, it will also broaden your work experience. If your job is related to your future career, this is an awesome booster to your resume. The UW-Stevens Point Student Involvement and Employment Office (SIEO) offers Quest. This resource is great because it shows you both non-work study jobs and work study jobs that are available. Not only can this resource help you find a job for the summer, but it can also help you find a job once you arrive back on campus next fall.
Follow a budget.
If you don't know how to budget or how to make one, check out GradReady. GradReady is a free, interactive, online financial literacy resource offered by UW-Stevens Point's Financial Aid Office and NorthStar Education Services. This resource can be used throughout enrollment and even after you've graduated. GradReady contains different learning methods to appeal to anyone's preferred way of learning.
GradReady has three paths: Paying for College, Money Management and Student Loan Repayment. To learn more about budgeting, check out the Money Management section. You can sign up for GradReady here using your UW-Stevens Point email address and password.
Know your upcoming deadlines.
Keep track of all outside scholarships you may receive, and let the Financial Aid Office know through the Scholarship Reporting Form. These outside resources may affect the amount and type of federal aid a student receives from the university, typically replacing the least desirable form of assistance.
In August, university billing statements for fall semester 2017 are sent from the university's business office with payment plan information. Your bill will be due in early September. In addition, your fall financial aid will be credited to your account and your refunds will become available. You can contact the Bursar's Office for more information.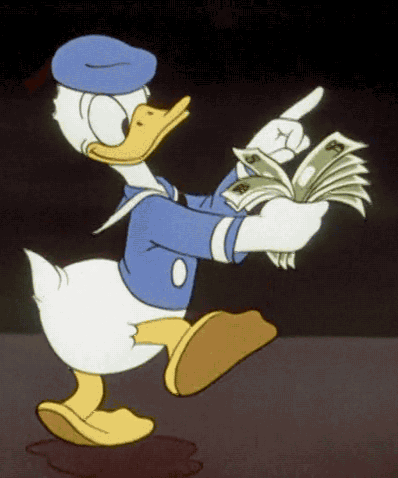 By keeping these three things in mind this summer, you'll be prepared for a successful upcoming semester.
If you have any questions, please don't hesitate to stop by UW-Stevens Point's Financial Aid Office, located in room 106 of the Student Services Center. We are happy to help Pointers and their parents!