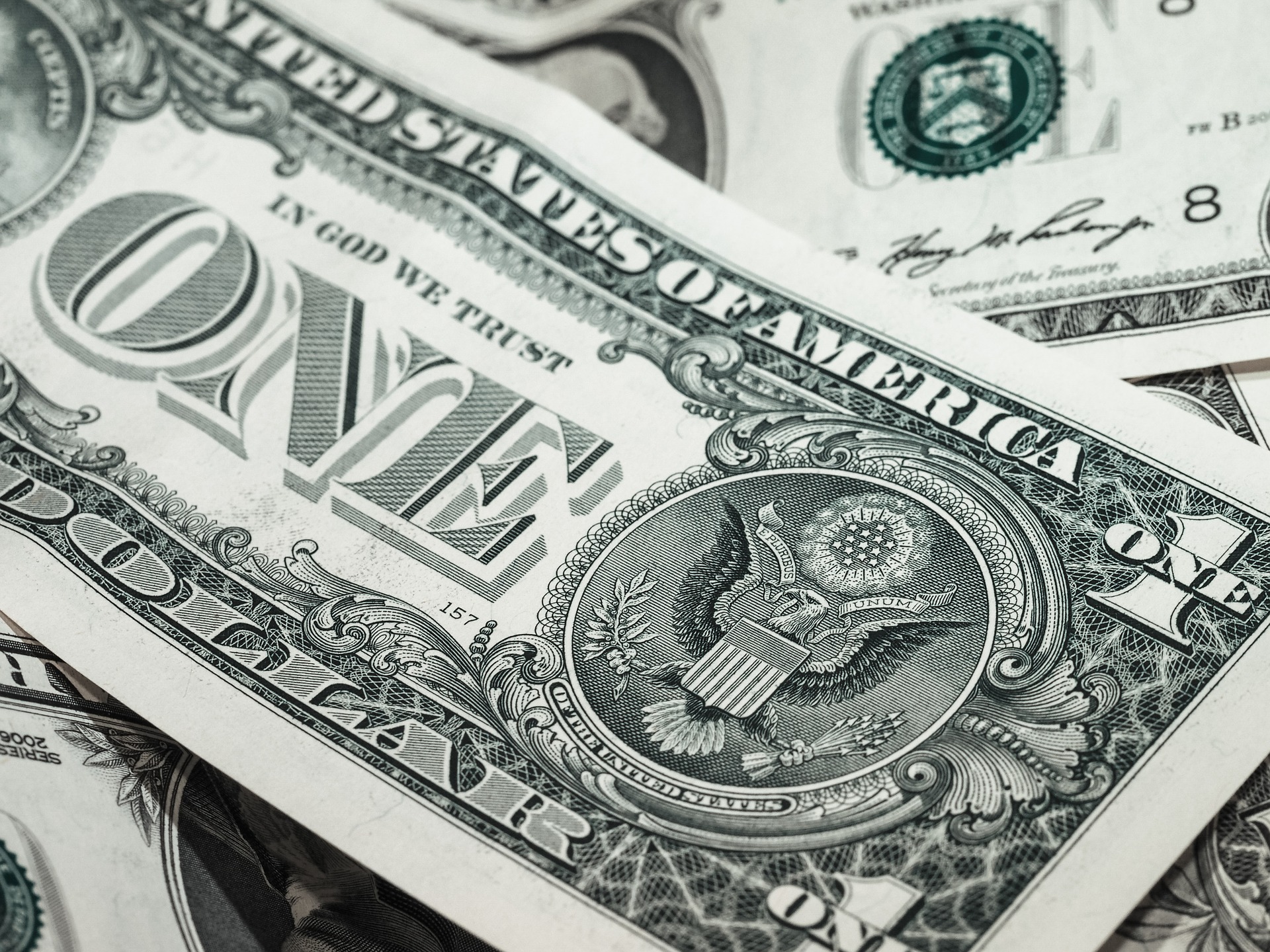 Hello there! First off, I want to welcome new and returning students back on campus.
My name is Kaitlyn, and I'm a sophomore here at UW-Stevens Point. I am pursuing a bachelor's degree in psychology with a sociology minor. After graduating, I hope to continue my education in school counseling. I'm from Wisconsin Rapids, Wisconsin, which is not too far from UW-Stevens Point's campus.
As an administrative assistant and student mentor in UW-Stevens Point's Financial Aid Office, I help coordinate financial literacy programs and presentations – specifically GradReady.
GradReady is a financial literacy resource that can help students learn more about student loans, money management and loan repayment after graduation. I will be addressing the details of GradReady in a future blog post. Stay tuned to learn more about this free program and how you can benefit from it.
As a Financial Aid Office student mentor, my goal is to increase awareness of the significance of financial literacy. I am here to help students with any financial literacy questions they may have.
Part of becoming financially literate, as a college student, includes the ability to use knowledge and skills to make good decisions related to budgeting, borrowing and repayment strategies. Financial literacy resources can help build the financial capability needed to make smart choices about reaching graduation, learning to stay within a budget, and promoting lifelong financial health.
I'm looking forward to meeting new students and starting another year. If you are a first-year student, I know how confused and lost you might feel. Please do not worry, because I and the rest of the Financial Aid Office team strive to help in any way we can.
From using the resources provided by the Financial Aid Office, I've learned plenty and want to share it with all of you. Not only did I become more knowledgeable about federal student loans, budgeting, and everything about the Free Application for Federal Student Aid (FAFSA), but the burden on my parents has lessened as well.
Throughout my next blog posts, I will cover topics such as accesSPoint, the FAFSA, and different financial literacy resources available to current students, future Pointers and parents of UW-Stevens Point students.
In the meantime, students on campus can stop by our office, located in room 106 of the Student Services Center. Our office hours are 7:45 a.m. to 4:30 p.m. Find us on Twitter or visit our website. We are happy to help students and Pointer parents!