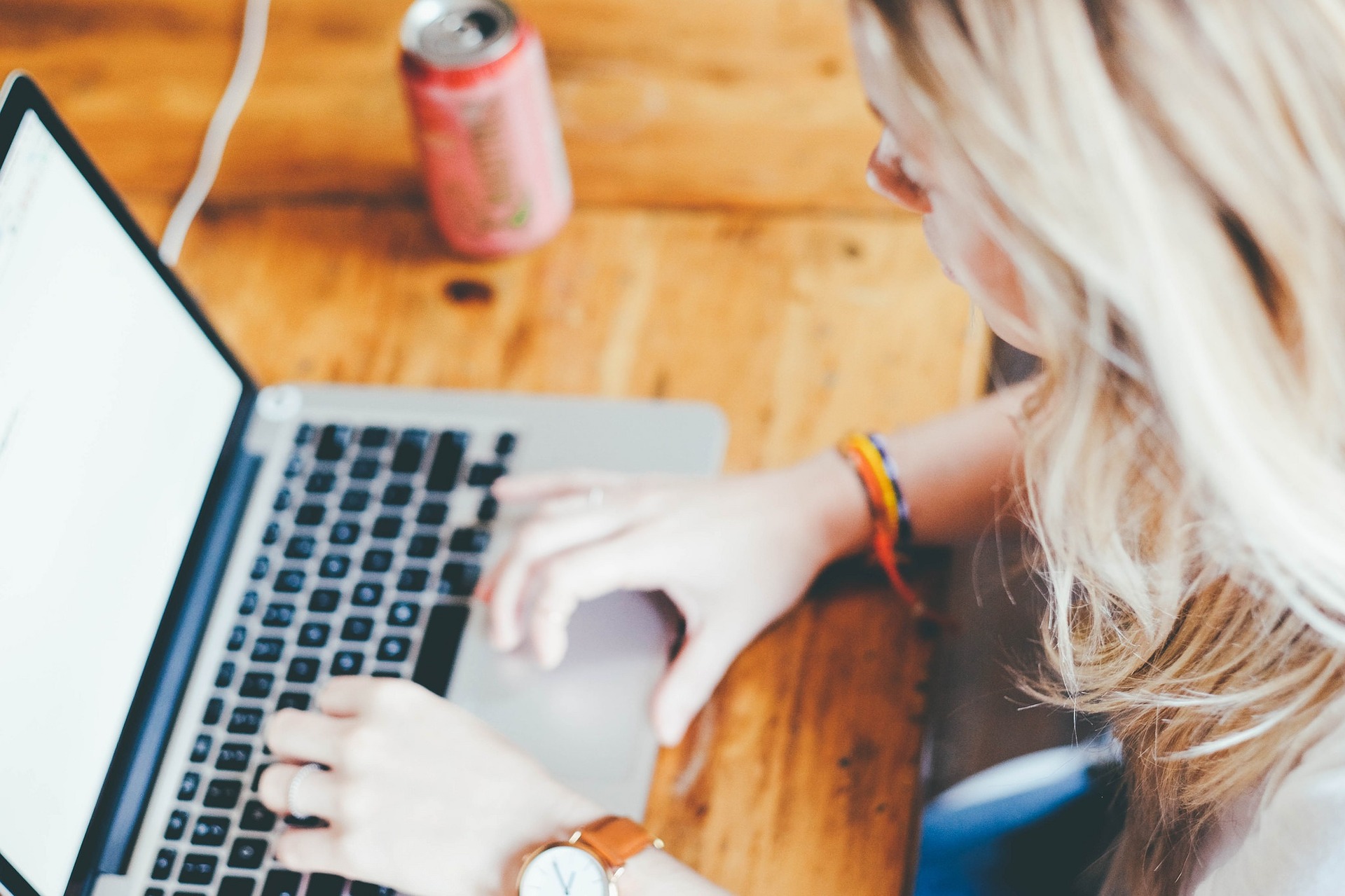 Happy financial literacy month! Throughout the month of April, UW-Stevens Point's Financial Aid Office will be hosting events and covering topics regarding financial literacy.
Part of becoming financially literate, as a college student, includes the ability to use knowledge and skills to make good decisions related to budgeting, borrowing and repayment strategies. Financial literacy resources can help build the financial capability needed to make smart choices about reaching graduation, learning to stay within a budget, and promoting lifelong financial health.
Throughout the month, you can find UWSP Financial Aid staff handing out resources and answering questions regarding financial literacy topics. Stop by the Dreyfus University Center concourse on the dates below from 10 a.m. until noon to learn something new or have your questions answered.
April 2: Loans and Federal Student Aid 
Come learn about filling out the Free Application for Federal Student Aid (FAFSA), how to borrow smart when it comes to loans, navigating the National Student Loan Data System (NSLDS), and how to calculate your funding gap. This day will cover anything related to federal student aid.
April 9: Money Management
Stop by to learn how to manage your finances, take precautions to avoid identity theft, and discover some green savings tips. You can also learn how to create a budget that fits your lifestyle.
April 16: GradReady Guide
On this day, we'll be covering an online, interactive learning program called GradReady. This free program will be highlighted, along with a combination of other resources our office can guide you to. Check out my latest posts covering GradReady and other financial literacy topics you need to know.
April 23: Scholarships
We saved a hot topic for last: scholarships! We'll have information covering everything you need to know about scholarships for first-year and transfer students as well as continuing UWSP students. Our scholarship coordinator will be there to answer any questions, so this a day you certainly do not want to miss.
If you are unable to stop by our concourse table in the DUC on any of these days, please do not hesitate to send our office an email or visit us in the Student Services Center to receive information on these resources. If you have any questions about financial literacy month, contact us. We're happy to help students and Pointer parents!