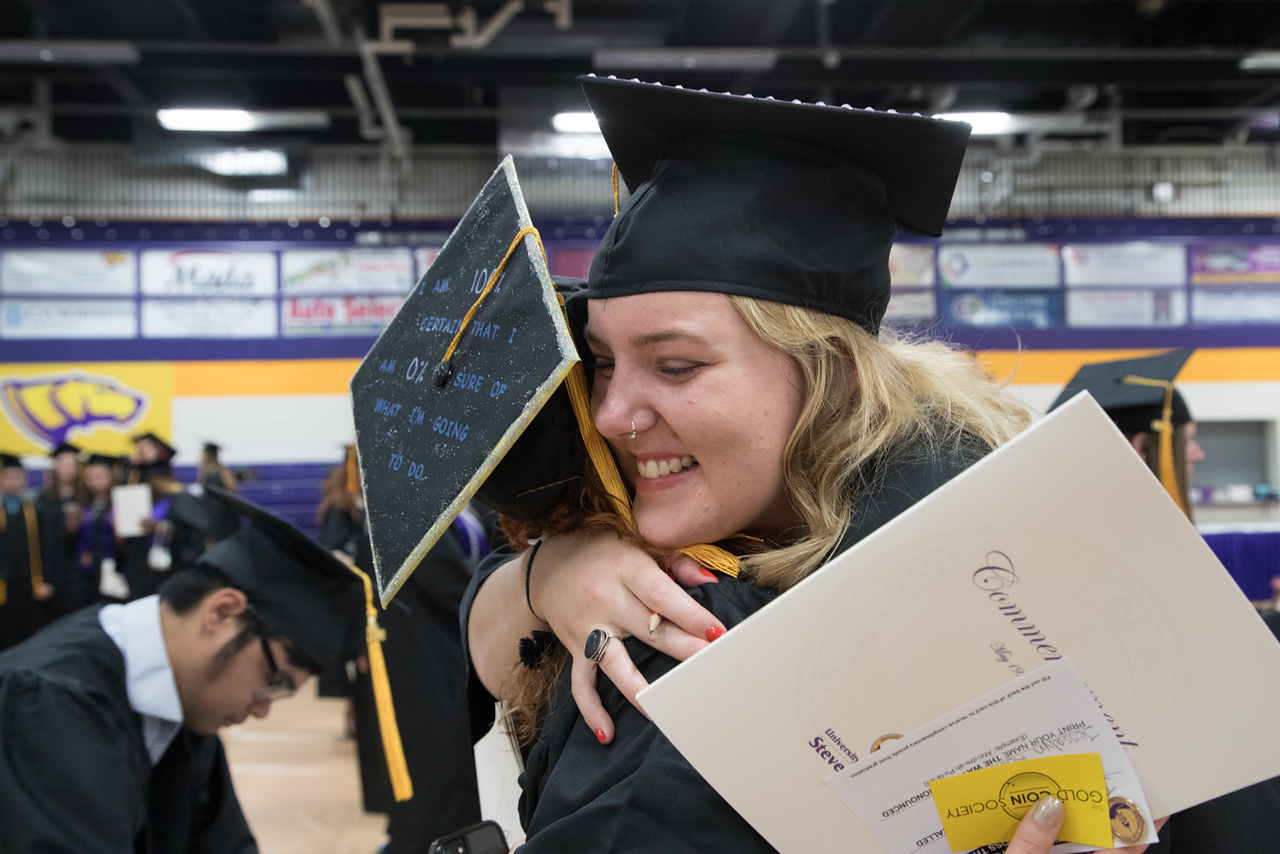 For those who think they know nothing (and those who think they know everything), here are 11 hacks to make college life a little easier this coming fall:
1. Washi tape and Command Strips will become your best friends.
Empty, white walls in your residence hall room aren't exactly the cutest, and homesickness is a real thing. To make your room feel more like home and prettier, at the least, hang up pictures and artwork. Don't let that empty wall get the best of your décor and use a strong adhesive like Command Strips or cutesy washi tape.
2. Use a planner with real paper.
Invest in a good planner and carry it everywhere. It is not enough to put events into your phone. Take advantage of muscle memory and write assignments, important dates and work schedules in a planner!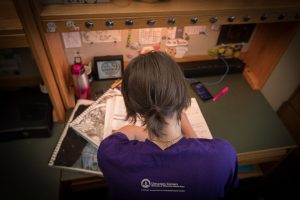 3. Dryer sheets, plug-in fragrances and Febreze will keep you fresh.
College is an experience that can be full of funky smells. To keep your room and study space smelling fresh and clean, plug air fresheners into outlets or have Febreze at the ready. You can also try laying a dryer sheet across an air conditioner vent, so when the cool air blows your room continues to smell good.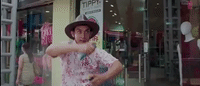 4. Eat correctly.
We have all heard of the infamous "Freshman 15." Although a possibility, this does not have to be your reality! With the new DeBot renovation project, Dining and Summer Conferences is taking a different look at how students eat. Dining offers a variety of made-for-you food stations, and most locations usually offer fresh fruit to take with you. I suggest taking advantage of healthy food. If you use a planner, as suggested in hack number three, you can even record your favorite places to eat on campus.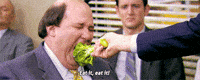 5. Get experience!
Whether it's working part time or at an internship, do anything that enhances your resume and personal growth. Lots of people go to college, and lots of people get good grades. However, no one will have the exact same outside experience as you. Set yourself apart by interning and working.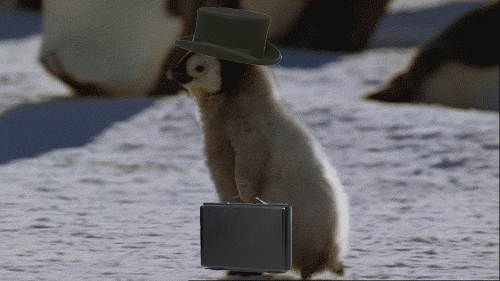 6. Do go to summer school.
College is expensive and that's no joke. I know many people who are able to graduate a semester, if not an entire year earlier, by taking more credits each semester and taking summer classes. Online summer school is a great option for those who work full time!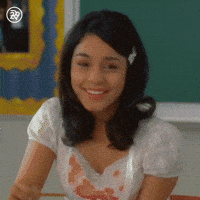 7. Buy in bulk when possible.
The number of times I am running late to class with a granola bar in hand is far too embarrassing to tell. I am so grateful my parents have a membership to bulk-quantity stores, like Sam's Club and Costco, because I now have boxes of 50 granola bars, versus 10. If there is something that is constantly on your grocery list, consider buying it in bulk and storing it under your bed. You can also likely find and order it from Amazon! This will also help save you time and money.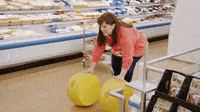 8. Sit in the front row.
You will not look like a "try-hard." Sitting in the front is vital to making relationships with professors, staying awake and actually learning the information. I think of sitting in the front row as I think of a horse wearing blinders. You cannot see distractions around you, and you can focus better!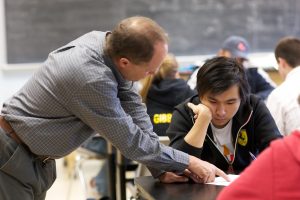 9. Make friends!
Simply put, hang out with the people you want to be like and make an effort to get to know those around you. Friendships are cultivated this way! Seek out events and clubs that support passions and interests of yours. This way, you can meet like-minded people. College can be scary, but with a good support system, you can conquer anything! Remember, everyone is in the same boat as you are. Be brave, reach out and see what happens!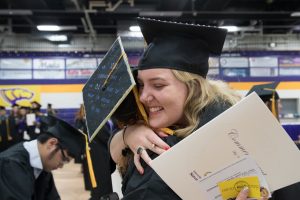 10. Apply for everything.
There are so many scholarships out there. Many times students don't apply for a scholarship because they think they may not be awarded one. If everyone has this mindset, think about how small the application pool may be! Money is money and every bit helps. You can also earn scholarships outside of academic merit-based applications. Take the time to do some research and apply!
11. Go study – abroad!
You will learn more one semester in a different country than you will in one year at college. Keep in mind, financial aid and scholarships will all help. Studying abroad is one of the few (and often rare) times you are able to live in another country for a series of months.
I studied abroad in Liverpool, located about two hours north of London, for four months. It has easily been the best decision of my life. Liverpool cost me the same as tuition at UW-Stevens Point, and any grants, scholarships and aid I received helped reduce the overall cost. I was able to afford living in another country for four months and will still be on track to graduate early. It is possible!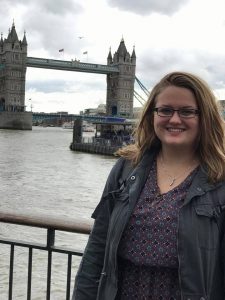 College is ultimately what you make it, but I hope my tips help you. UW-Stevens Point is a place to find your passions and pursue them. Take advantage of every opportunity, and I can assure you your investment will pay for itself over and over.