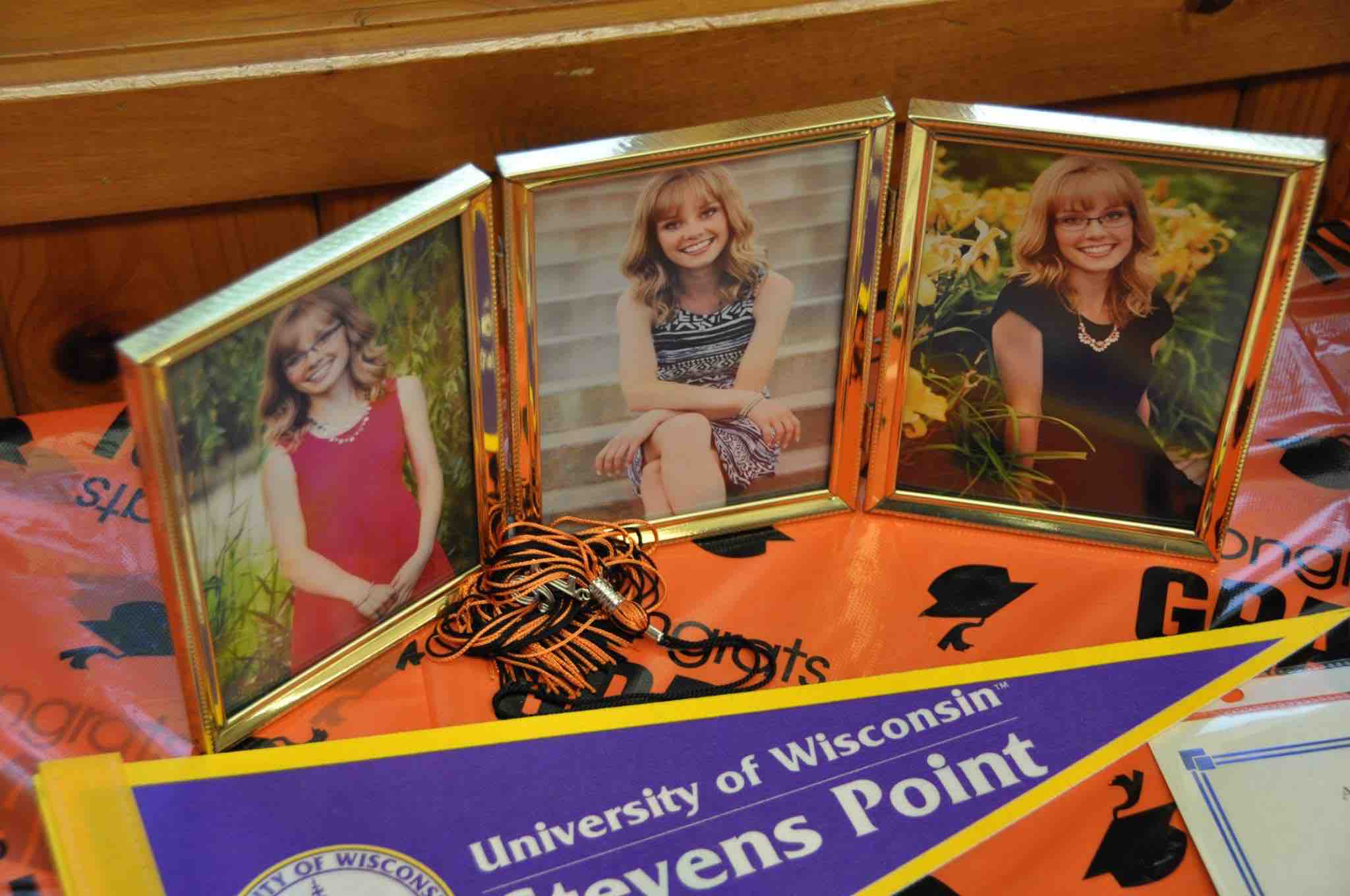 It's true when people say high school is nothing like college. Transitioning from high school to college was particularly hard for me, since it was such a big transformation in my life, as I knew it.
I would no longer be living at home with my parents, no longer petting my cat as I drifted off to sleep, and I would no longer see my friends who I've grown bonds with all throughout school.
It seems that this realization hits every high school senior at some point in the year, but do not fear! You will FaceTime your parents (and cat) at night, meet up with high school friends over coffee on winter breaks, and be able to explore this new season of life that has come your way.
New friendships and bonds will form in college and will continue into adulthood! Embrace it.
I'm going to share some tips I've learned in my own transition from high school to college. I hope these work well for you, too!
1. Organize and beautify your residence hall room. Put some pictures up of friends, family and pets. Having an organized, peaceful room also helps clear your mind. Be sure to complete a roommate agreement at the beginning of each year to ensure you and your roommate are on the same page about bedtimes, quiet hours and cleanliness. It can be awkward to start these conversations, but they need to happen. You'll have a great year that's encouraged by healthy communication!
2. Share your mailing address with family and friends so they can send some mail. Birthdays, holidays and special occasions are great days to send and receive mail while in college. Send a care package to a friend at another college – they will love you for it!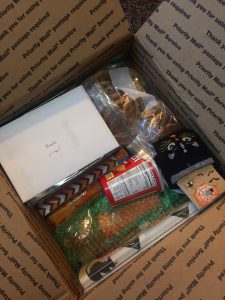 3. Join a student organization on campus. Keep yourself busy. College allows much more free time than high school ever did, so joining a student organization, sport or getting a job will keep your mind busy. Involvement also looks great on a resume! Every residence hall at UW-Stevens Point has a leadership team who meets weekly to discuss upcoming events happening around campus. They also serve as a contact point for students if there's a question or issue that arises in the hall community. I joined the Watson Hall Leadership Team this past year, and it was a great opportunity to meet new people and voice my opinion about how to improve the campus community as a whole.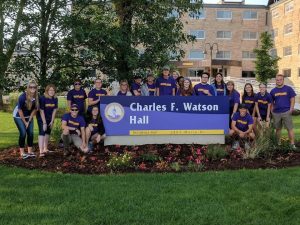 4. Learn to laugh at the craziness that is college, because college is like soup and we students are all forks. When you think you have your life together, college throws you a curveball, and it's your job to hit that ball as best as you can. I once sat through a whole lecture in the wrong class… Oops! Things will happen, and it will all be ok.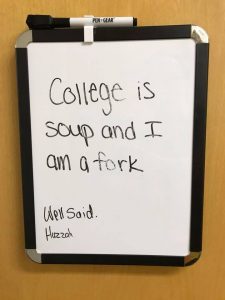 Although everyone's transition from high school to college is different, know that many first-year students are having the same uncertain feelings toward their new environment as you are.
Share your experiences and feelings with others – chances are they feel the same way! Lastly, learn to embrace this new season of independence and adulting.
Our college years are like no other, and from what I hear, they fly by. Embrace change.