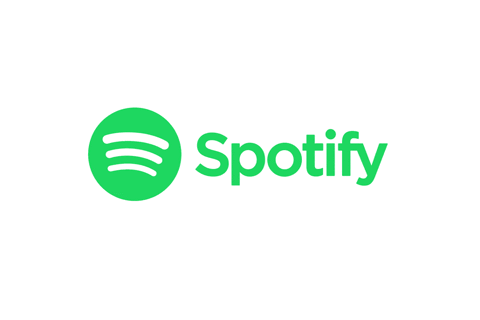 Pandora, iHeartRadio, Soundcloud, and Apple Music do not hold a flame to Spotify. Before I was in college, I loved Spotify. In retrospect, I did not know what love was. I can truly say, that after reaping the benefits of Spotify as a college student I now truly love my beloved Spotify.
College students pay only half price for a Spotify Premium membership, which is less than five dollars! This membership is perfect for jamming in the car, going for a run, or even studying in a tree since it is not only ad-free but also you can play music offline, (no Wi-Fi necessary). If these benefits don't excite you, how about watching hit shows and movies via Hulu? For only $4.99, you get great music and TV while maintaining your college budget!
1. Discover Weekly
This is a great way to stay fresh on the latest hits. With a mix of a little of everything, you can't not listen to this!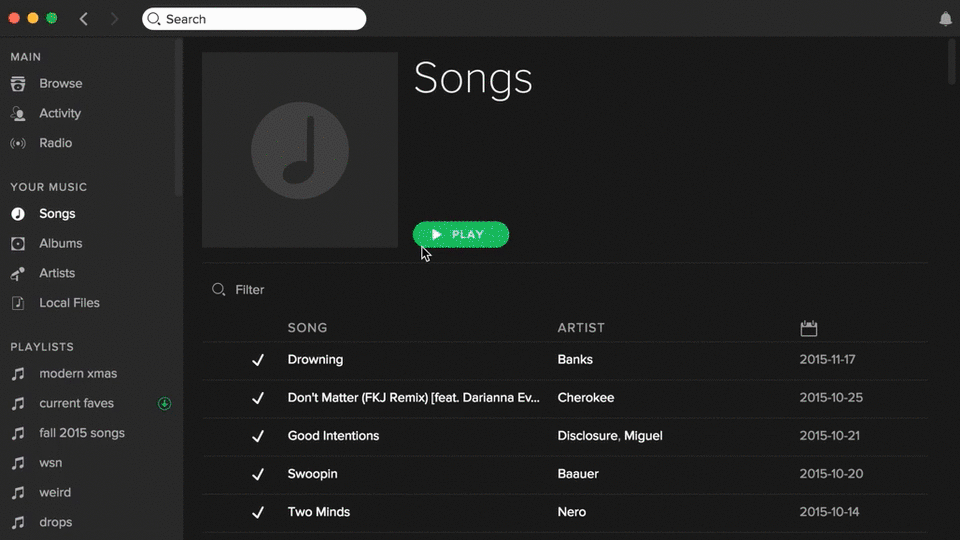 via Giphy
2. Have a Great Day!
This is the "perf" playlist for when you need a little pick-me-up after that hard quiz. Containing classics like The Beatles, Queen, and newbies that you NEED to listen to.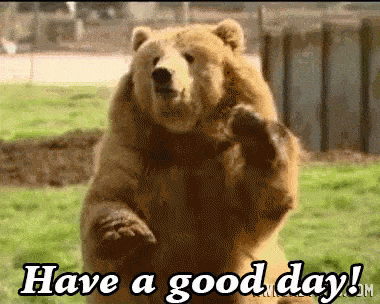 via Giphy
3. '80's Rock Hits!
Everyone may pretend to be to cool for the 80's, but I see you jamming to "Don't Stop Believing" like you are on The Voice or something. I see you! This playlist is perfect for literally anything. Need a party, shower, or a study playlist? This is the one.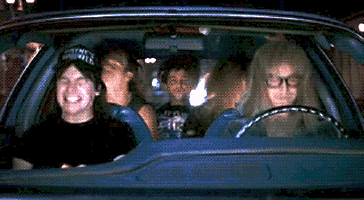 via Giphy
4. Bass Drops
This playlist is made to spike your adrenaline. From those intense workouts, to tailgating at Pointer football games, this playlist gets everyone pumped! Try not to blow out your speakers with these sick beats.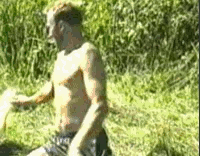 via Giphy
5. Peaceful Indie Ambient
The last and not the least is a studying playlist. Keep in mind that everyone studies differently, but for those who need to block out excess noise with five-hour long instrumentals, this is for you! There are many great options for studying time; you can even get bird noises!
via Giphy