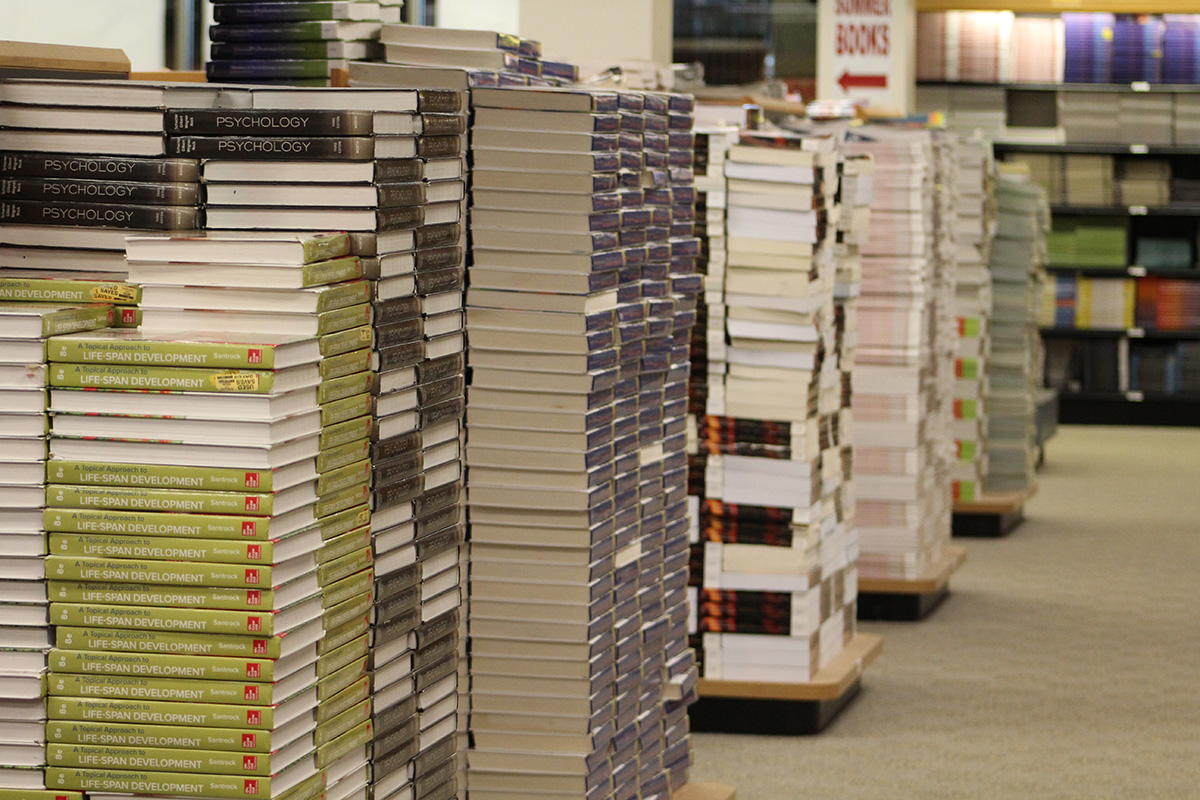 One thing about UW-Stevens Point that I've grown to love is the free Textbook Rental service. Unlike many other colleges, UW-Stevens Point offers rental textbooks free of charge for students. Prior to every semester, the University Store and Text Rental, located on the first floor of the Dreyfus University Center (DUC), is busy with students getting their textbooks for upcoming classes. The University Store also stocks Pointer apparel, gifts, school supplies and supplemental course books.
Whether you are a returning student or a first-year student, here are some facts you should know about textbook rental at the University of Wisconsin-Stevens Point.
UW-Stevens Point students save $1,142 each year compared to the national average on textbooks according to the College Board. That's a savings of $4,568 over the course of four years!
Textbooks are available to be picked up one week prior to the start of the new semester. The closer it is to classes starting, the busier Text Rental will be! Be sure to get there as soon as you can so you can avoid those lines!
At times, students may need to purchase "supplemental" books or course materials in addition to any required Text Rental books. These additional purchased items often include lab manuals, workbooks, specific topic-course books, etc. It is often suggested to attend the first day of class before purchasing supplemental course material, since some professors do not require their students to purchase these materials.
Students should print or take a screenshot of their booklist, a listing of courses, and the rental and supplemental books needed for each class, prior to picking up their books. In order to find your booklist for the upcoming semester, log into accesSPoint and click "My Classes." You will then see the tab on the left-hand side titled "My Book List." You can either print this list, or simply take a screenshot of it on your phone. As long as you have it handy the day you are getting your books from Text Rental, you'll be set to go!
Remember to bring your PointCard when getting your textbooks! A PointCard is required to rent books.
Please be considerate of future users. Highlighting, underlining, or marking in rental books should be done sparingly.
All rental texts should be returned by the last day of finals for the semester in which they were rented. If returned later than three business days after finals, a charge to your account may occur.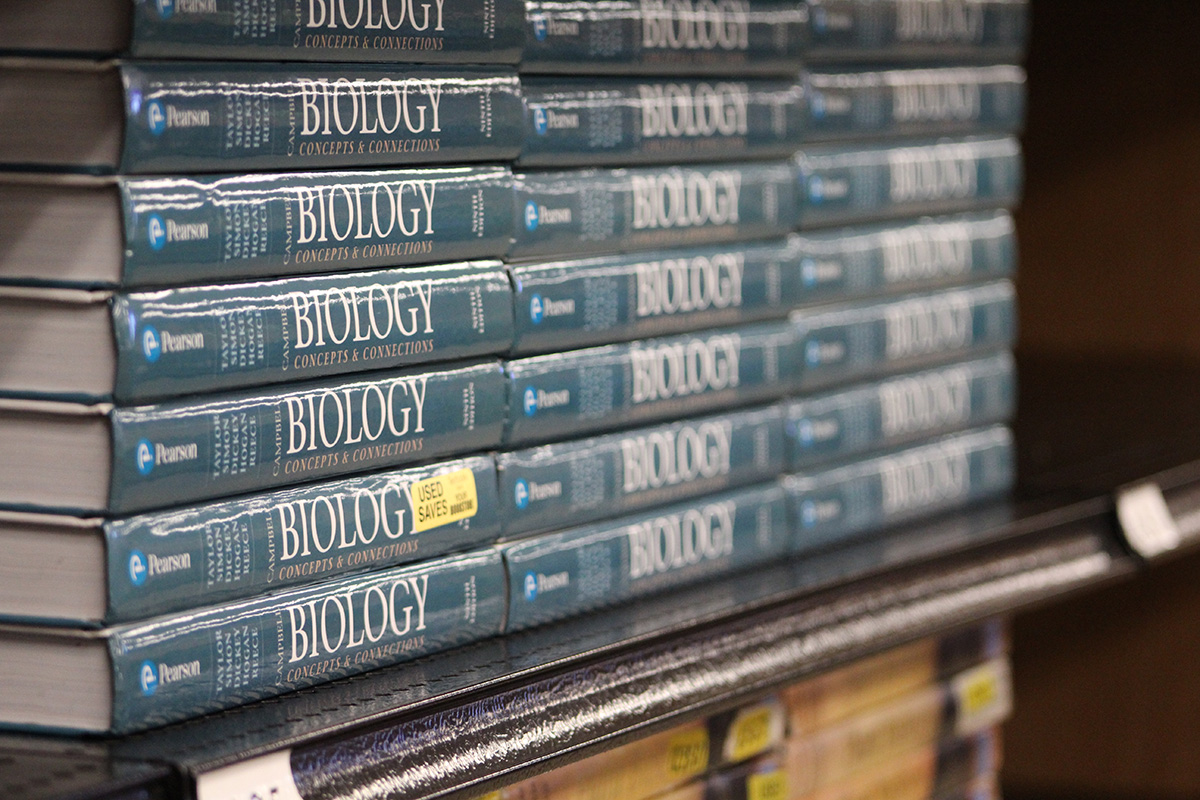 Any questions or concerns regarding your book list for the upcoming semester? Go to the UW-Stevens Point University Store and Text Rental in Room 003, Dreyfus University Center (see hours below) or call the Text Rental Desk at 715-346-4437.
Welcome Week Hours
August 30-31: 8 a.m.-4 p.m.
September 1-3: 10 a.m.-4 p.m.
Academic Year Hours
Monday-Thursday: 8 a.m.-5:30 p.m.
Friday: 8 a.m.-4 p.m.
Saturday: noon-3 p.m.
Sunday: Closed
Summer Hours
Monday-Friday: 8 a.m.-4 p.m.
Saturday and Sunday: Closed