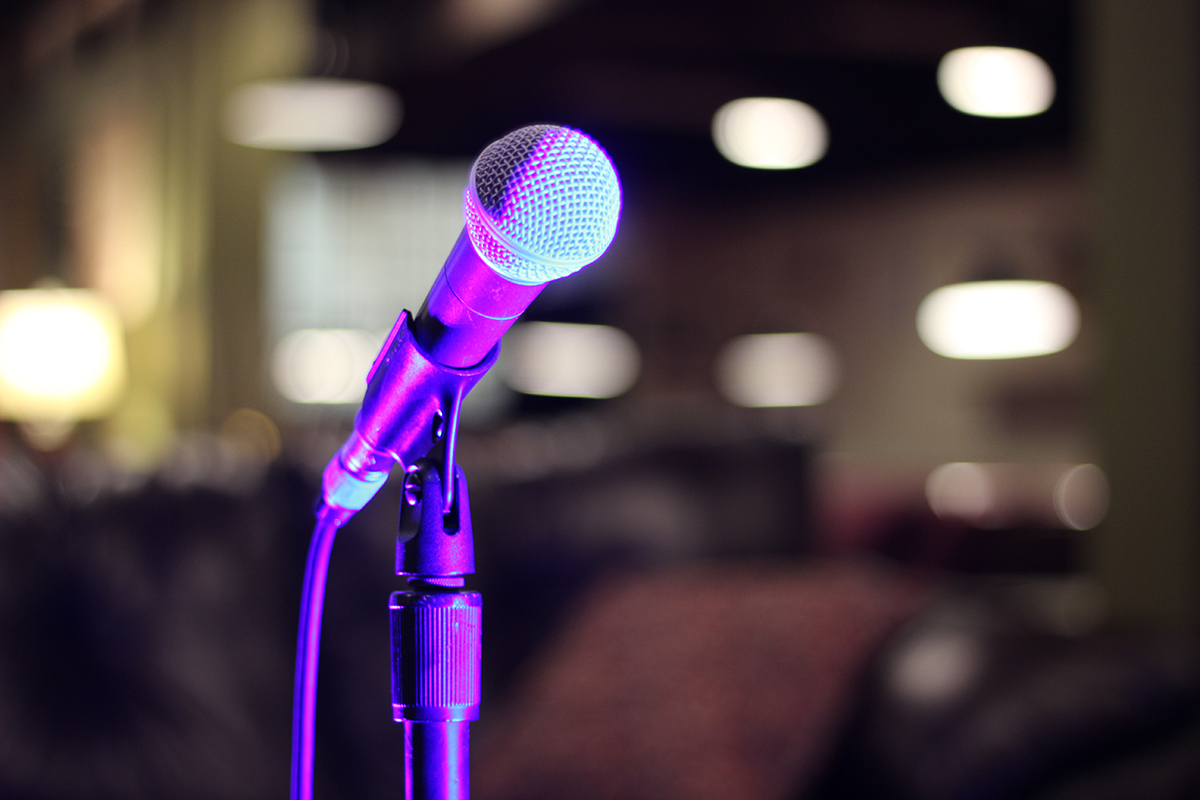 Fresh textbooks, sharpened pencils, brewed coffee and class schedules. Looks like the start of the new semester has begun. Say goodbye to the summer days because it's time to get back in gear. First thing's first – a lot can happen in the span of three months, and for the University Centers – a lot did.
So what changed? What's happening? What do YOU need to know?
The Campus Activities and Student Engagement (CASE) merger with Centertainment and the Basement Brewhaus is continuing to evolve. CASE has consolidated social media accounts to make it easier for you to find the information you need about upcoming events. Also, you'll be seeing a lot more Centertainment events held in the Brewhaus. Enjoy a nice cup of coffee while attending an event, stay tuned for that!
Program Services is now UC Event Technical Services. Long name, I know, but did you or anyone for that matter really know what Program Services was? I sure didn't. The renaming is now self-explanatory, telling you who they are and what they do. In the long run the name change is more beneficial for both students and staff.
Group Fitness Classes and the Cycling Studio normally takes place in the Allen Center, but this year they have temporarily moved to the Health Enhancement Center (HEC). The Cycling Studio is held in the racquetball court and majority of the group fitness classes will be held in the HEC's studios. Yes, the HEC can already be confusing as it is, but no worries! The building operations managers had a little help from the University Centers marketing team to create signage that will lead students looking for the rooms to the right location.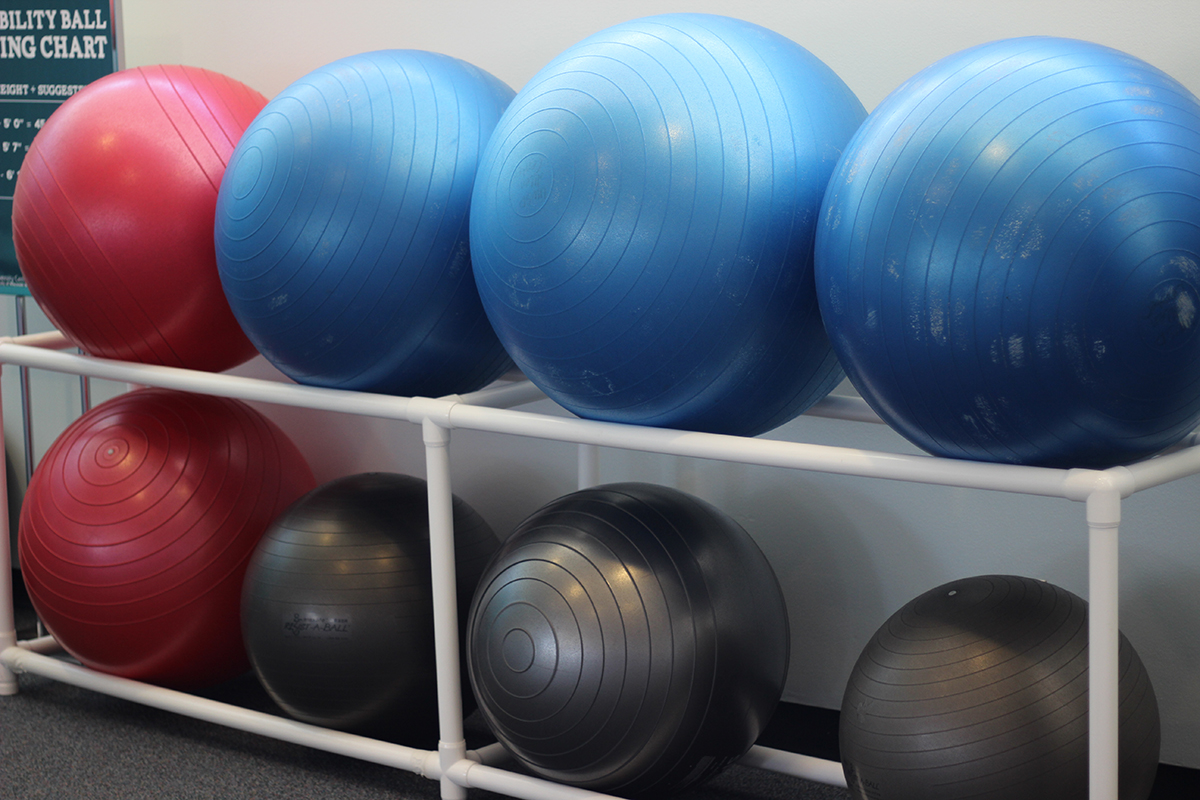 So this brings up another question. Why are group fitness and the Cycling Studio moving to a temporary location? Well, this leads us into another change on campus. As you may of heard, DeBot Dining Center is closed for construction for the time being. The temporary upper will be held in the Dreyfus University Center's cafeteria, and lower will be held in the basement of the Allen Center, which explains why group fitness and the Cycling Studio will be moved into the HEC until the renovations are finished.
There you have it, the new changes for the new semester. I hinted at some new event locations for this year as well. Make sure to read my next blog that will give you a list of all of the Centertainment events, times and locations for this semester. Coming to you soon!