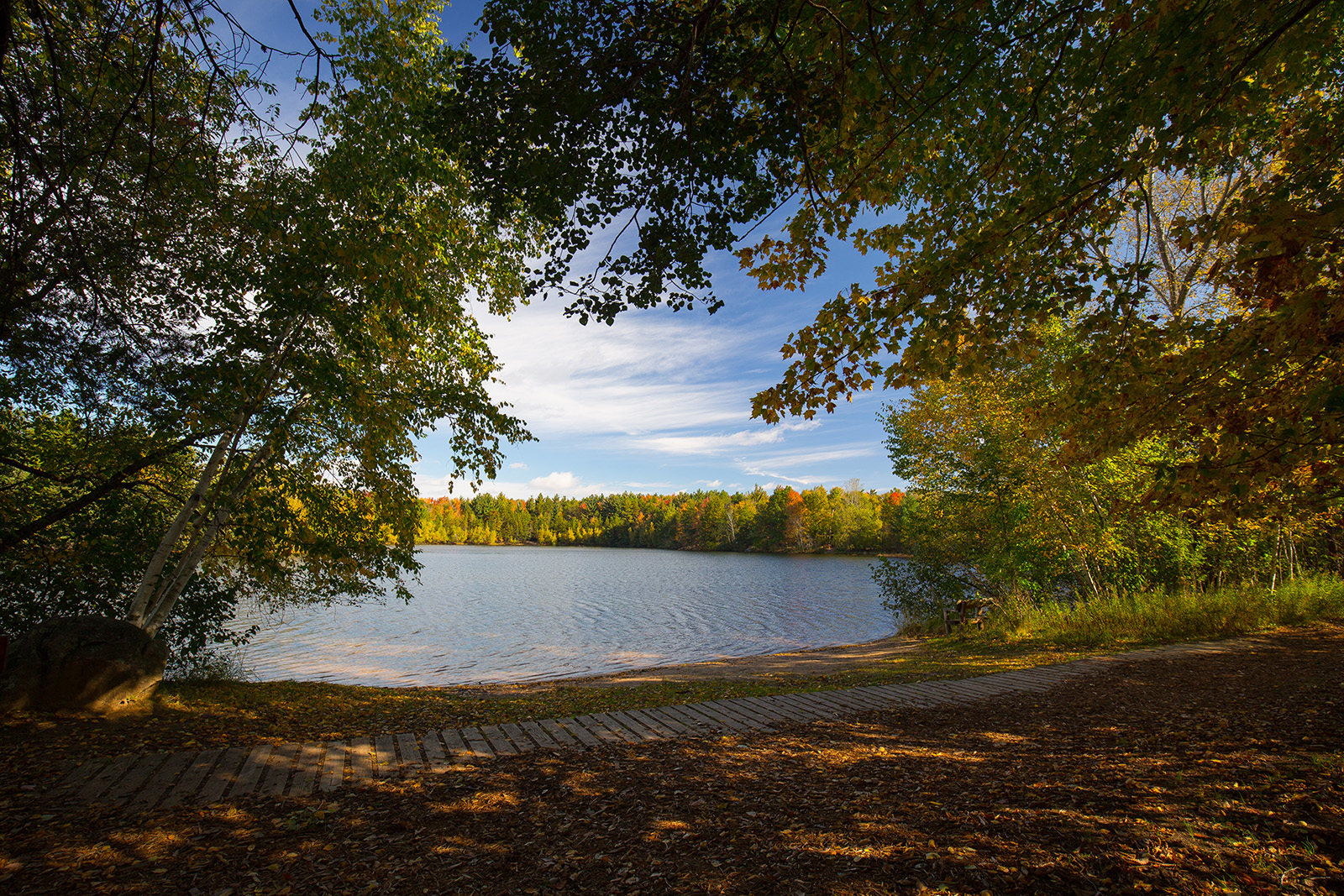 Finding a perfect study spot is important when trying to ace your next quiz or exam! Below is a list of my four favorite study spots on campus!
1. Schmeekle Reserve
One of the best spots for studying is on the Schmeekle Reserve. With over 5 miles of trails, a billion and one trees, and the beautiful Lake Joanis, it is impossible not to find a perfect spot. Students are known for hanging a hammock, sitting on a bench surrounding the lake, or even perching at the top of a tree to get the ultimate studying experience.
2. Dreyfus University Center a.k.a DUC
One of the newer building on campus, this is a beautiful area that has many spots to get your homework grind on. In an extremely convenient location you can get coffee at the Homegrown Café, grab some lunch at the DUC Food Court, or relax with some puzzles and foosball in the Basement Brewhaus.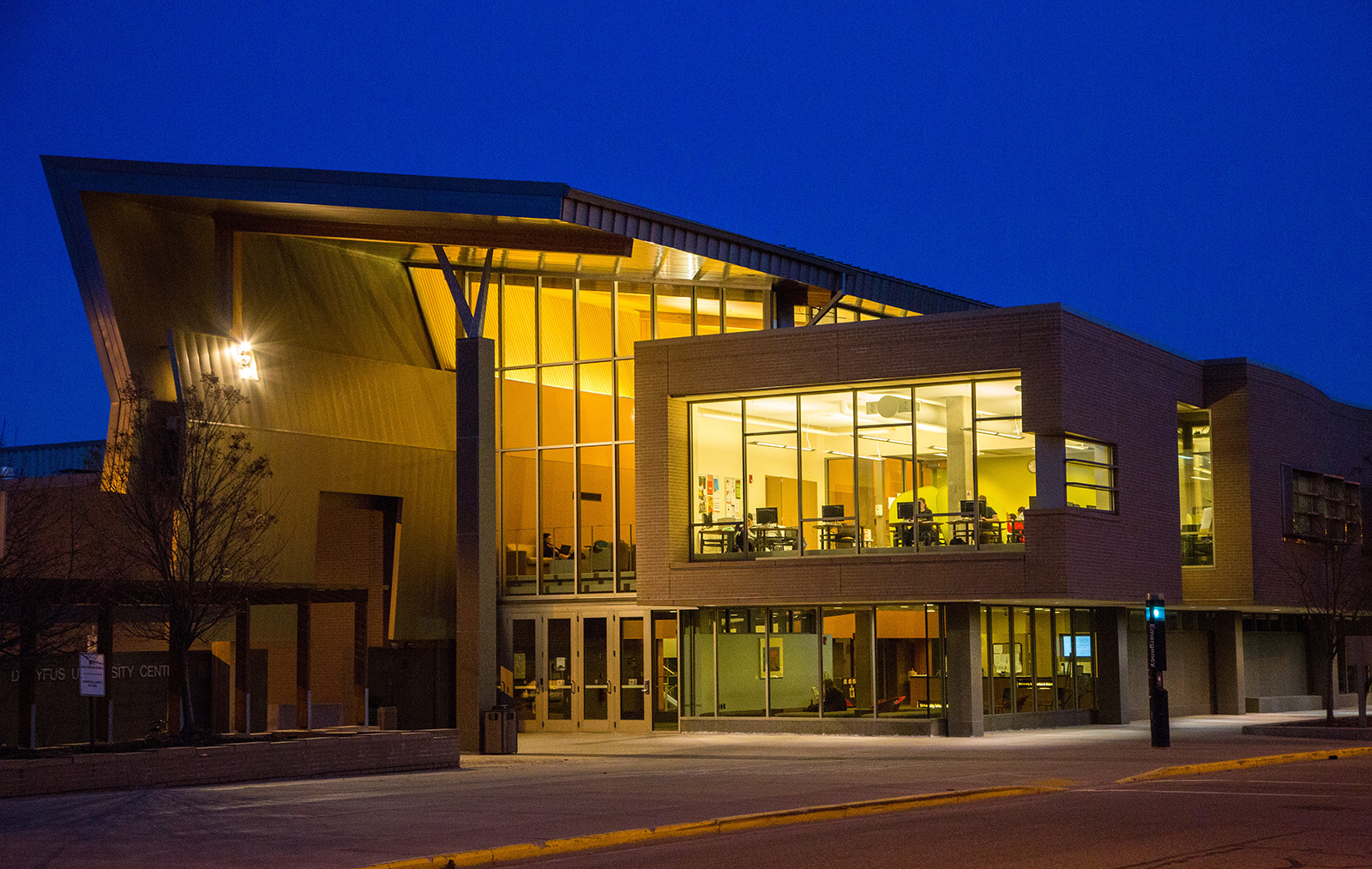 3. Your Residence Hall Room 
Sometimes it is best to study in your pajamas in the comfort of your own home. Make sure to be careful, as there might be a higher distraction threshold in this area. Stay focused and comfy, and you can get just as much work done anywhere else on campus.
4. Albertson Hall (The library)
The last, but certainly not my least favorite spot to study on campus is the library. This library is designed to be accessible to all learners. As you climb to the sixth floor, the quieter it becomes. This is helpful if you have group projects that take place on the first floor or just need to be alone on the sixth floor. In addition to the versatile spaces, there is even a tutoring center in the basement and IT helpdesk on the first floor. At the library, they do it all.