It's no surprise that life in high school is very different than life in college. Students in college have more free time, independence but are held at higher expectations academically. It's important to start off the new semester on the right foot, so you will have a seamless next couple of years. As a junior at UW-Stevens Point, I have gone through my first year awhile ago and have some pointers to make it your best year yet.
College is a judge free zone. In college, it seems like everyone is in the same boat. Everyone is living in the residence halls or off campus, trying to get enough sleep and maintain a healthy diet, keep up with friends and other activities and complete homework on time. The college life is a busy one! I've seen many pajama pants worn to 8 a.m. classes, and no one seems to care. One of those students may have even been me!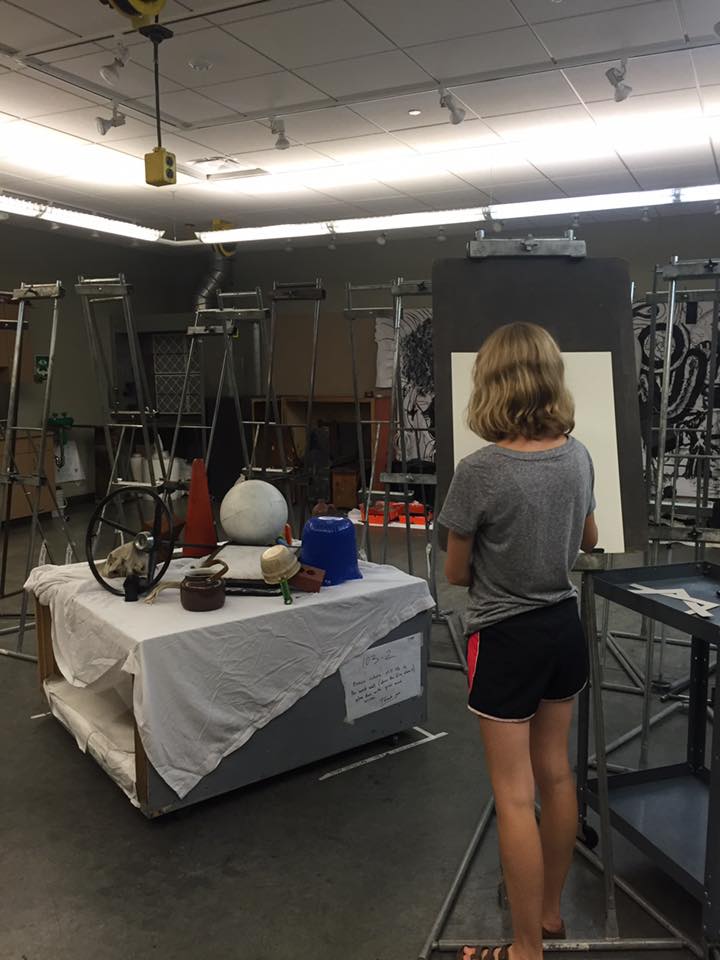 Seek help when you need it. Whether you are seeking academic assistance, questions from a professor or feel overwhelmed by life, there's people on campus who are here to help! UW-Stevens Point has awesome resources that many students can take advantage of every year. The Tutoring-Learning Center (TLC) is located at Albertson Hall, and is super helpful to use when taking tough classes! Many services are free of charge to students, which is even better. Last semester I was struggling with a computer coding class, so I decided to give the TLC a shot. I was at a breaking point, since I had already exhausted all other efforts. I was surprised to meet with another student weekly for free to get the assistance that I needed in coding. I ended up getting a "B" in the class. Who knew?! I have no shame in admitting that I needed help and sought it out, and you shouldn't either. College is tough and there will likely be a couple classes that will test your academic limits.
Learn how to manage your new independence. One thing that surprised me during my first year at UW-Stevens Point was the amount of free time. I averaged two classes per day, and it was common that I had the afternoons off to do what I wish. When you have a couple hours between activities, be sure to use these hours wisely! Whether it's a much-needed nap or study session, be sure to take full advantage of this time.
Get out of your comfort zone. Make an effort to meet other students. It's difficult to awkwardly introduce yourself to someone, but if you don't get the courage now, you never will. Go to sporting events, take interest in joining student organizations and come out of that shell! Explore the new city you're living in when you get some free time. You will be surprised at how many hidden gems there are!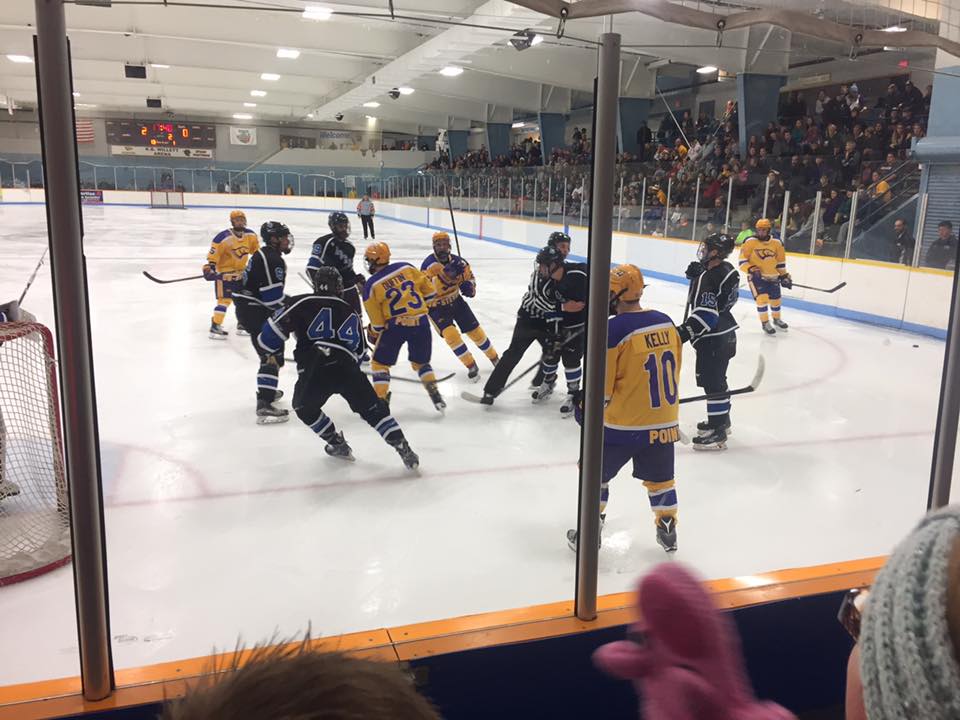 Although college life is very different than life in high school, the college life allows more independence and time to focus on your passions in life. I hope these suggestions were helpful in enlightening you on how to make this year the best one yet!