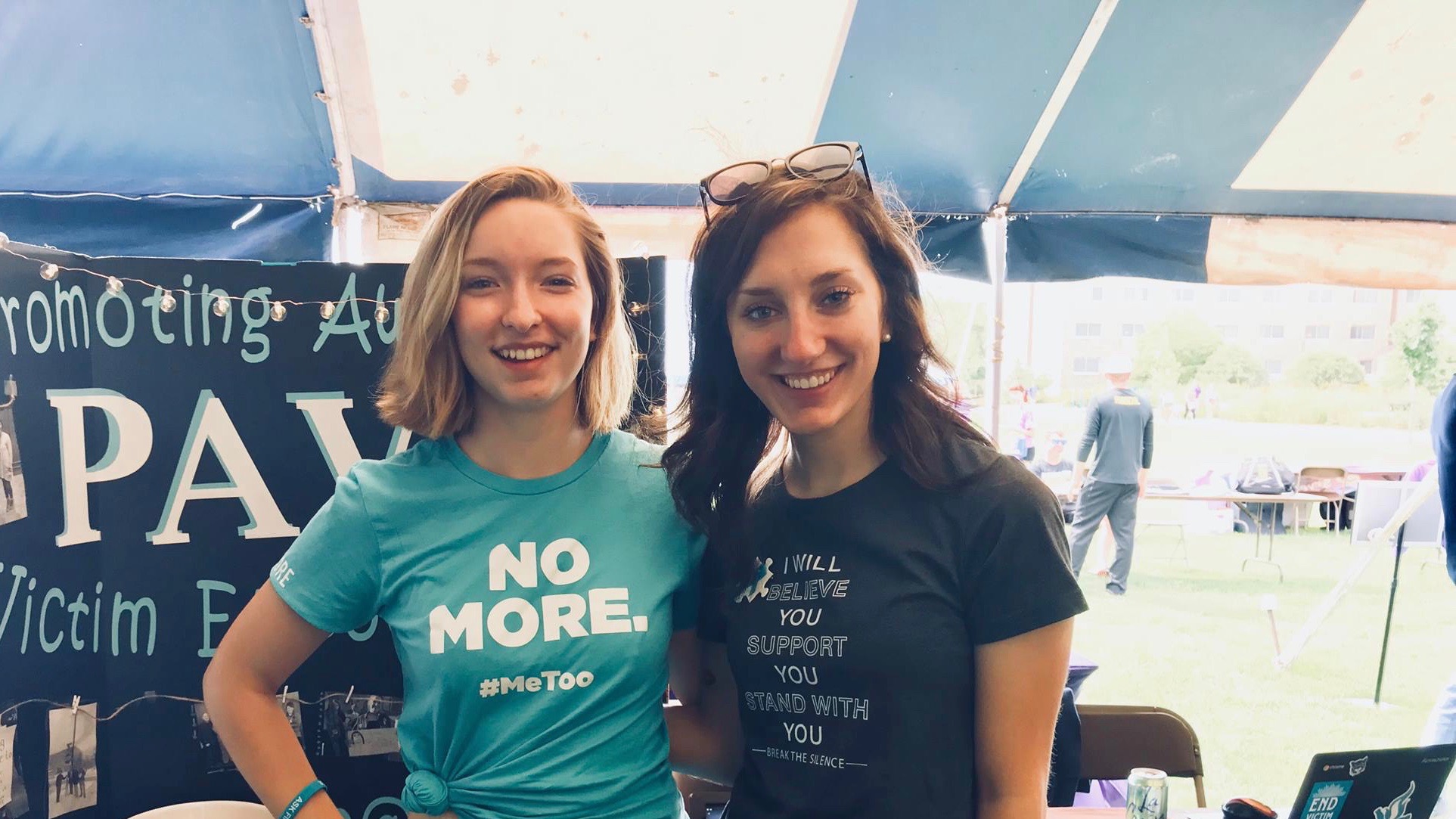 Hey, Pointers! It's hard to believe we're nearing the end of the semester! As a senior here at UW-Stevens Point, I know all too well the hectic schedules of college students. Currently, I'm a full-time student, working two part-time jobs, and doing volunteer and advocacy work for local and national organizations. Balancing classes, volunteering, and having a job can be stressful, but I'm here to give you some tips.
1. Make a schedule
Creating a daily schedule is helpful and figuring out what works best for you may take some time. I write down my classes, meetings or phone calls, and events happening around campus or in the community. Being able to keep track of all events and activities planned greatly reduces my stress. I love using Google Calendar to plan my week, including scheduling my lunch and study time!
2. Create a to-do list
While lounging around in bed watching Netflix is appealing, doing so repeatedly is not a good use of your time. I like to create a list of tasks I need to complete and then I reward myself with candy or an episode of "The Office" after. This keeps me motivated to complete everything I need to get done! Google Keep is my favorite note taking app, because I can sync it from my phone to my computer. This is so convenient and my to-do list can go everywhere with me!
3. Learn to say no
While joining and participating in events around campus may seem fun and interesting, learn how to say "no." It's easy to get caught up in a dozen of activities, but be sure to evaluate your priorities so you don't burn yourself out. Saying no to activities that take up your energy and time is an empowering and important skill to have and is a great way to practice self-care.
Keeping these tips in mind may help you navigate your schedule and reduce your stress. It may take a while to find what works best for you, and that's okay!
If you or someone you know is feeling overwhelmed and struggling mentally and/or academically, I recommend seeking UWSP's Counseling Center for support. Their office is located on the third floor of Delzell Hall. As always, UWSP is here to support students; for a longer list of resources, check out this link here. We're happy to help students and Pointer parents.