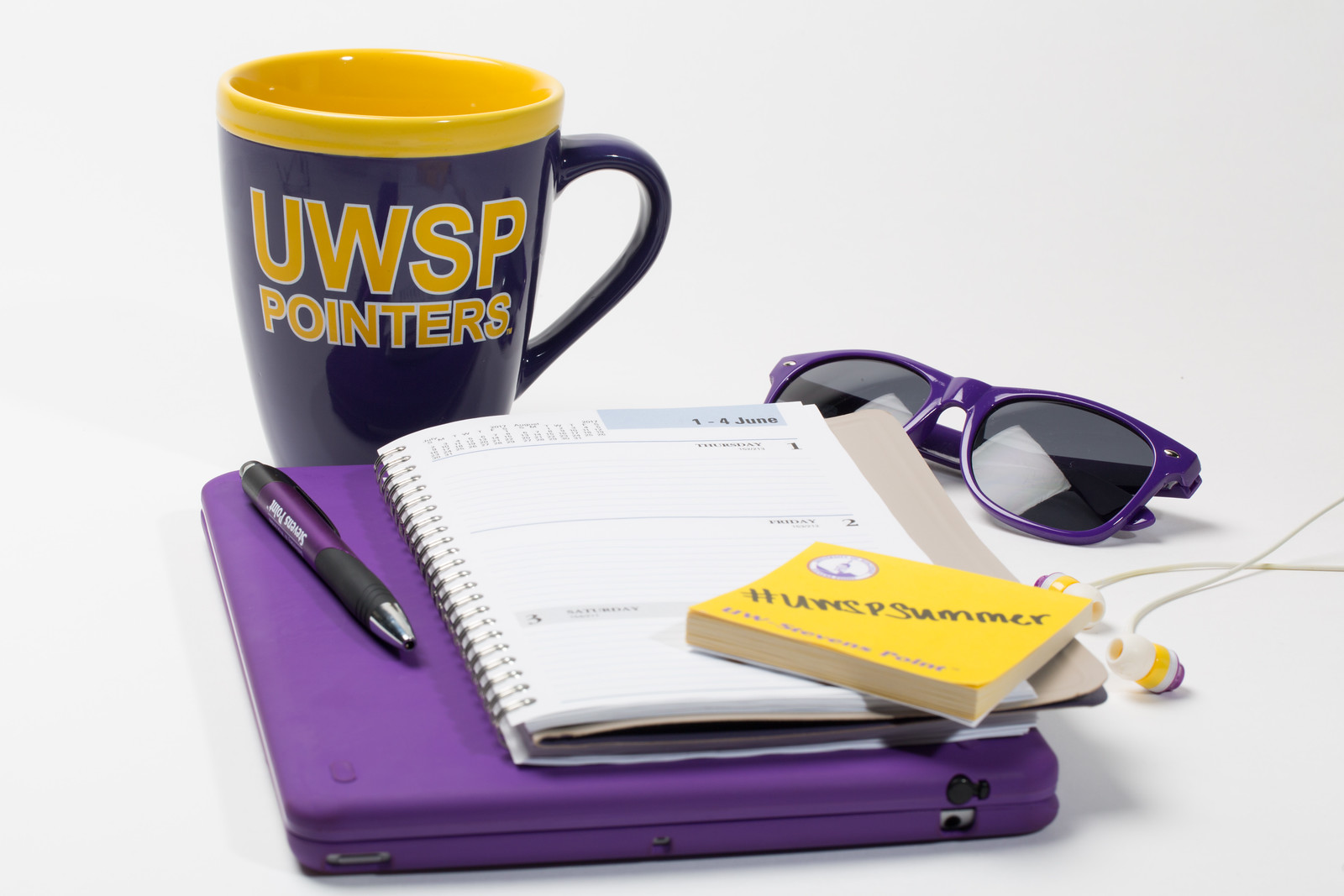 Hey, current and future Pointers! I hope you're having a great vacation so far! Today, I wanted to talk to you about why you should take summer classes. This summer will be my first-time taking summer courses, so I am excited to tell you about the benefits that come with summer classes.
It allows you to play catch up. 
If any of you are like me, you were probably indecisive when it came to your major. I declared family and consumer sciences education my spring semester of my senior year. After I met with my advisor, I learned I could squeeze the major into two years or four semesters—however you want to look at it. As long as I take summer classes, I will be in good shape.
There are some classes only offered during the summer. 
After I looked at the sample graduation plan, I saw HD 372, family financial management, was only offered during the summer or winterim terms. A word of advice, it's easier to take these classes over several weeks rather than trying to do it in three. After I talked to financial aid, I learned as long as you take six credits, you do qualify for financial aid. It's hard to find a six-credit class, so you can always take two three-credit courses.
It keeps you busy during the summer. 
We have approximately 90 or more days of summer. We try to fill in the days of summer with different activities each day. For those who grew up in a small town, eventually we run out of fun activities to do. This summer, I am taking introduction to psychology and guidance of children and adolescents, which will keep me busy and my mind sharp.
You keep up on your study skills.
To be honest, I am not a massive fan of the summer months. Once the fall semester comes along, I struggle to get back into the routine. By taking summer classes, I hope to keep myself in the study routine that I have been used to for many years. You can also develop good time management skills by balancing jobs, school, activities and any other needs.
You can get your GPA back up if needed.
Everyone has had a down semester or class. I didn't do well in a class and it ultimately affected my GPA. Retaking it in the summer allows you to replace that grade with a better one, or you can take additional classes to boost your GPA. Make sure to choose a class based on your preferred learning method (classroom or online), so you have the most success. Also keep in mind though how much time you have and how much you want to spend on school work—science classes do require lab time. You may not be as successful if you have limited time.
Have a fantastic summer Pointers! I hope you take some time to relax, unwind, reflect on the school year and even take a few summer classes.