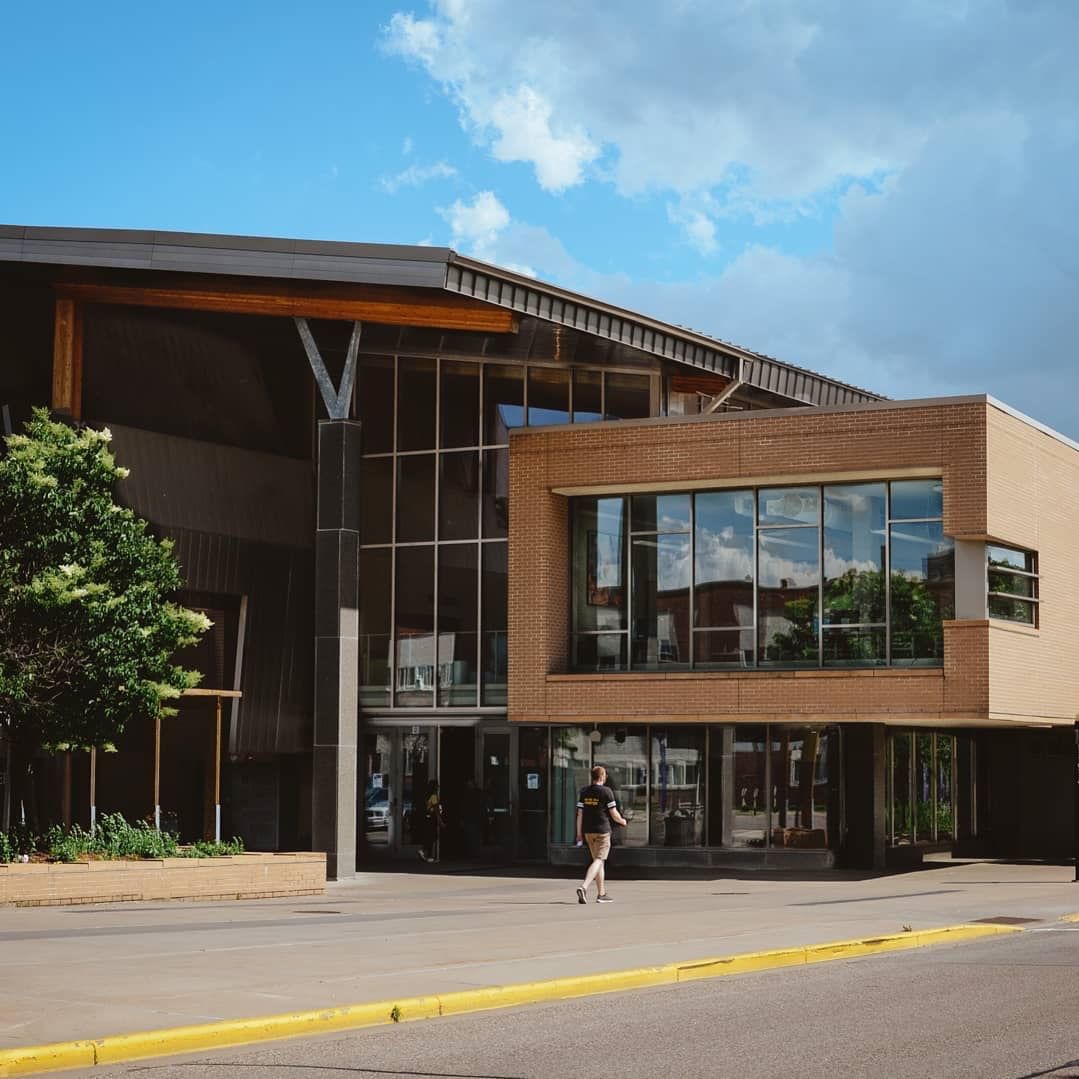 Photo by @munimshah on Instagram
Hello Pointers! The time to apply to UW-Stevens Point (UWSP) is NOW. Submit your application for fall 2019 and fall 2020, before Aug. 31, and UWSP will pay your application fee. Why should you choose UWSP? Here are just a few of my favorite things!
There are endless resources available to you.
Whatever you need help with, there are a lot of resources available to you. For me, the Tutor-Learning Center (TLC) was helpful as I am not always the strongest with numbers and words. I was able to go there when I was enrolled in a math class and they helped ensure I was successful. Learn more about the TLC, here.
Student Health Services is also a great resource. It seems I always get sick at the start of the semester and during finals. They're located right on campus and the staff has always been amazing. They offer many services that don't require a fee and you can schedule an appointment online, here.
There are great coffee shops available on or near campus.
I'm involved in a lot of activities like school, student organizations, working two jobs and writing for various websites. Sometimes I need caffeine to get me through the day. My favorite coffee shops are the Basement Brewhaus, Zest Coffeehouse and CPS Café. You can also get Starbucks, which is about a half a mile walk from Champions Hall, and Homegrown Café, which is located in the Dreyfus University Center (DUC).
Both the professors and the support staff are amazing!
If you read my blog in May, you'd remember that I'm indecisive. I want to give a shout out to my Academic and Career Adviser with the School of Health Promotion and Human Development, Becky Konietzi. Becky was extremely patient with me during my time of indecisiveness. For me, the thing that makes UWSP great is knowing someone is there to support you along the way. Becky did that for me.
The safety crew on campus is top-notch.
For all you prospective students, you'll receive Pointer Alerts. This is an emergency communication alert system that allows UWSP students, faculty and staff to be notified in the event of a campus emergency. They are sent to your phone, email, campus computers and residential hall intercoms. UWSP also has blue code telephones positioned strategically through campus. If you press the button, someone comes to your exact position.
UWSP Athletics are the best!
Do you know what makes a great nice study break? Attending a UWSP sporting event! I have found that taking a good study break allows me to retain information easier before any tests. My favorite sport to watch is the men's hockey team as they are so dynamic to watch. They recently won the NCAA Division III Men's Hockey National Championship. No matter what sport you like, there is always something for you watch or even participate in!