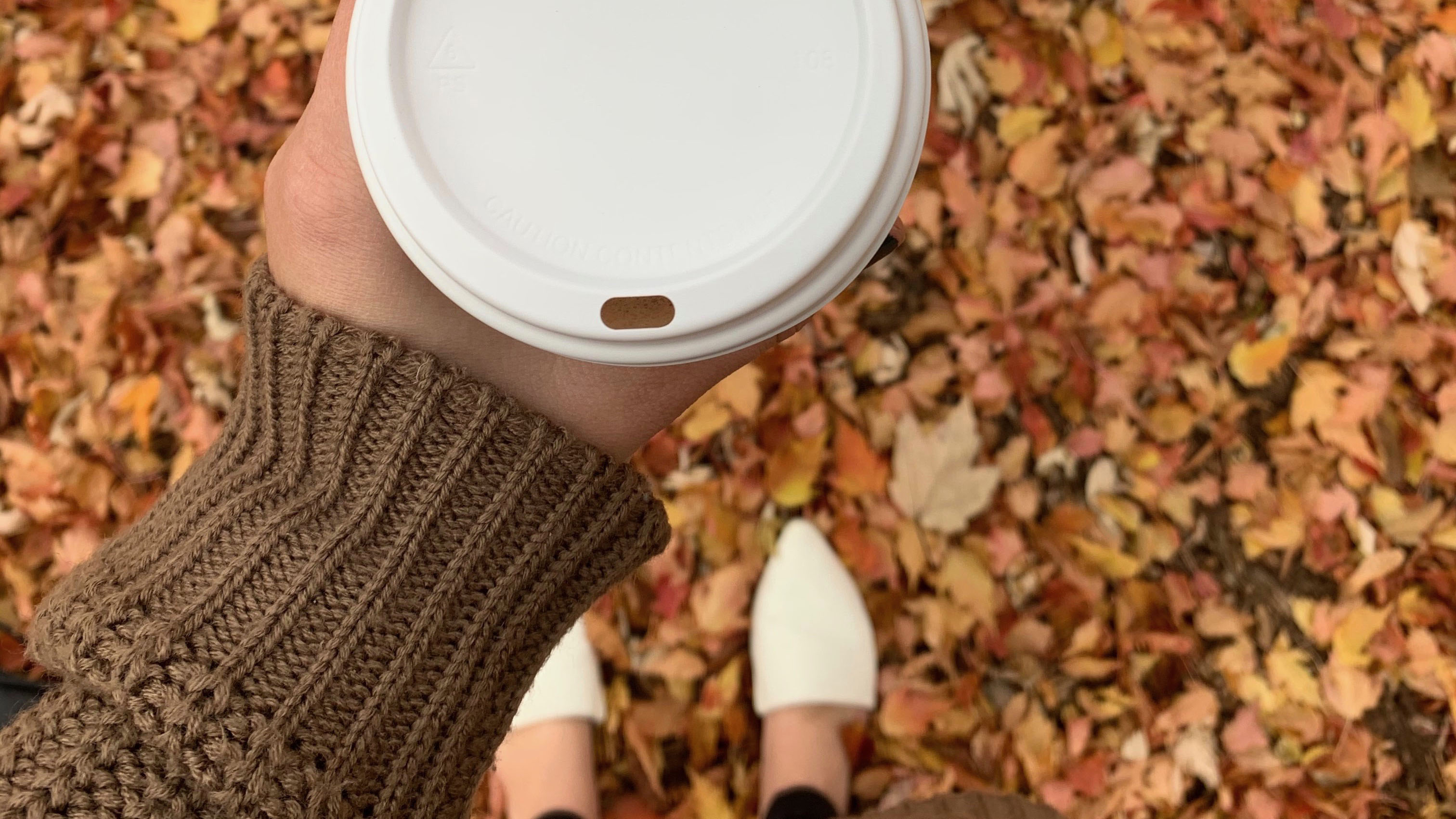 The Basement Brewhaus is exactly what it sounds like – located in the lower level of the Dreyfus University Center (DUC) and a place to purchase some of the best beverages on campus!
The Brewhaus is UW-Stevens Point's (UWSP) very own coffeehouse/pub. It's a relaxed spaced where you can come to hang out with your friends, share stories and laugh about your days, or even nail down on the books to study.
The furniture and colors give off a chilled-out vibe, reminding you that this is the place to call a home-away-from-home. Especially if you're wanting to get out of the house or your dorm room for a bit. There's pool tables and a shelf full of games you and your pals can use at any time—for free!
The Brewhaus offers many delicious food and beverage options. You can purchase coffee and an assortment of other beverages. There's always an lots of food choices—from baked good and bagels, to snacks and soups.
The energetic Brewhaus staff also comes up with creative tasty coffee specials each month. From the Dragon to the Snowman, you never know which special is going to be your new favorite.
They host many events such as open mic night, concerts, trivia, wine and coloring and more. As well as their Thrifty Thursday specials! Thrifty Thursday specials offer everyone $1 small coffee, $1.25 Pepsi products and $1.50 bagel and cream cheese all day!
The Basement Brewhaus space was originally used for the department formerly known as Recreational Services. When that department was relocated in 1997 some of the University Centers staff put their heads together to create a space to serve as a special hangout space where everyone is welcome. To keep with the Basement Brewhaus theme, the staff took that summer to hunt down furniture at rummage sales and other locations that fit the "basement" theme. More things continue to be added throughout the years and the Basement Brewhaus has become one of the best spots on campus to relax and unwind.
Visit us today! Check out our Facebook page @UWSPBasementBrewhaus!