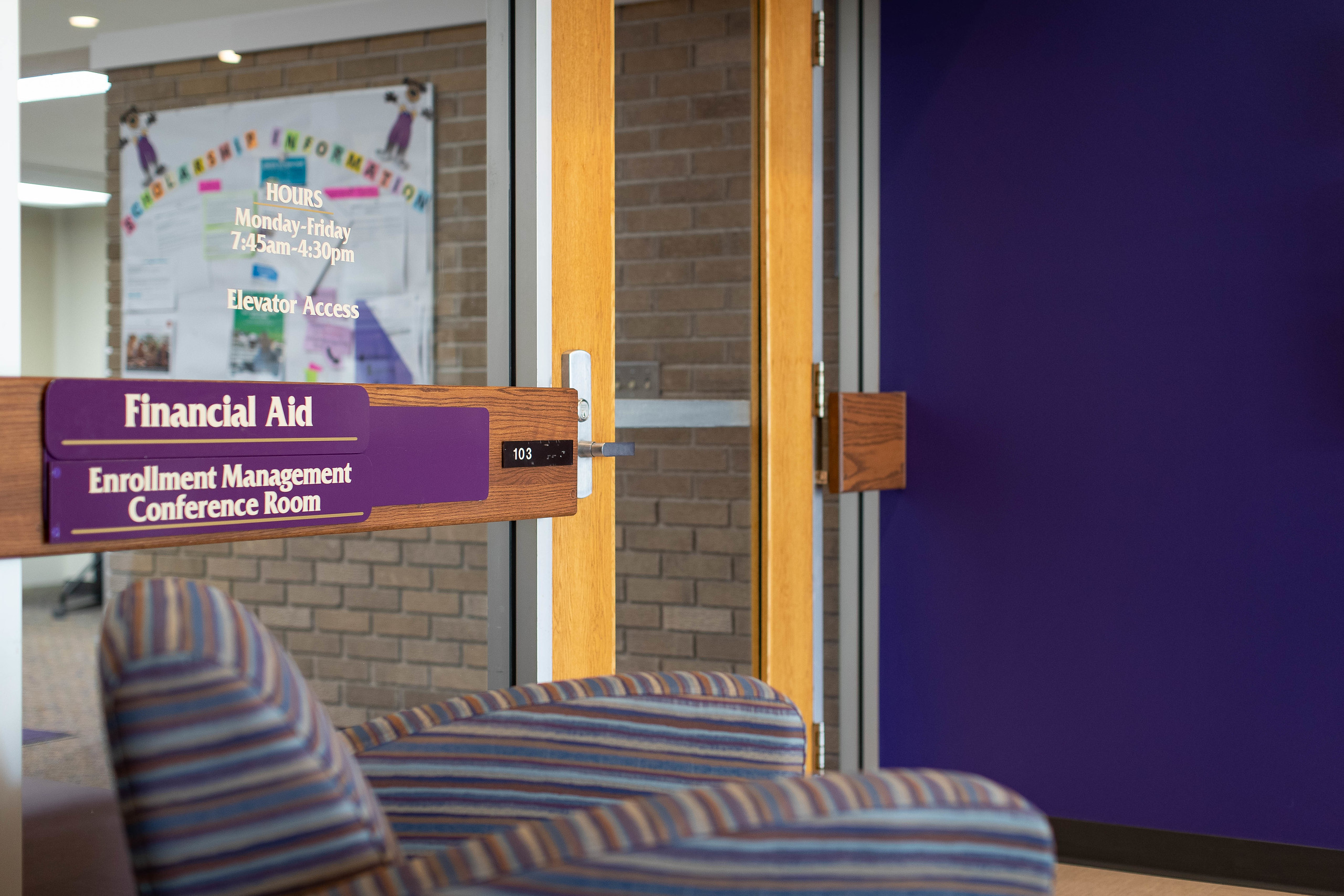 By: Ashley Krizmanich
I hope that this new year has been off to a great start for each of you. Some of my winter breaks consisted of relaxing, while others consisted of working as much as possible. I even took a winterim course one year. One of my biggest questions when enrolling for winterim was how the billing worked – and how I could pay for it. Things within the world of financial aid can seem scary, but one thing I have learned over my time at UWSP is that the Office of Financial Aid and Scholarships, along with all of the offices on campus, is there to help students the best that they can. Some answers to your questions may surprise you!
When I enrolled in a winterim course, I made an appointment with a financial aid advisor. They walked me through the costs of the semester, what additional or other aid may be available to me and answered all of my questions to the best of their ability. The financial aid advisors work closely with other departments to ensure that you receive the most accurate information as possible.
When taking winterim courses, time seems to fly by, so be prepared. If you are needing any assistance, please reach out to the appropriate university department. Whether you are online or in person, there are people to talk to on campus. Many campus departments have different policies and precautions because of Covid-19, so make sure to reach out via phone or email for assistance and further guidance.
For billing questions, contact the Office of Student Financial Services at (715) 346-2118 or at Student.Financial.Services@uwsp.edu. For financial aid questions and funds to pay the bill, contact the Office of Financial Aid and Scholarships (see below).
Whether you are working, relaxing, traveling, or taking courses this winterim, I wish you the best! We are going into the start of a new year with endless possibilities. Keep your heads up, Pointers!
SOME IMPORTANT THINGS TO NOTE:
Winterim isn't considered its own term like spring, summer, and fall.
Billing for winterim is released with the spring bill and both have the same due date. They are both on the same document, but are billed separately.
If you need additional funds to cover the cost of winterim courses, the Office of Financial Aid and Scholarships may be able to help!
Office of Financial Aid and Scholarships Contact Information:
Phone: 715-346-4771
Email: finaid@uwsp.edu