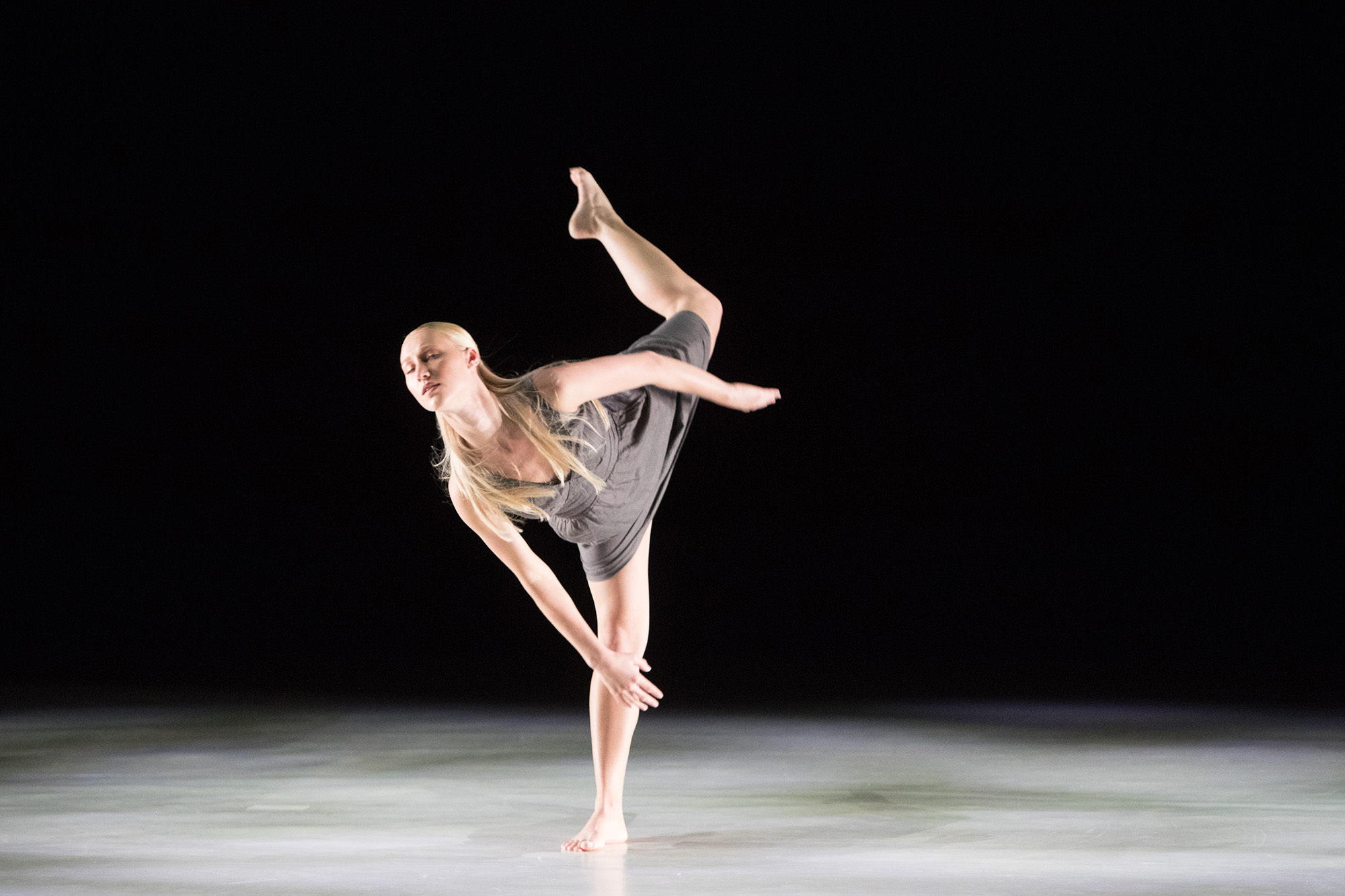 By: Emily Meyer
We have all had to adapt to virtual classes and lectures, but the Department of Theatre and Dance here at UW-Stevens Point has had to go one step further by figuring out how to still put on performances in this new virtual world. The Theatre and Dance Department has gone the extra mile to take their normal live audience stage performances and make them camera-ready productions for everyone to safely enjoy. 
During a normal academic year, the Department of Theatre and Dance would perform a reading, a musical, a play and a dance showcase each semester. These performances help give students hands-on experiences that they will take with them into the industry after graduation. To still provide these opportunities to students, the department has had to get creative to successfully produce, film and edit their shows for an online audience.
The Department of Theatre and Dance has found creative ways for their performers to do both stage and zoom performances. For this year's play readings, the actors did the readings from their own spaces over zoom. This allowed the actors to still interact and play off each other without having to wear masks. For the spring musical and their upcoming series of short plays, "Small Wonders," they produced the shows on stage with sets, costumes, and lighting and filmed them in a similar still to the Broadway recording of "Hamilton".
As a dance major, I auditioned and was cast in the spring dance showcase "Danstage 2021" where I have been able to witness this new way of performing up close. The biggest difference, aside from having to dance in masks, has been taking the time to adjust choreography to play towards the camera instead of an auditorium full of people. We have had to take extra time to consider camera light lines, angles, and depth perception to try to capture the same experience you would when watching the performance live.
The Department of Theatre and Dance has worked tirelessly to make these performances available to distanced audiences through online ticket sales with the performances viewable on Vimeo. You can still get tickets for their shows "Small Wonders" running April 23-30 and "Danstage 2021" running May 14-21 and support all the hard work the Department of Theatre and Dance has done this year. To learn more about the shows, please go to the UWSP Theatre and Dance website. To purchase tickets, please go to the theatre and dance tab at https://uwsptickets.universitytickets.com.