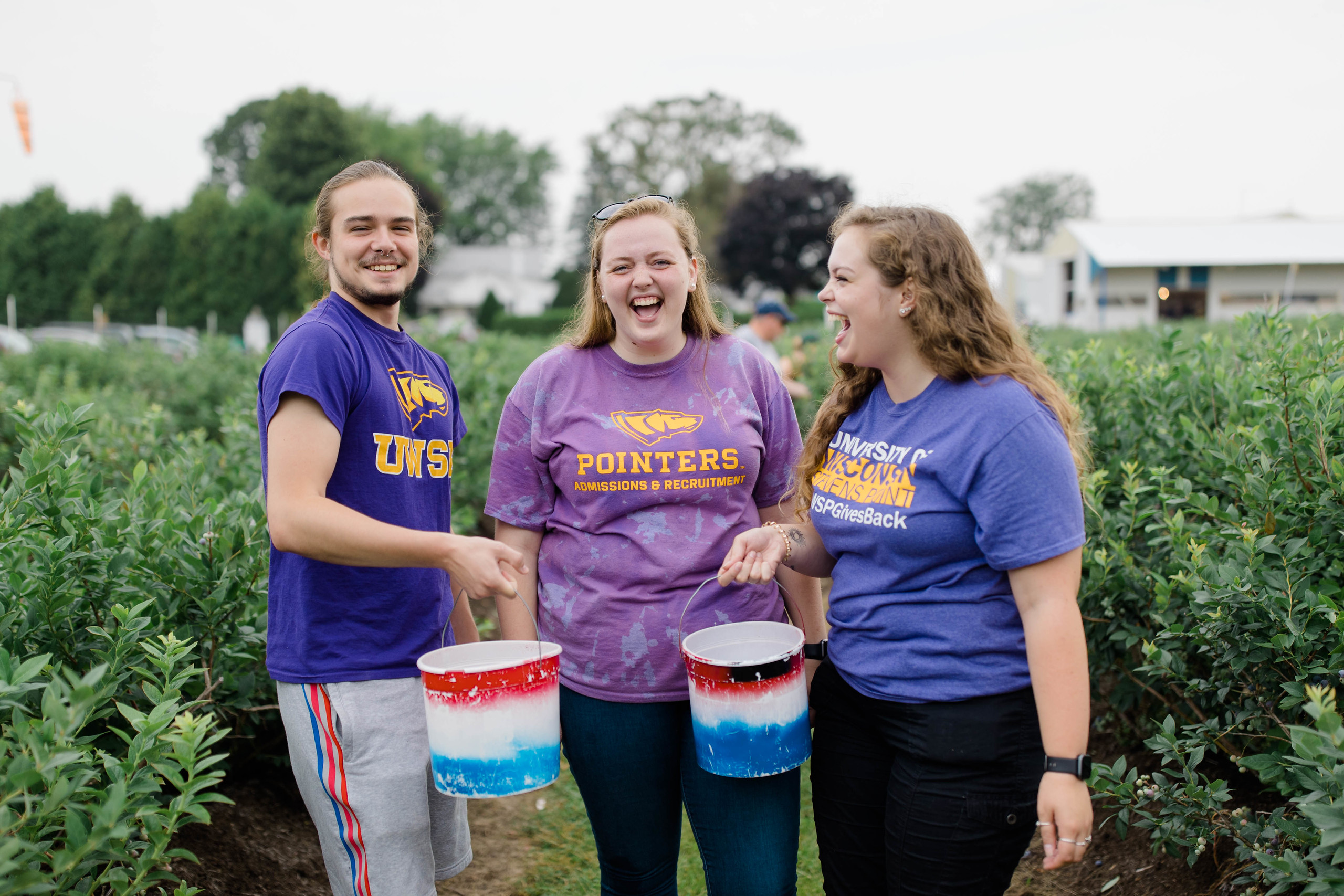 By: Emily Meyer
The transition to college can be scary. From living on your own for the first time to taking classes and deciding your future, you have a lot on your plate. The last thing you want to worry about when coming to campus is how to make friends. To help make that transition to college a little less nerve wracking, here are a few tips on how to start making friends your first few days on campus.
The biggest tip I have for making friends on campus is to not be afraid to talk to people. Everyone is looking to make friends their first few days. Step outside of your comfort zone and put yourself out there. The more people you interact with, the more people you will meet and become friends with.
On the first day, get to know your roommate. The best part about having a roommate is that you have an opportunity to make a friend on campus right when you move in. Hanging out with your roommate helps with college nerves and gives you someone to go explore campus with. Another great way to make friends the first day is to meet the people who live around you in the residence halls. A great way to do this is to prop your dorm room door open. This invites people to poke their head in and say hi. I did this last year and made friends my first night at UW-Stevens Point.
I also met people last year was by going to Welcome Week events. This year Welcome Week will be in-person, so you will have even more opportunities to get out and make friends. Being open during these events is a sure-fire way to connect with other. After the first week, make sure to keep going to campus events and meeting new people.
My last tip is to make friends with people in your classes. This is a great way to meet people who might be in the same major or have similar interests as you. It is also a great way to meet people to study with and discuss class materials or assignments with. Class will be more enjoyable if you have someone else in class to interact with.
Finding friends will help make the transition to college easier. Remember that everyone is in the same boat and is looking for people to become friends with. Also remember that if you don't find your forever friends the first day you are on campus, it is okay. There will be plenty of opportunities to make friends over the course of your college career. Best of luck in your transition to college and in your search for friends. Can't wait to see you all on campus in a few weeks!