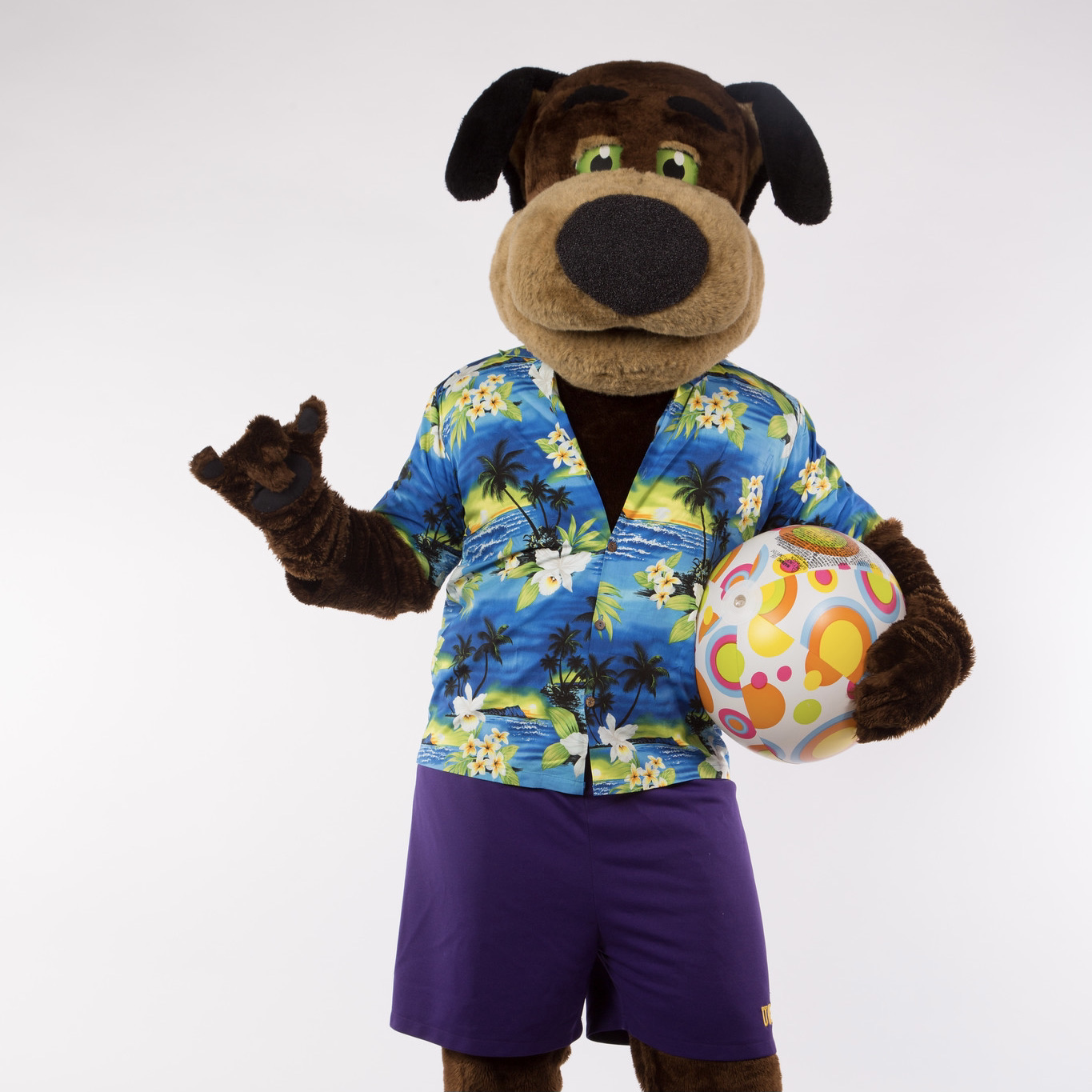 By: Lily Alsteen
Greetings from UWSP!
Just a reminder that UW-Stevens Point's academic calendar states that spring break officially starts on March 18 at 6 p.m. Classes will resume on March 28.
Leaving for spring break? Be sure to do the following before you leave:
Remove trash and take to dumpster
Close and lock windows
Make sure heat is on
Be green! Unplug unused electrical items (except refrigerators)
Lock your door when you leave
Here are some tips to make the most of your spring break and stay safe:
Check your travel area levels and mask rules
Get a test before and after spring break (https://www.uwsp.edu/coronavirus/Pages/communications.aspx).
Check in with your travel partners to make sure no one is showing symptoms
Pack masks, hand sanitizer, extra COVID-19 tests and your proof of vaccination.
Stay in touch with family and friends.
Download the uSafeUS app for free today! Select UW-Stevens Point from the list of schools and take a few minutes to get familiar with its features and included resources.
Staying for spring break? Visit the housing portal to complete the spring break housing registration form located on the menu.
Here are some fun activities you can do in Stevens Point during break!
Take a walk through the Stevens Point Sculpture Park, a 20-acre sculpture park with a wooded trail linking rotating environmental exhibits by local artists.
Go bowling at Skipp's Bowling Center which offers discounts for students of UWSP.
Visit the small businesses in our Historic Downtown where you can find boutiques, restaurants and murals painted by local artists.
See a film at Rogers Cinema, tickets are $5 on Tuesdays!
Explore the 5-mile trails in Schmeeckle Reserve and its wildlife.
Check out the Stevens Point Winter farmer's market.
March 19 and 26: Stevens Point Winter Farmer's Market
The Winter Market runs Saturdays from 8:00 a.m. to 12:00 p.m. at the Boys and Girls Club: Berard Center.
March 8-May 3: Hometown Portage County
Head over to Gallery Q and look at their newest exhibit—Hometown: Portage County. In the exhibit, Portage County's city life and abundant wildlife will be the theme. Several artists capture Portage County's iconic beauty in the way of painting, photography and printmaking.
Have a safe spring break, Pointers!