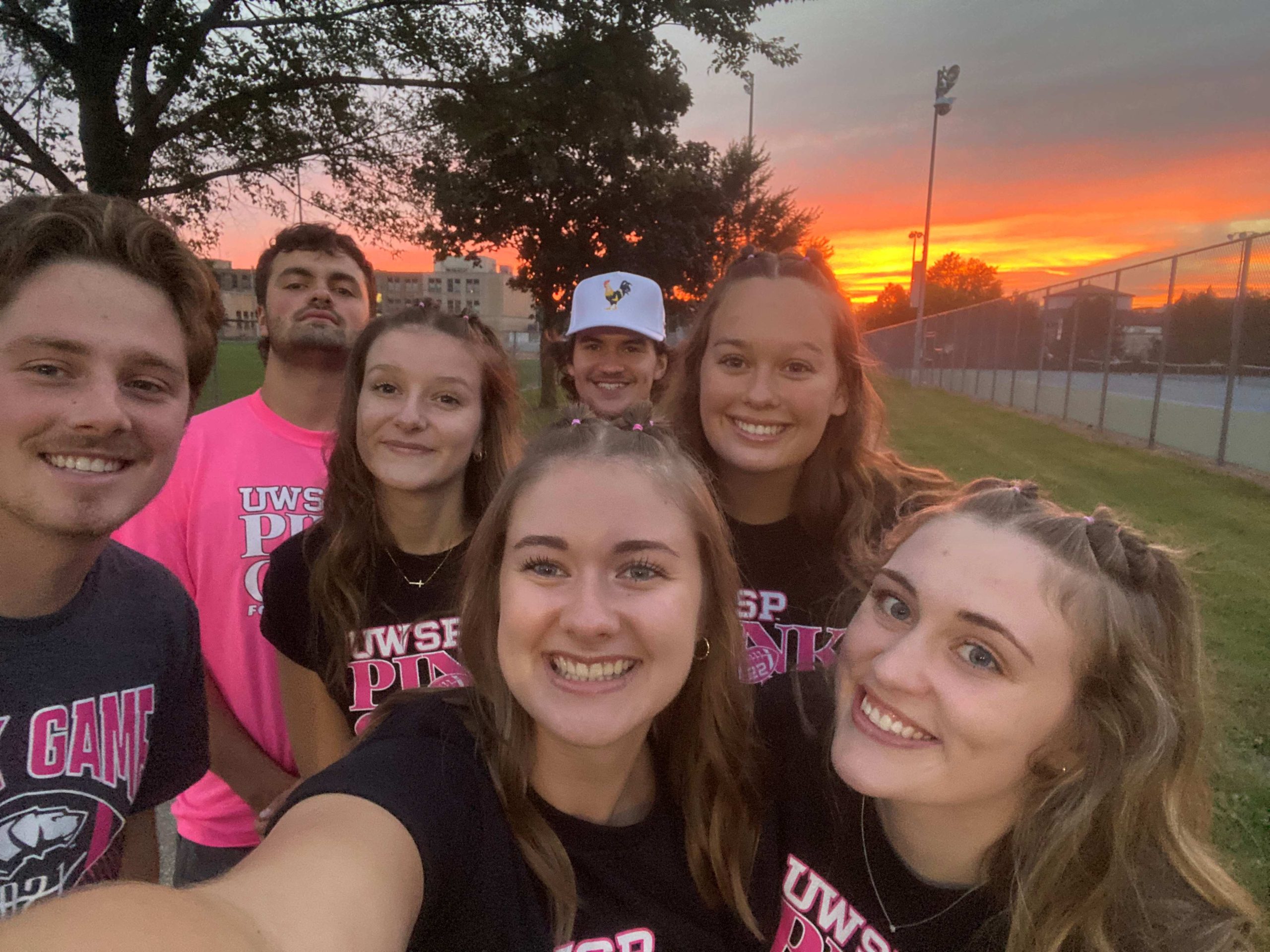 By: Sarah Zuern, Marketing Student Manager, University Centers
Tip #1: Get involved!
As an incoming freshman, there is an abundance of opportunities thrown at you. It is important to take a step back from the chaotic new stage of your life and look at what piques your interest. Then, take those sparked interests and narrow in on them. Oftentimes narrowing down your interests will direct you to the right path in your future. Getting involved will mean very different things to each and every individual student. For some, it's joining a club, for others it is simply just attending campus events or volunteering. Do what feels right for you as an individual to get involved. Push yourself but do not force anything!
Tip #2: Get an on-campus job!
Having a job while being a college student can be a lot. As college students, our job is to go to class, study, and complete homework. While you are attending college, you also manage to learn lots of quality life lessons. The biggest life lesson to learn is time management. Most traditional college students come from high school, where the typical experience consists of a solid day-to-day structure. The average college student's day-to-day is what you make it. The structure of high school is stripped away, and you are granted complete freedom in college. One of the best ways to balance everything is to get a job on campus. It is beneficial for not only your finances but for your resume, and even more importantly it adds consistency to your average day-to-day life in college.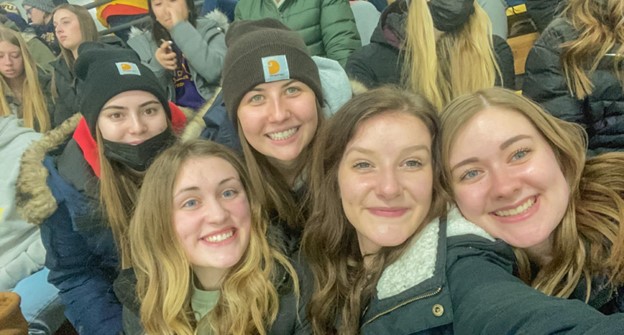 Tip #3: Find your group of friends!
The biggest part of your college experience comes from friends that you meet at college. Making new friends and meeting new people is by far the most uncomfortable situation you will be placed in throughout your entire college career. You have to put yourself out there and go out of your way to start a conversation. The risk of putting yourself out there is worth the reward! Do not carry judgment as you meet new people, keep an open mind, and remember that everyone is going through the same thing as you are. Look for true friends that will support you, encourage you, and carry sincerity. Once you find your group of friends that are the right fit for you, you will find it easier to do this whole "college thing."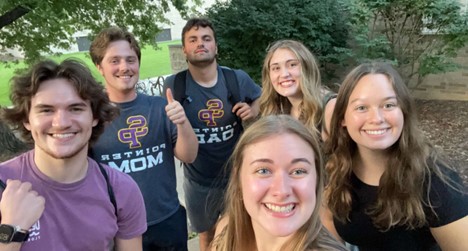 Tip #4: Explore Stevens Point
Most students that attend UW – Stevens Point are not from the surrounding Stevens Point area. Since you are now attending college in Stevens Point, it is important to get to know the town where you will be spending the next four years of your life (maybe even more). Exploring the city doesn't require a car or a bike, you can simply walk or even ride the bus (students ride for free). Take the time to get out there, whether it is going to Schmeeckle Reserve or strolling by the sculptures in the Sculpture Park. There's something for everyone in Stevens Point, it's on you to discover it! Knowing the city of Stevens Point helps a student form a connection, a sense of belonging, and a sense of home.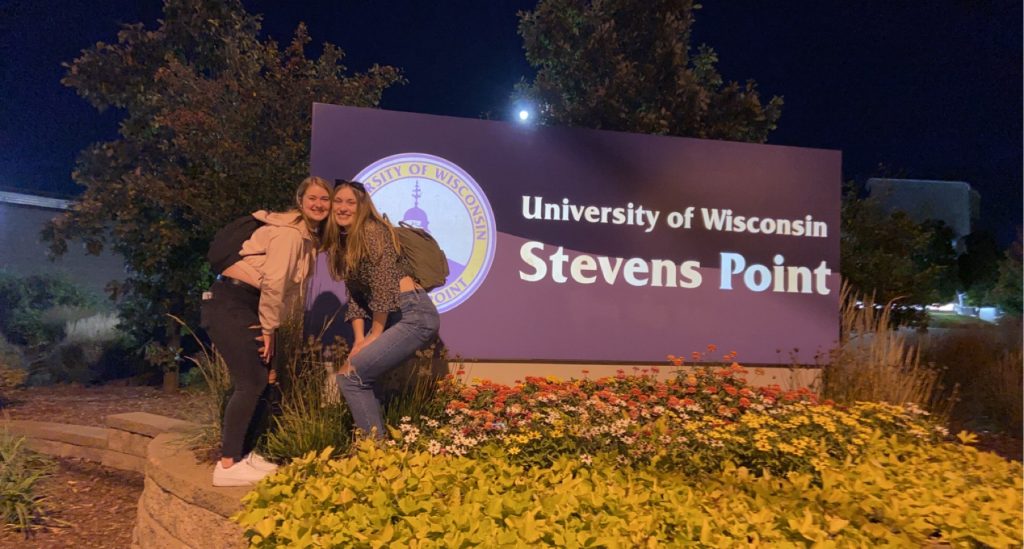 Tip #5: Discover your purpose
The discovery of who you are falls on yourself. It is in your hands to form whom you want to be and whom you want to become. The University of Wisconsin – Stevens Point does an outstanding job setting students up with opportunities. Now it is your turn, to take the next step to discover your purpose.
To learn more about the University of Wisconsin – Stevens Point, visit https://www.uwsp.edu/