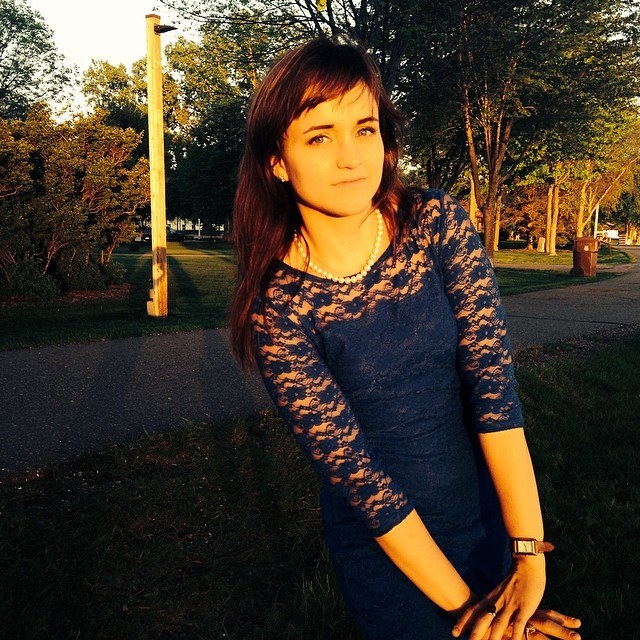 I know the title may come off as a cliche, but it's very true. When you are at the University of Wisconsin-Stevens Point, you might experience things that can stress you out. I want to show you in this blog how you can destress and balance your life! I am a very busy person, who is very active in the community and on campus. I will talk about how I  maintain friendships, staying in shape, eating healthfully and good grades! Most importantly, save some time for yourself. You are very important.
If you are feeling stressed or depressed there is health care available on campus that you pay for through segregated fees. There is no charge for most services when you visit and most medicine is free or available for a small fee. In addition, there is also free counseling on campus and I recommend you not be shy to go there! After years of searching, I finally found the right counselor free of charge on campus.
A few things to keep in mind to reduce stress:
I am sure many of you will go to parties. Although that may be a nice get away, that is something you do not want to get carried away with. Stay in sometimes! It's important to keep going out in moderation. Opt for an ice cream night with friends or a great dinner at a restaurant! College is fast-paced, and sometimes what you really need is to let yourself relax. As I will continue to say, balance is key.
Exercise — Believe me, it might sound like a lot of it takes too much time. That is not true! You can easily fit 30 minutes of cardio three days a week. You'll feel good afterward but you have to maintain that motivation! Exercising could release some stress. The endorphins you release from exercise are proven to make you happier. … Thirty minutes a day to strive toward happiness and remaining sane? Sounds like a fair deal to me. Check out University Centers for opportunities such as Group Fitness and Intramurals.
Another way I reduce stress, to help my anxiety and OCD. I maintain a clean room. If your room or space is a mess, chances are your mood will be too. You do not want to be a messy Jessy! Organize your place, make your bed (I do every morning), and clean your vehicle. Also, being dirty could leave a bad impression on what others say!
Also, remember to eat in college! Though it may be easy to overeat or forget to eat, both are proven to not be ideal for your health or metabolism. Remember to fuel your body. When you're going from class to meeting to study session, maintain eating all three meals and grab snacks in between. Make sure they are healthful and nutritious! When you have not eaten, you become HANGRY. This is when you are hungry and angry because you are hungry. Check out Dining Services for information on when and where you can find nutritious food.