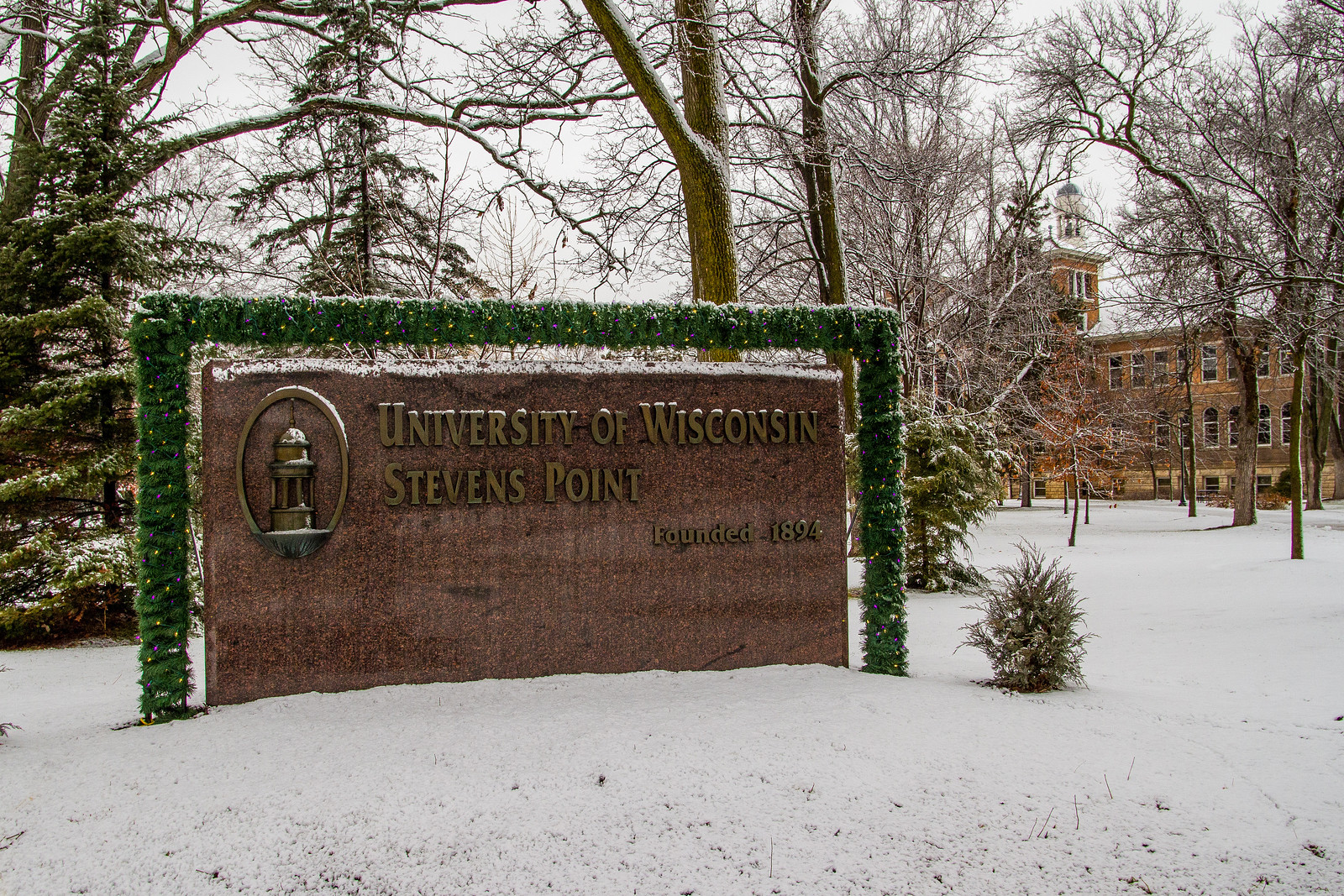 The University of Wisconsin-Stevens Point offers many opportunities for students to give back to and participate in campus and the local community. It is important to give back to your community and be involved, and it also brings a rewarding and satisfactory feeling.
This weekend, the Student Involvement and Employment Office (SIEO) is spreading holiday cheer with 'Tis the Season, an event where volunteers will be decorating cookies and making holiday cards to donate. The cookies and cards will be donated to the residents in local assisted living homes. 'Tis the Season will take place on Saturday, Dec. 3 in the Alumni Room of the Dreyfus University Center (DUC) from 1 to 4 p.m. You can sign up to help spread holiday cheer on the SIEO website.
Next week, on Dec. 6 and 7, the university is holding a blood drive on campus through the American Red Cross for students to participate in. The blood drive will be held in the DUC Laird Room from 10 a.m. to 3 p.m. both days. It is recommended to schedule an appointment time, but the drive will also accept walk-ins. The SIEO website has all the information you'll need to schedule an appointment, and learn more about eligibility to donate and other facts. Blood drives also need volunteers to work the registration table and the canteen area. SIEO has a volunteerism page where you can sign up to donate your time to a helpful cause.
Sometimes it is difficult to stay aware of everything happening at the university and in the community. SIEO has developed a site called SPIN, which stands for Stevens Point Involvement Network. (You may have read this previous UWSP blog post on SPIN!) The site allows you to manage your student organization, stay up to date on upcoming student events and review co-curricular records. SPIN helps students to get involved on campus, and it is easy to get started! The site allows students to track involvement and also make note of events attended or volunteered at, for future reference – such as updating a resume.
There are plenty of ways to get involved in your campus and community by giving back, especially during the holiday season. Take some time this weekend to volunteer at 'Tis the Season or consider donating blood next week, and check out SPIN to keep track of your involvement.