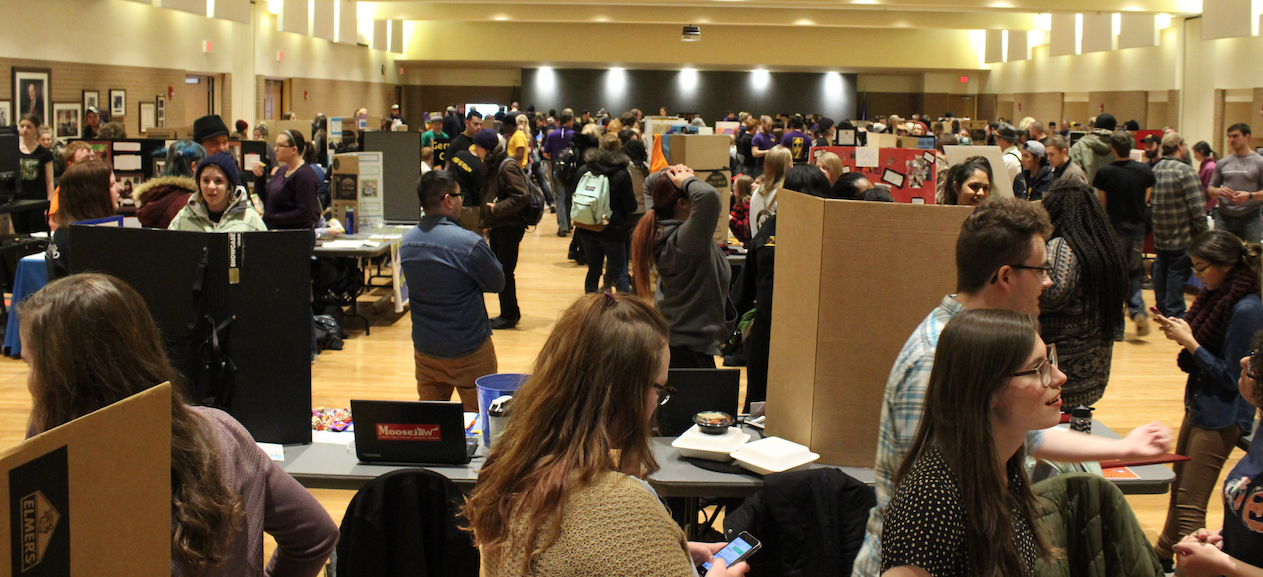 Formally two separate units on campus, the Student Involvement and Employment Office (SIEO) and Campus Activities Office merged this summer to become Campus Activities and Student Engagement – or CASE as it's commonly known on campus. CASE is the place to go if you're looking to get involved.
Campus Activities and Student Engagement helps UW-Stevens Point students in everything from participating in volunteer opportunities and gaining leadership experience to finding on or off-campus jobs. CASE also includes Centertainment Productions and the Basement Brewhaus. Located in the lower level of the Dreyfus University Center, the CASE team encourages all students to stop in and check out all they offer.
Here's a list of the areas within CASE:
CASE offers programs that focus on purposeful, collaborative and value-based leadership, like Coffee & Culture – and much more.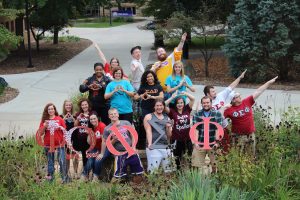 For more information on Centertainment's upcoming events, check out the fall semester list in our previous blog post!
CASE also coordinates some of the larger scale events on campus, such as Homecoming student activities, Welcome Week and Family Day.
For more information on all of the programs and services offered through CASE, connect with them on Facebook, Instagram and Twitter!