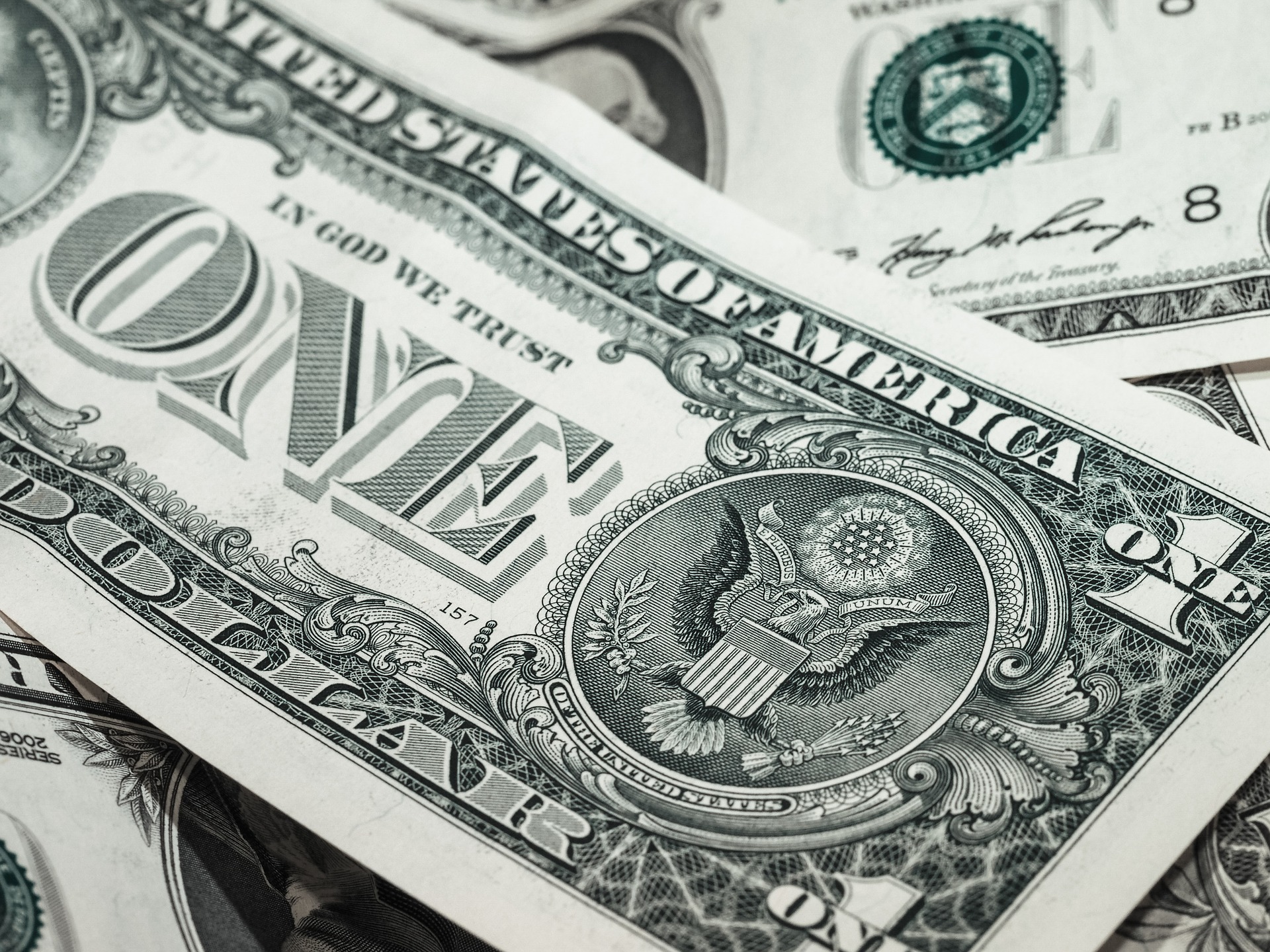 Hello, Pointers! It's time for the second installment of my series on GradReady: Money Management.
For those who missed my last post, GradReady is a free, interactive, online financial literacy resource offered by UW-Stevens Point's Financial Aid Office and NorthStar Education Services. This resource can be used throughout enrollment and even after you've graduated. GradReady contains different learning methods to appeal to anyone's preferred way of learning. There are videos, downloadable PDFs, interactive components and quizzes to test your knowledge.
Looking to save more money? My last post details how to create a budget on GradReady. Budgeting is the single best way you can take control of your money. In addition, you can evaluate your credit card spending habits and build your credit history.
Do you know your credit score? A credit score is a number based on your credit report that helps a lender determine your ability to pay back debt. In other words, your credit score represents your credit risk. By understanding how this score is calculated and what your score means, you can make decisions that will help your credit work for you and not against you. See this GradReady form to interpret your credit score. You can receive an annual copy of your credit report for free at www.annualcreditreport.com, as this is the most trusted website. While there are other sites that offer to give you a copy of your report for free, many of them require you to sign up for a program that will likely come with a fee down the road.
There are numerous reports that college students are at a greater risk of identity theft than others. Even with preventative measures, identity theft can still happen. Learn how to protect yourself from identity thieves and what to do if you suspect any fraudulent activity on your accounts.
The Money Management module of GradReady also contains the Debt-o-Meter. By inputting your student loans and expected graduation date, you can see your estimated monthly payment after you graduate. This is super helpful because you can see how manageable your debt will be in the future.
With GradReady's Money Management, you can learn about banking, credit, identity theft and budgeting. I find this module to be the best refresher from a high school personal finance class I took. I highly recommend checking the program out!
You can sign up for GradReady using your UW-Stevens Point email address and password.
If you have any questions about GradReady's Money Management module or the program itself, please do not hesitate to contact the UW-Stevens Point Financial Aid Office. We are located in room 106 of the Student Services Center on campus. We are happy to help our students and Pointer parents!