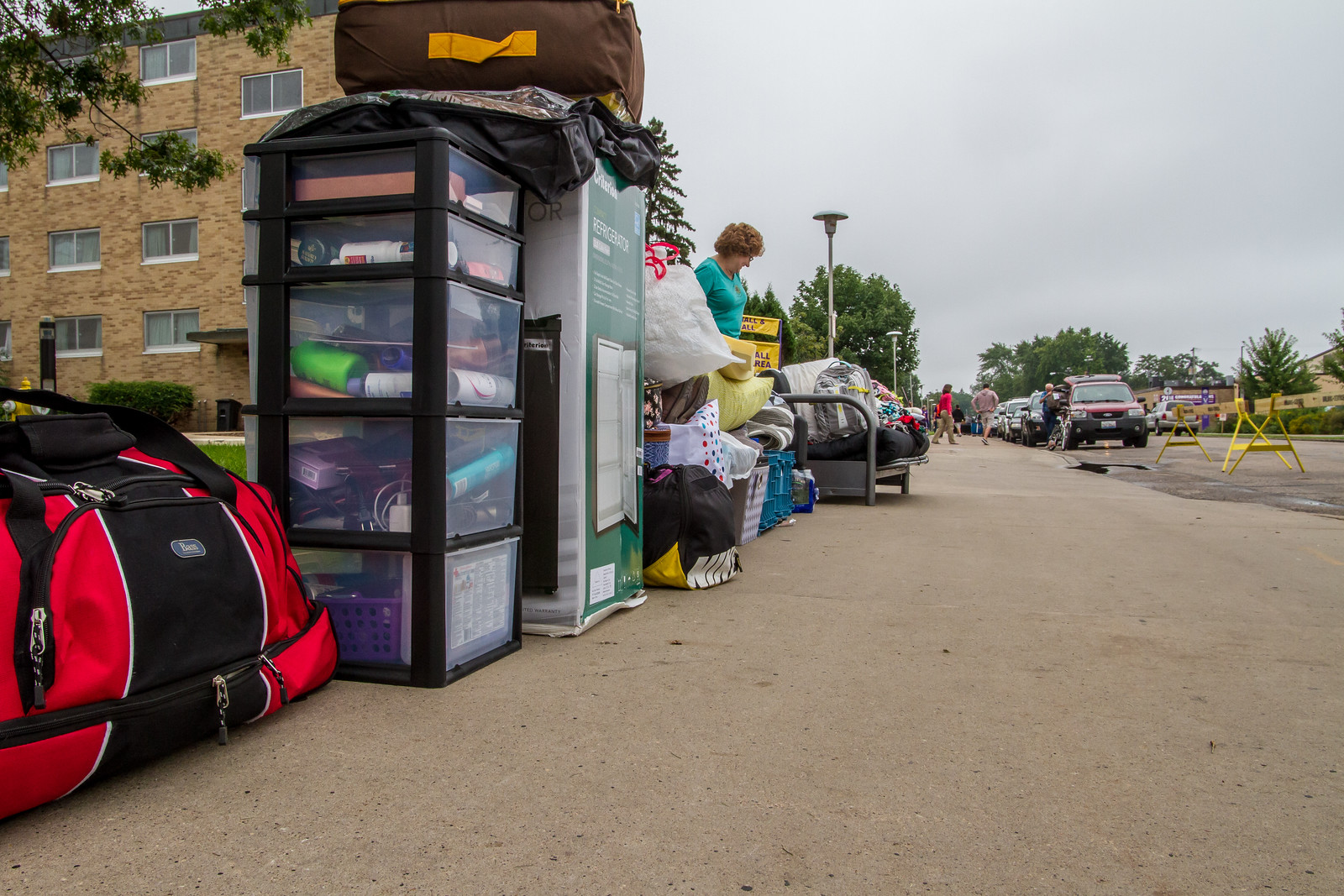 If you are the average college student, chances are that you will over pack when organizing what to bring with you for your next semester at college. Although you may use these products on a daily basis at home, your need may change as you transition to college life!
Your entire wardrobe: There's absolutely no way that you will wear every piece of clothing you own during your first semester. Truly going through your closet, donating items, and picking out your favorite items will ensure that you don't go overboard! Each student staying in the residence halls gets a wooden dresser and one small closet to hang a few clothing items. There's no reason to pack clothing items that you rarely wear. If you pack the essential clothing and jewelry, you might even have space for some oversized pillows!
Cable TV: Although there's quite a bit of down time in college, few students have time to catch up on their favorite shows on TV. Invest in Netflix or Hulu to catch up on your favorite TV series. Many of these on demand TV and movie services allow free trials before you need to purchase.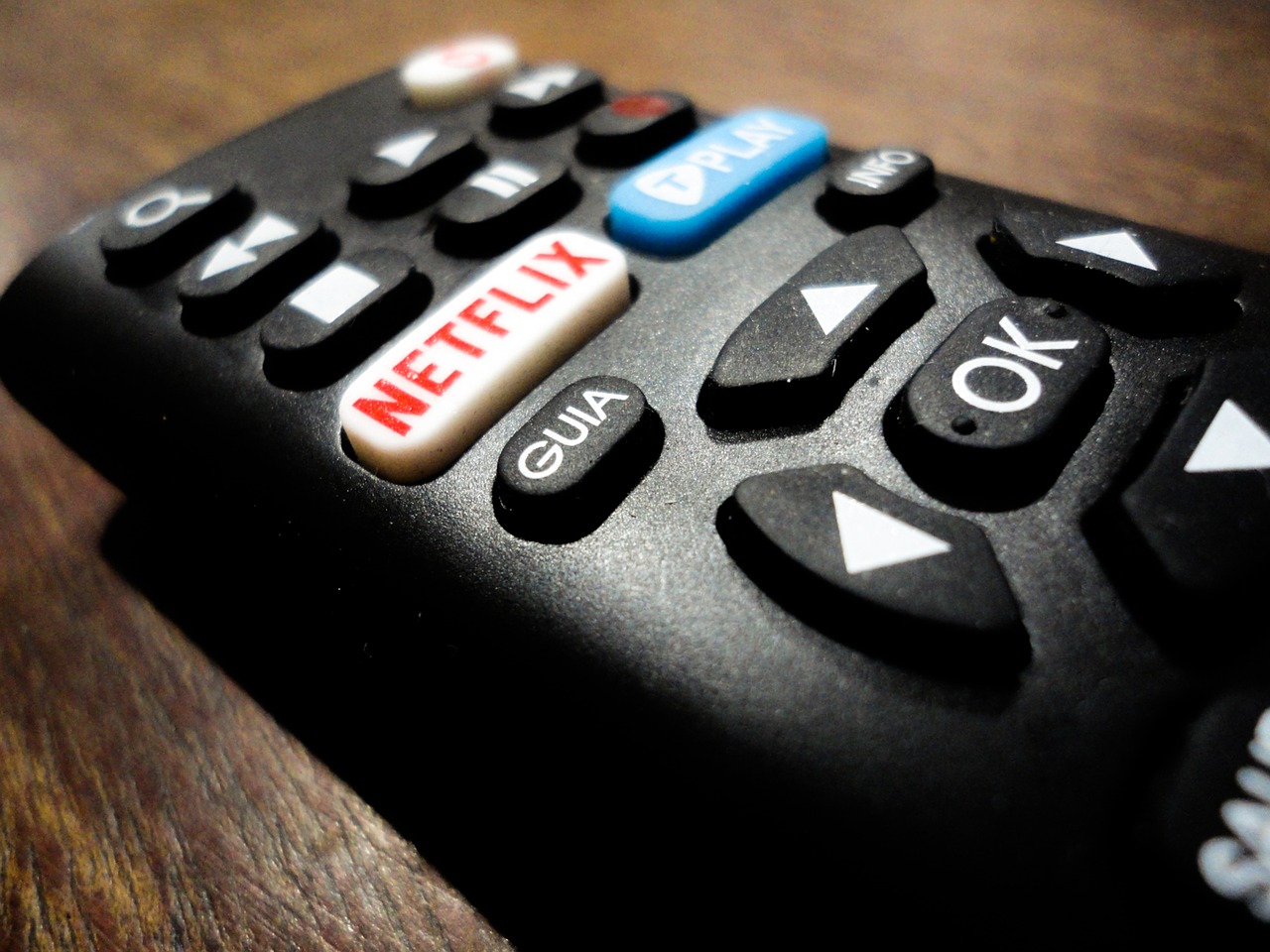 Candles: Candles are one of the many items that students cannot bring into the residence halls. Although you may burn candles at home all the time, the risk of burning these in residence halls is too great to have them allowed. Leave your favorite candle at home and instead, opt for an air freshener. It'll do the same job!
Ironing Board/Iron: I've never used an ironing board in my life, so bringing one to college would have been completely useless for me. I'm not sure what your situation is, but if you're anything like me, it's likely you've never needed to use one, also. Leave these big, bulky pieces at home. Your roommate will thank you.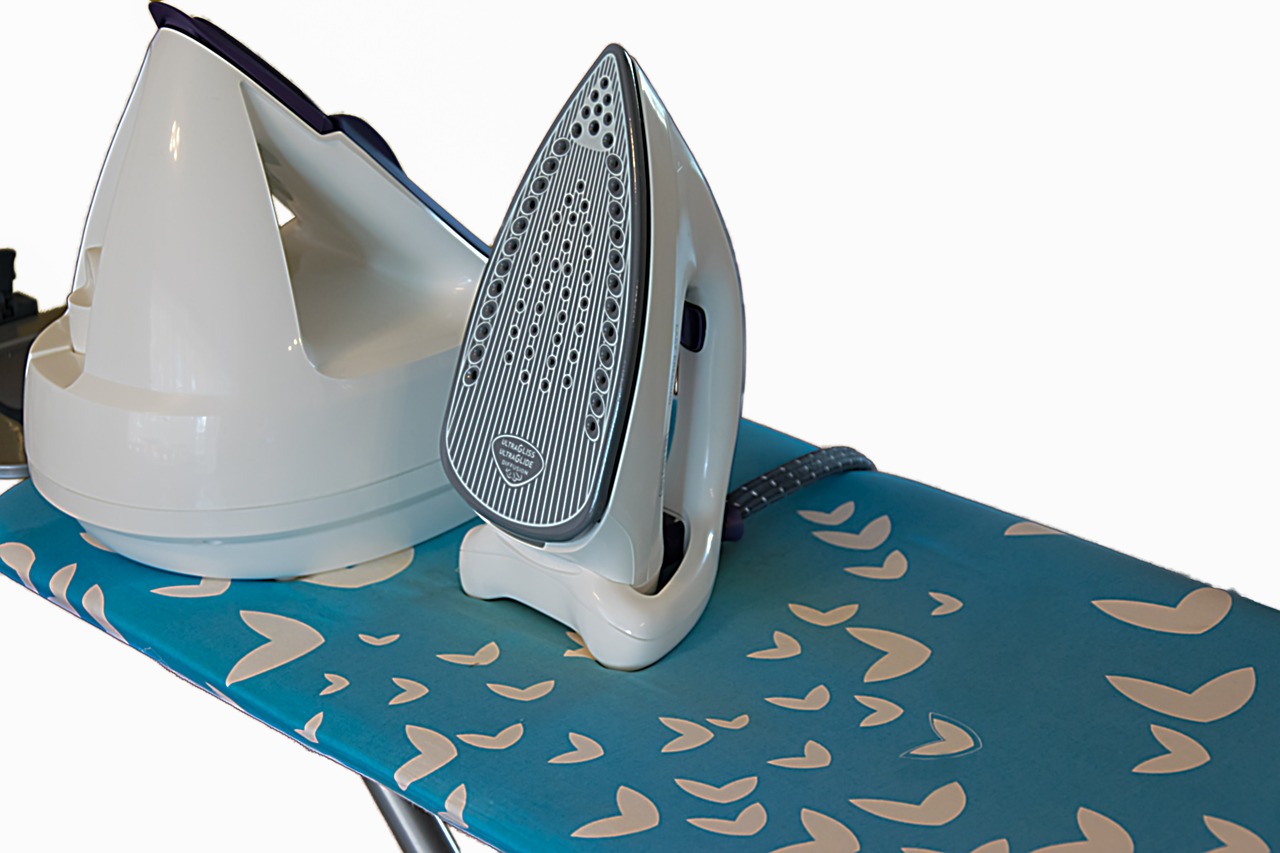 Toolkit: When moving into the residence halls at UW-Stevens Point, many students are under the impression they will need a toolkit to put their loft up. This is not the case. The lofts that are rented at UWSP are easy to put up with assistance of a parent or friend, and require no tools. If, for any reason, you would need tools during your stay in the residence halls, the front desk has a few that are available to borrow if need be.
Pots/Pans: When I moved into the residence halls as a first-year student, I was under the impression that I would cook and bake all the time! Needless to say, in the two years I stayed in Watson Hall, I never cooked a meal. Having a meal plan eliminates the need to cook and bake in the residence halls, which is pretty neat and saved me a lot of time! If you get hungry for late night pancakes, there are pans that can be checked out.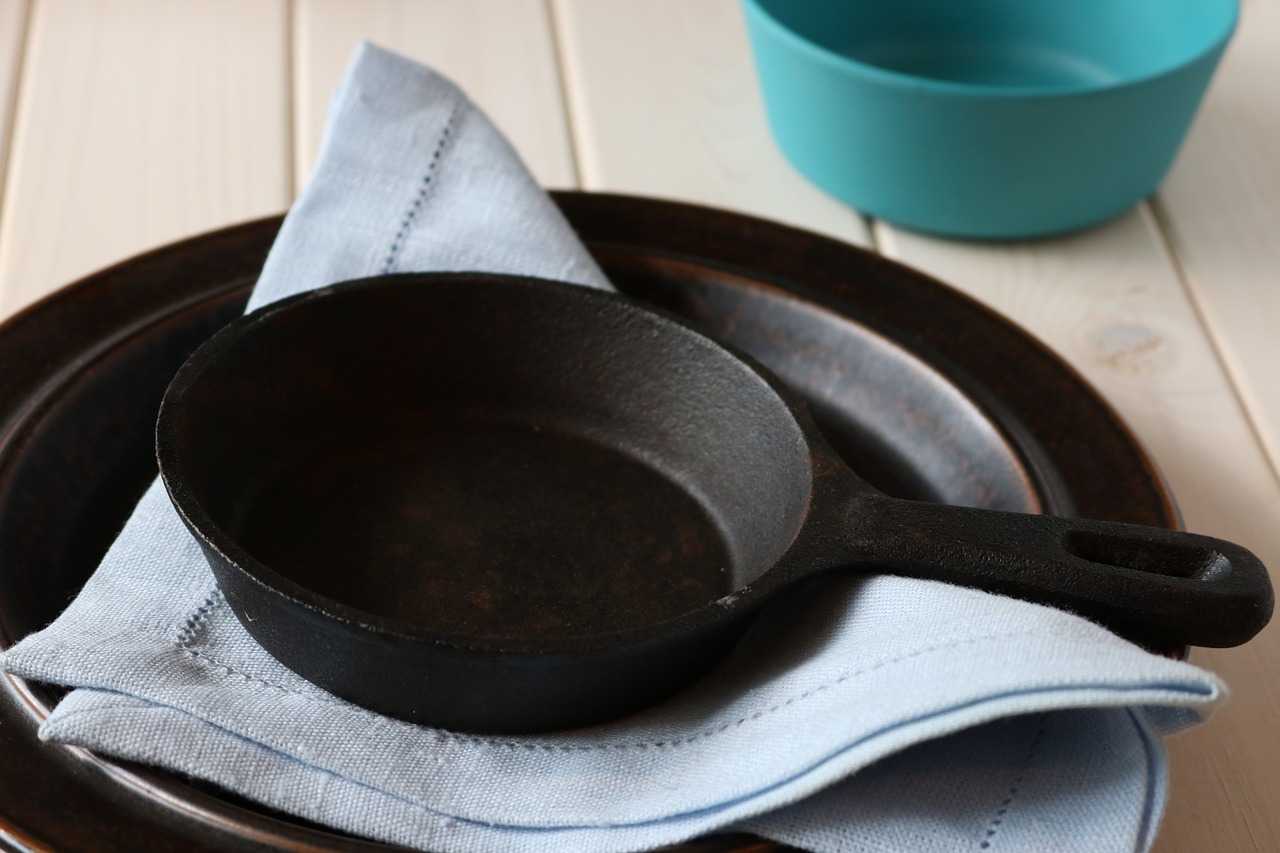 Although many students have different lifestyles, this is a list of common items that college students won't need to bring for their stay in the residence halls. Read my blog, "6 Must Have Products for College" or visit the Residential Living website to learn more on items to bring and what to leave at home.