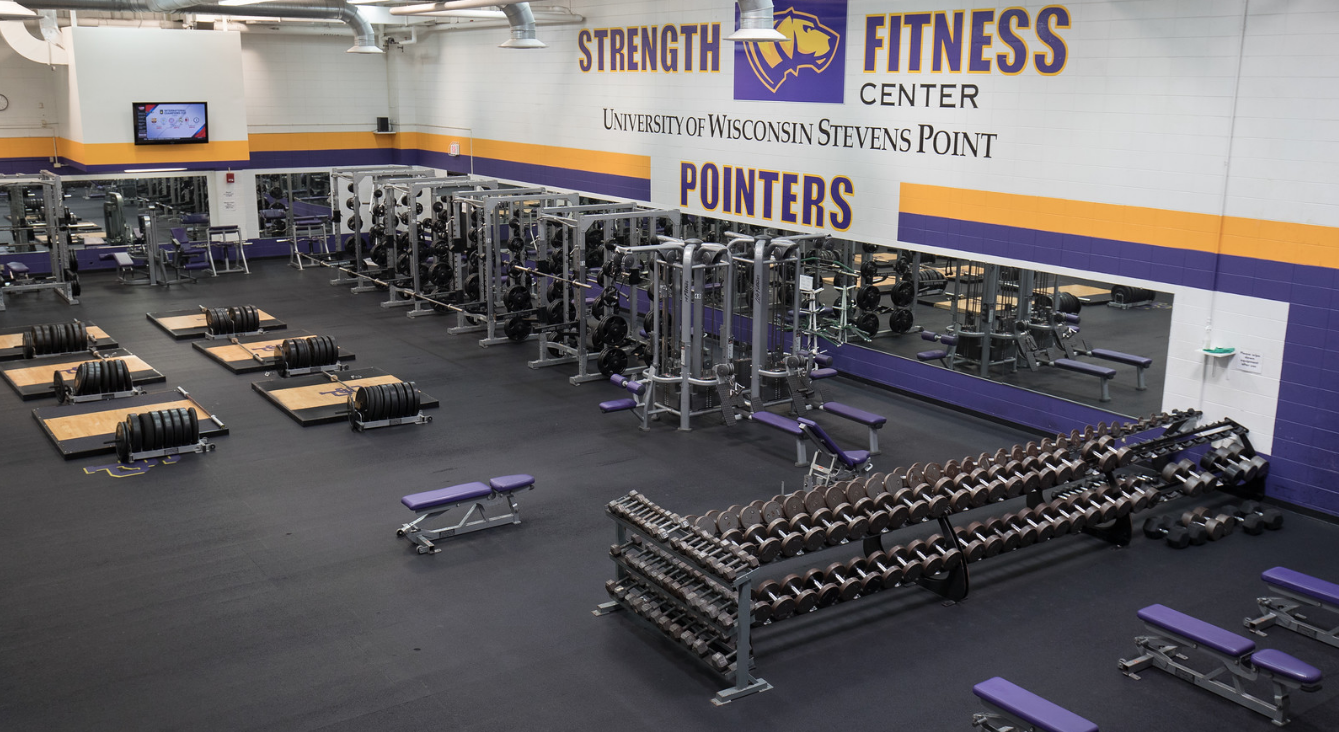 Regular exercise is a goal many people find unattainable or unrealistic, especially in college. Motivation, time and money can get in the way of a daily workout routine for students.
Here are some tips for those of you pursuing a healthier lifestyle, but are not sure where to start:
Bring a Buddy
Motivation can be difficult to find within yourself, especially when it comes to doing something you may not always want to do. Finding at least one person to go to the gym with and keep you accountable will strongly increase your motivation. Working out with a partner or friend will make you work harder and more often. Once I no longer played a sport, I found it more difficult to motivate myself to go to the gym. I found a friend with the same fitness level and goals, and we have a scheduled time to get our workouts in every day.
Aim for 30 Minutes, Five Days a Week
Time is another thing college students are always lacking. We feel like we need to spend countless hours at the gym to reach our fitness goals. When in reality, there are plenty of workouts you can find online that take less than 30 minutes. Keeping a regimen of 30 minutes of exercise, five of the seven days of the week, will slowly – but surely – show positive results over time. I do 27-minute workouts that are nothing short of challenging, and I save so much time.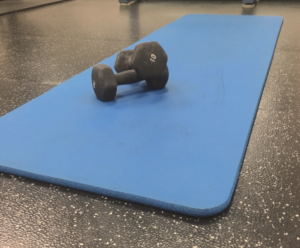 Don't Break the Bank
Money can also get in the way of getting to the gym. Whether it be an expensive off-campus gym membership, workout plan or some necessary equipment, it can be difficult on a college budget. I found myself without a gym membership my sophomore year, so I decided to get creative and you can, too. Most residence halls on campus have gym equipment in designated rooms – free to student residents. If your hall does not have this option, you can also do workouts in your room with minimal equipment. I found workout plans that were mostly body weight-based or only required the occasional dumbbell. Burpees, crunches, step-ups and more are all exercises I was able to do in my own room for free. I even used a textbook or two, occasionally, for a weight.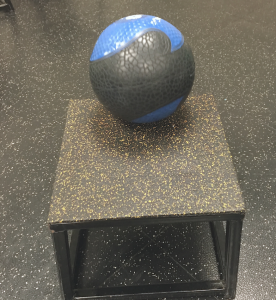 Affordable on-campus gym memberships are also available for students at the Allen Center or the Health Enhancement Center. The Allen Center even offers free group fitness classes to all UWSP students – just show your student ID.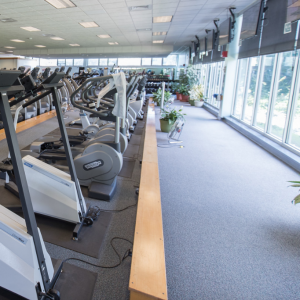 The options are all there, and it is possible for anyone to get into shape and be healthy. A little research for the right workout, an open space and some drive is all you need to start your fitness journey.
Best of luck!