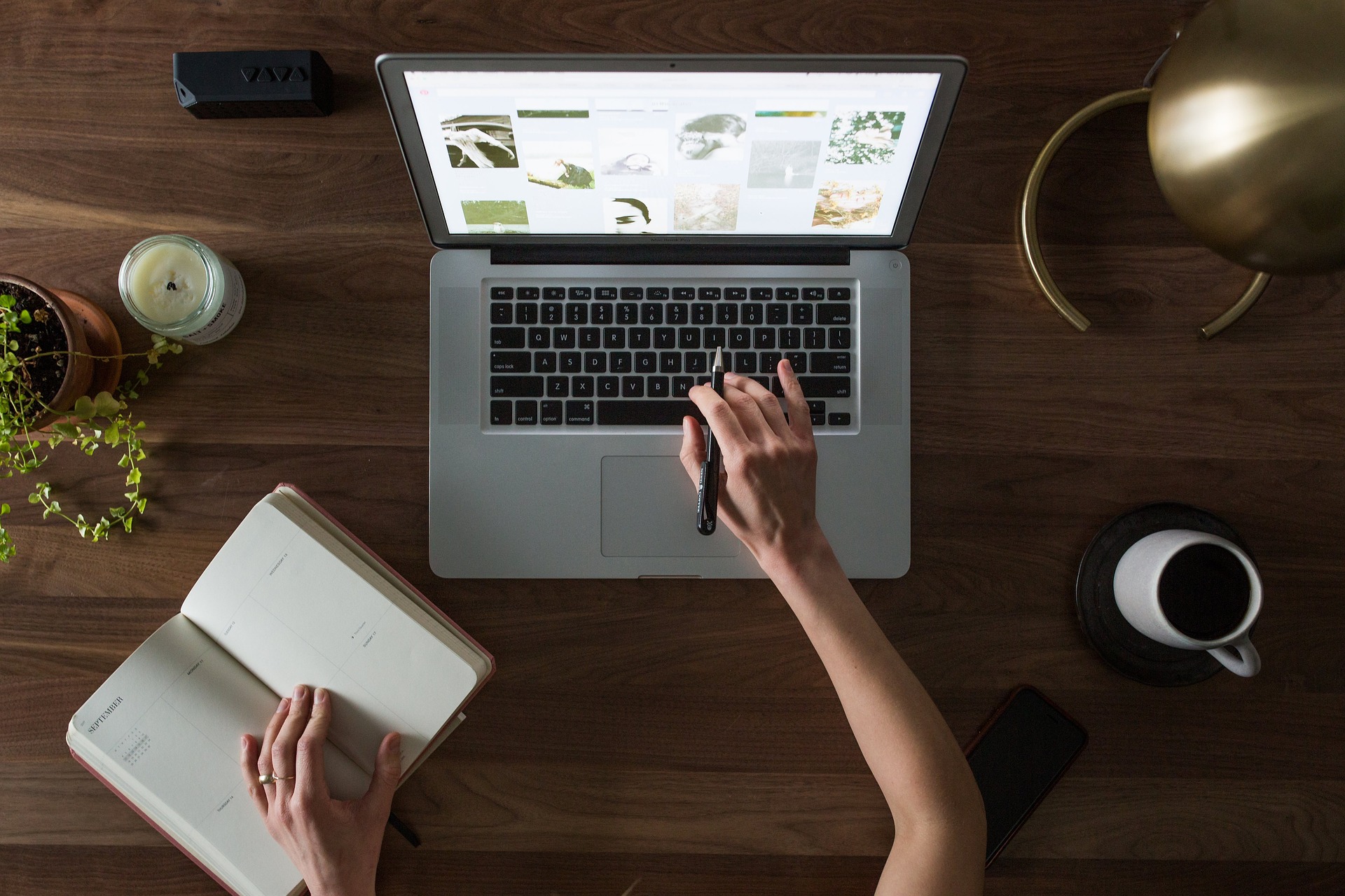 It seems like as much as you try to study or work ahead to prep for finals, you always end up stressed and crying in the corner of your room at 2 a.m. on Tuesday. Everything ends up alright in the end, but the process to getting there is always messy.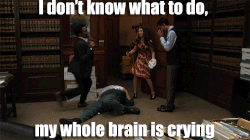 So instead of crying in the corner, I will give you five tips for sanely mastering the finals week experience. It's all about perspective and a little tactful planning.
1.Prepare, but don't over prepare.
That heavily weighted final is important, and you definitely should do your best. But don't spend the week before studying all day and night, and then stress yourself out by cramming the night before. Take a calm approach to studying and do it in blocks of time. If you like flashcards, use them to practice memorization routinely, but don't overdo it. The same thing applies to reviewing or taking notes – take time to think through everything with a clear mind. Then you will learn and retain the information.
2. Actually sleep.
Take it from me. I often have many late nights and occasionally pull one to three all-nighters each week. After one long day, I'm tired. So naturally, after many, I crash. During finals, it may seem like you can stay up super late or even pull an all-nighter because you "have to" push through or do it again, but you really shouldn't. If you don't sleep, you will focus less and perform lower than if you just go to bed at a reasonable time. This is critical to success and everyone has heard it before, but that's because it's true. If you don't sleep or only take a short nap, you will either oversleep and stress yourself out when you wake up, or you'll start to go insane by the evening because your body and mind are so exhausted. YOU ACTUALLY NEED TO SLEEP. It's the best way to feel calm during finals week.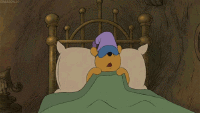 3. Eat good food.
Convenient food isn't going to fuel you. Processed carbs will only leave you tired. Rest and healthy food are essential to keeping you emotionally sane and having your body match that. With a little planning before finals, you can hit the grocery store and grab some veggies or whole grain bread to make meals or snacks that contain energy with fiber and protein, which are slow to digest. A sugar rush will not give you stamina for an exam, and we all know taking an exam hungry will not get you an A.
4. Turn off devices and block out social media.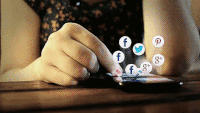 This is simple and highly effective, just take away distractions and you can focus on your studying. You may even notice you've spent less time studying, but got through more material because you were giving it your full, undivided attention. Turn on the "do not disturb" function on your phone (in settings) or even turn on airplane mode, so you don't have a connection while you review notes.
5. Reward yourself.
After you finish an exam, celebrate its completion. This is an important step for rest as well. Doing something fun or relaxing after a lot of hard work and effort is not only cathartic, it's healthy. Take yourself out for dinner at your favorite restaurant, get together with a friend and catch a movie, or take yourself on vacation. I have done all of these post-finals week, and they all feel great! Even mid-week, its ok to take a break and watch an episode of your favorite show because you passed your first exam on Monday. Just make sure you get back on track for Tuesday! Work hard, play hard.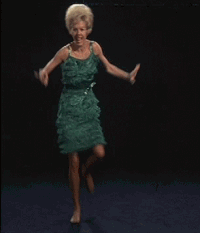 Surviving finals week is more than doable, and you don't have to be stressed. Take time to make a plan, get some good food, put away distractions, study (maybe even listen to some good Spotify study playlists ?) and do your best. And remember to celebrate your accomplishments. College is hard work. Be proud of your success!
Now, master your upcoming finals week!