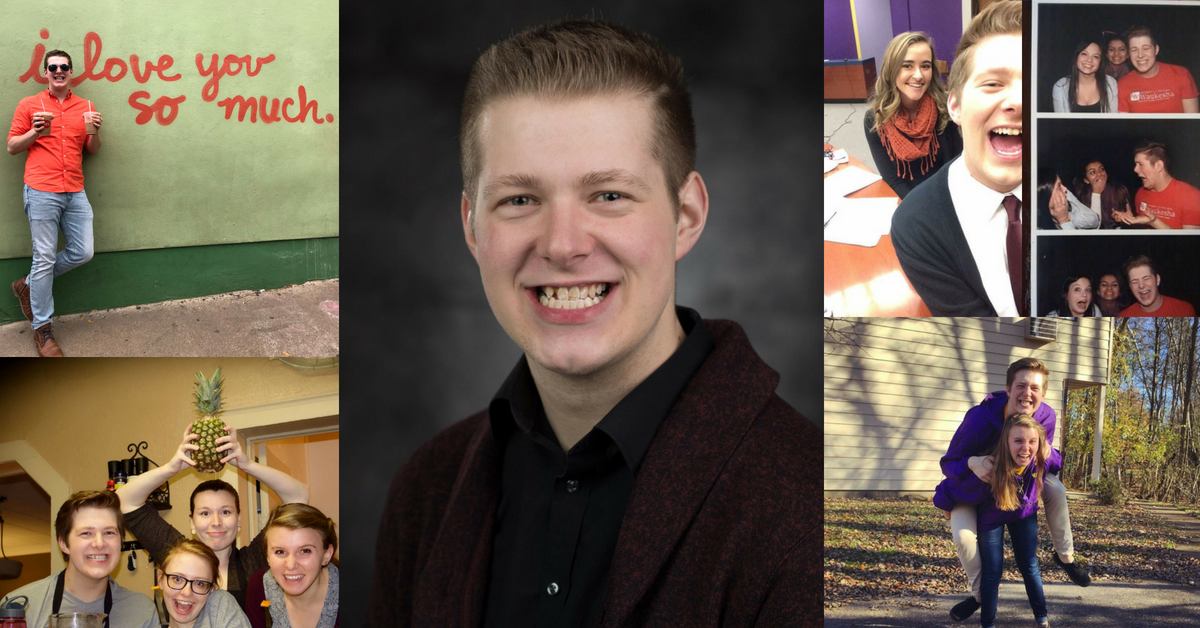 Each year of college has been drastically different. Although it has been two different chapters in my book, because of the two universities I attended, I am quite content with the way things worked out. I have so many memories and friends to cherish and list of accomplishments to be proud of.
Here is the short and sweet recap of my last four years in college…
Year 1: I'm a music major and I'd like to keep acting, too.
Year 2: Stepping up as Student Government Association President.
Year 3: I thought I wanted to be a journalist but actually no, let's try public relations.
Year 4: Do everything you can and sleep when once you graduate!
Before UWSP
When I started college at UW-Waukesha, I was a music major. I declared right away, took mostly music classes and explored some theatre, too. I liked most of my classes and I love music, but the music program didn't feel like the place I was meant to be. By the end of the year I decided to drop the major. At the same time, I decided to run for Student Government Association President on a whim and won. I hadn't participated in SGA previously, but I wanted to put myself out there and try something new.
My second year went in a whole new direction because of those two decisions. I think I was nervous but I tried looking at it as an unknown yet exciting mystery. While I had some basic public relations-style experiences before, SGA involved a lot more spokesperson work, advocacy and media interviews. I also began taking and exploring communication classes and, as you may know from my blog about transferring, I applied to UW-Stevens Point to study in the communication program here.
I made many close friends at UW-Waukesha who I still keep up with today. We switch off between them visiting me in Stevens Point or me going down to the Milwaukee area to visit them. My mentors, Candy, Sue and Kathleen, whom I worked with while I was a student there, continue to be endless supporters both personally and professionally.
When Pointer Pride Set In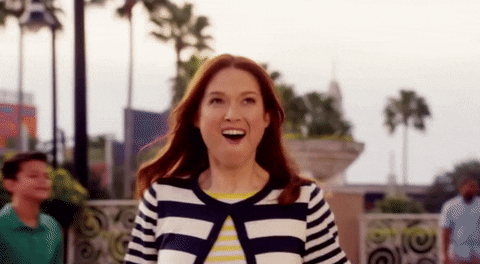 In my junior year at UW-Stevens Point, I was a fresh face in an even bigger crowd of people. UWSP's campus population is almost four times the size of UW-Waukesha. I had secured a job as a campus ambassador and was training to give tours, but otherwise didn't have any other connections in the area. I decided that my third year of college was going to be about journalism.
I was taking an intro to journalism course that first semester and happened to recognize a mutual friend I had met in high school. For the first two weeks, we exchanged puzzled looks, trying to place how we knew each other. It wasn't long before we reintroduced ourselves, became close friends and now work together. Kerry and I are both in the Public Relations Student Society of America and she became the business manager at The Pointer this spring when I suggested she apply.
Another dear friend I made right away was Erica Baker, who will be taking over as The Pointer's editor-in-chief next year. Erica and I met in SPTV (UWSP's student-run television station) in fall 2016 when we served as the anchors of the news show. Later that year, she started working with me as the multimedia journalist at The Pointer. We've spent many nights getting half-price apps and Chinese food, studying, and talking on the phone about how to use video editing programs because I always forget what to do. She has provided endless support to me, and I am so happy for her to grow in her new role.
If you've read my other blogs posts or even this one so far, you have figured out that I have been highly involved in multiple organizations and had quite a few jobs and internships. This is what has allowed me to meet all the amazing people I've talked about and more. I would be remiss if I didn't give a shout out to the squad of Anna, Mary, Paulette and Shay, who I also met in The Pointer and PRSSA. They were a HUGE part of my junior year and although they graduated already, and I miss them dearly, we see each other frequently and schedule calls to stay updated on each other's lives.
This fourth and final year of my undergrad has just FLOWN by so quickly. I honestly don't believe commencement is here and gone!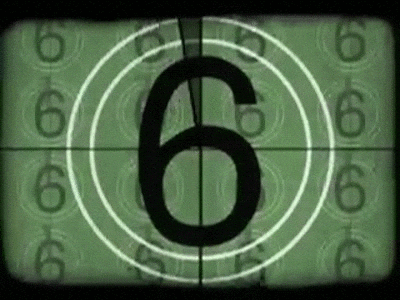 This year brought many unexpected joys and new challenges. I stepped into the role of co-editor of The Pointer, completed my senior capstone project, successfully directed a voting campaign in a national competition, made the Dean's List for the first time ever, performed in an opera, reincorporated music back into my studies again after a three-year hiatus, and was the student speaker at the afternoon commencement ceremony.
So much has happened and so many have been a part of my journey. There are many, many, MANY more friends, professors and mentors I could write about, but my time here is nearing its end (and the word count for this post is increasing). I am thankful for every person I've met, for every setback and hurdle I've had to jump over, and even for the jobs or friendships that didn't work out because it all led me to this moment.
I think Carrie Underwood said it best, "Some pages turned, some bridges burned, but there were lessons learned."
My Advice: Have No Limits
If there is one piece of advice I would give to others, even myself four years ago, it would be to not put limitations on yourself. I've been able to do a lot of things. I've taken advantage of a lot of opportunities, too, but I also held myself back a lot. Most times in life, you are your own worst enemy. Don't wait for someone else to come along or for something to happen. Make it happen. Take every chance, go on trips, always buy the plane ticket, stay up a little later and put the extra effort in on your project, go on more walks, kayak the Wisconsin River, TAKE MORE PICTURES – the list goes on. Don't let anyone tell you what you can and can't do. No one else gets to dictate your happiness or question it. Be unstoppable, that's what I always tell myself.
I would also encourage everyone to stop working so much and spend more time with the people in their life. Maybe you'll have a few less dollars, but you'll have a lot more memories. No matter if your best friend is your dog, your mom, or your roommate from the first semester of college, ALWAYS choose your relationships over work. People are the best investment you can make.
None of us truly know what's ahead. And while that can become the worst source of anxiety for a lot of people, just relax and embrace the unknown. Let it be an exciting mystery.
Congratulations, UWSP class of 2018! Your future awaits!