Reflections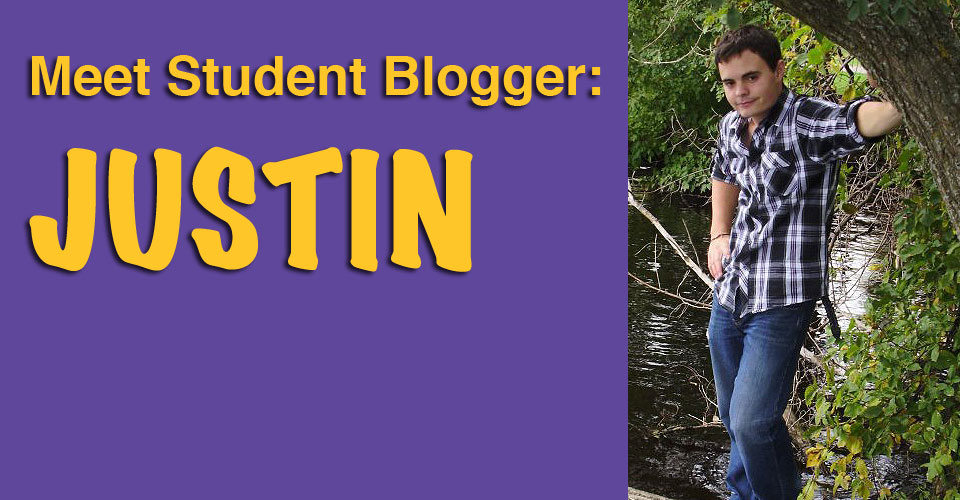 Hello everyone, my name is Justin Weichel. My focus of study is health care administration with minors in nutrition and business administration. I'm from a small town called Augusta, which is close to Eau Claire. I grew up with two of my older brothers and one of my older sisters. However, I have seven older siblings in my family and I'm the first one to attend college. Neither of my parents have pursued a college degree, but they have been their at times to encourage me. I'm grateful for the opportunities that UW-Stevens Point has to offer, which can enable me to be a role model for my three younger siblings who I adore.
I'm currently the vice president of National Wellness Institute (NWI) Student Chapter and treasurer of the Spanish Club. Volunteering is an important characteristic that I highly value. Therefore, on Thursday evenings I volunteer at the English Café to interact with foreign exchange students to help them improve their English skills. I also spend time at the Child Care Center at the YMCA on Saturday mornings to play with children and help them learn. In addition, I'm planning on being active in the student organizations of International Club and S.A.N.D.
I'm a friendly person, who enjoys talking and listening about anything related to self-improvement. Every morning, I practice yoga, Spring Forest Qigong and meditation. Having a habitual routine like this helps me stay grounded, optimistic and vibrant throughout the day.
I'm looking forward to this academic year, which I believe will be filled with many new experiences and great opportunities. From blogging here at the CPS website, I will have the opportunity to share some of my experiences.