Posts Tagged 'internship'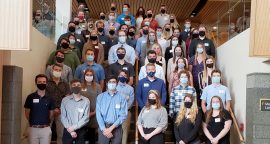 After a 21-month in-person hiatus, it was well worth the wait to return to the Laird Room for 65 summer interns from the UW-Stevens Point School of Business and Economics….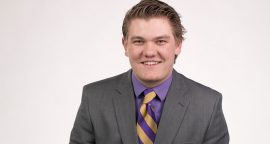 Mason Czaikowski grew up in Stevens Point and wants to stay in the community. Going to the local university made sense economically and gave him a learning experience at a…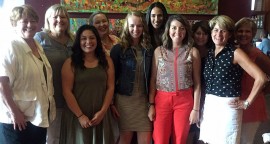 Summer of 2016 is a summer that I will always cherish, and that would mostly be because of Haven Interiors LTD. Every day since the end of May to early August, I…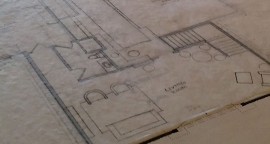 This summer I interned at Haven Interiors LTD. in Milwaukee, and I had the time of my life. It was nothing like how the movies make it look. No scary bosses or…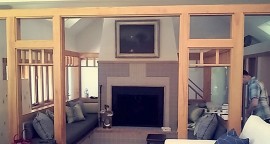 This past week the Havenetts decided that it would be a great idea to bring both us interns along on a delivery. I was beyond excited to go and after…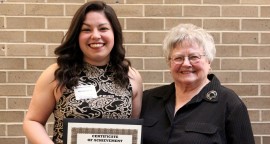 My name is Monica Castillo and I am from South Milwaukee, Wisconsin. I will be a junior at UW-Stevens Point and I am an interior architecture major with an international…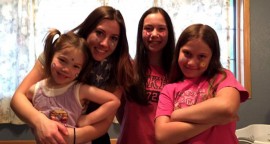 Hello friends! I am filled with an abundance of emotions as you'll be able to see in my first blog. I have now moved out of Stevens Point, back home…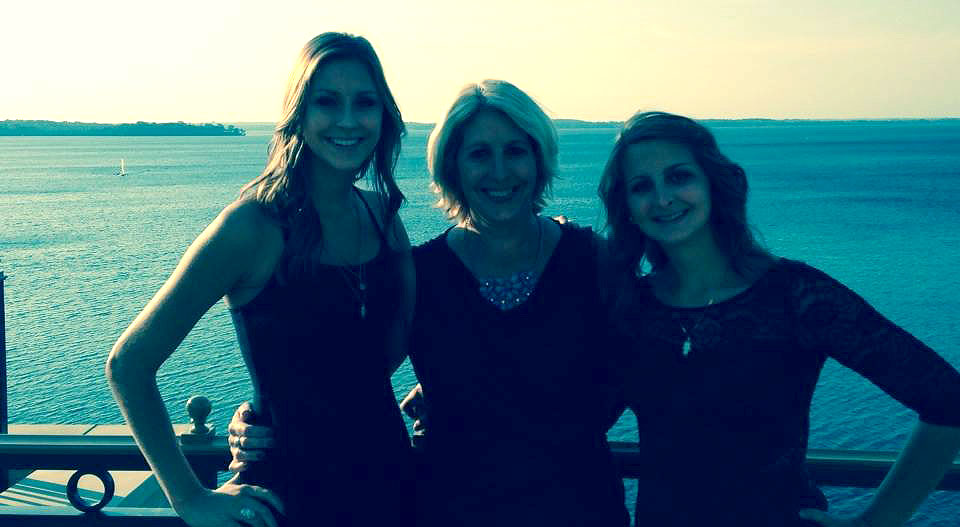 Hola Chicos, Hey everyone! I hope all you UW-Stevens Point students are surviving midterms and the cold streak of weather we have been having. I know personally I have been…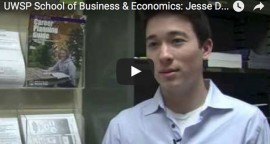 Meet UW-Stevens Point School of Business & Economics student Jesse Deininger '14. It's not just business, it's personal.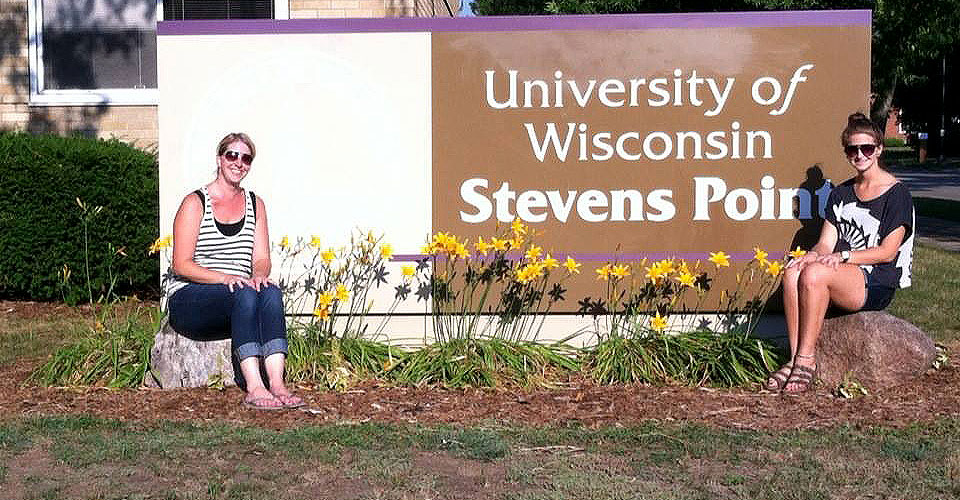 Hola chicos! Happy autumn everyone! I know I can't be the only one would loved the cooler stretch of weather that we had here in Stevens Point. Fall is my…