Posts Under Students Category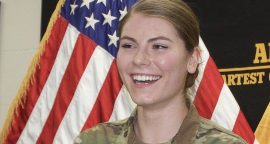 Hey Pointers! My name is Isabel Moritz, but you can call me Izzie! I'm a newly contracted cadet here at UW-Stevens Point and I will be taking over the blog….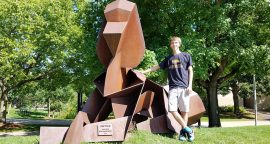 Guest author Jacob Gilarski '18, School of Business and Economics Peer Adviser The life of a college student is not something you are trained for growing up. Some students may…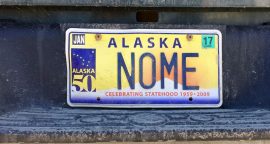 10 weeks, 9+ projects, 8 rotations, 7 interns, 6 Summercise classes, 5 dollar gas prices, 4 pounds of sea glass, 3 thousand miles, 2 villages and 1 adventure of a…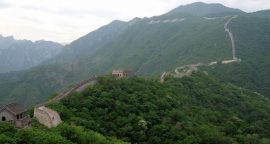 He who have never been to the Great Wall is not a true man. Today we waited until after lunch to become men. We started out the day by going…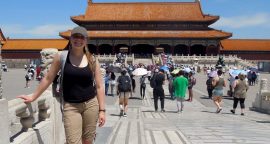 Today was a very tiring day with lots of new experiences already! We all just jumped right in ready to explore! Tiananmen Square followed by the Forbidden City was on…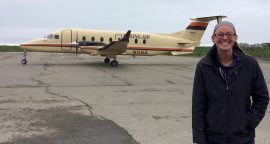 My Summercise internship is based out of the Diabetes Prevention Department at Norton Sound Health Corporation (NSHC). NSHC is the only health care provider in Nome, Alaska, and it carries…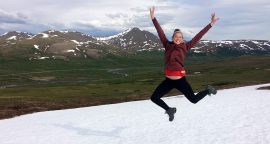 Although I have spent the last eight weeks of my Summercise internship in Nome, I sometimes forget that I am actually in Alaska! This village by the Bering Sea is…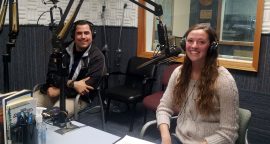 I applied for this Summercise internship for three reasons. The first reason was the opportunity to work with kids to help them develop healthy nutrition and physical activity habits at…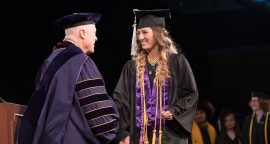 Pointers, This is it. College is over. I still can't wrap my mind around it. It's been almost two months since I've graduated and commissioned and I have so much…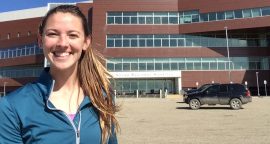 When I first told my parents I was considering pursuing a degree in dietetics, they jokingly thought it implied that I would be spending my days as a lunch lady….