Posts Tagged 'University of Wisconsin Stevens Point'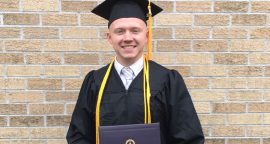 It's hard to believe it's been over a year since I sat in my first MBA course at UW-Stevens Point. There I sat wide-eyed and ready to soak up whatever…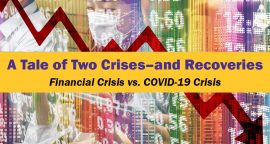 The Financial Crisis The graph below shows the U.S. unemployment rate over the period 2001–2010. After reaching a peak unemployment rate of 6.3% in June 2003 during the recession following…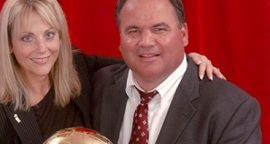 A substantial gift from a couple with careers as executives in professional sports and arena management will help support University of Wisconsin-Stevens Point Athletics through five graduate assistantships. Dan Hauser,…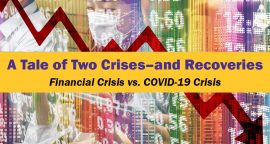 First a little background on measuring economic growth. The Bureau of Economic Analysis (BEA) compiles and publishes Gross Domestic Product (GDP) statistics, which measures the U.S. output of goods and services and…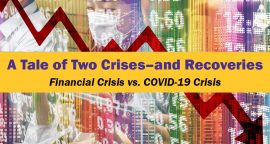 The Financial Crisis The United States began 2009 with arguably the worst economic landscape since the Great Depression, an economic scenario that began to unfold in late 2007. A tanking…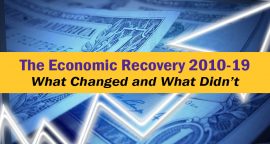 Overview First, a quick long-term overview on trends in U.S. international trade. Chart 1 below shows U.S. net exports from 1980-2019. Net exports are defined as the exports of U.S….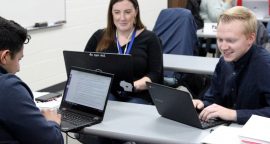 We've all been there: you're tasked with making a decision, regardless of how trivial it is, and you have to choose quickly. Instantaneously considering opportunity costs and the way that…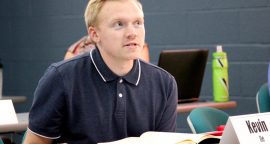 As humans, we ask ourselves tough questions, oftentimes with the understanding that there are no right answers. These questions can take the form of encouraged self-reflection or possibly modified therapy….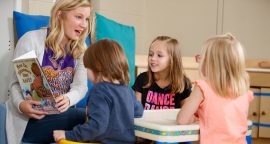 The education program at the University of Wisconsin-Stevens Point was ranked second in the nation for the second year in a row, according to Study.com. The site's Best Colleges for…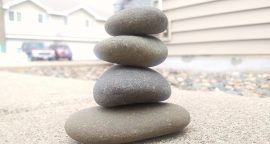 Student Guest Blog: Joy Becker is a first-year health promotion and wellness student at the University of Wisconsin-Stevens Point. The following article was originally posted on her personal blog, In…