Posts Tagged 'University of Wisconsin Stevens Point'
For the first time ever, a University of Wisconsin-Stevens Point junior is among 10 students in the country to receive a national scholarship for students pursuing a degree in communication…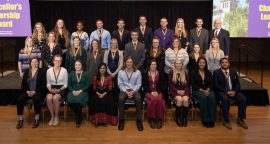 Each semester, University of Wisconsin-Stevens Point's best and brightest student leaders are presented with the Chancellor's Leadership Award. This semester, 14 students from the College of Professional Studies have been…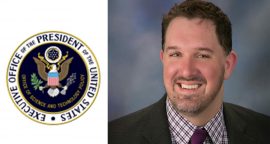 A University of Wisconsin-Stevens Point alum is one of 108 teachers in the country honored with a Presidential Award for Excellence in Science, Mathematics and Engineering Mentoring. Kevin Reese, a…
The glass doors of the Keith and Tammy Anderson Classroom to Career (C2C) Center officially opened for business in the School of Business and Economics Friday, Oct. 4 at UW-Stevens…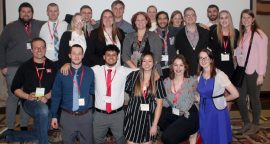 Nominated by students, Beth Kinslow was presented the 2019 Wisconsin Athletic Trainers' Association Outstanding Educator of the Year award at the WATA Annual Meeting in Stevens Point on April 5….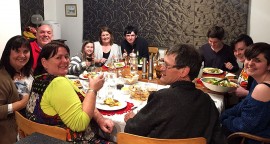 Jane. Grant. Thomas. Isobel. Ripley. What the bunch! From day one, the Murrays made me feel welcomed, and after a single week I felt like part of the family. The…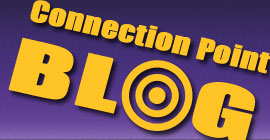 Life has its way of letting us know that the time and energy we put into worth while endeavors (plus one for using a "big word") don't go to waste….