Posts Under Olivia R. Category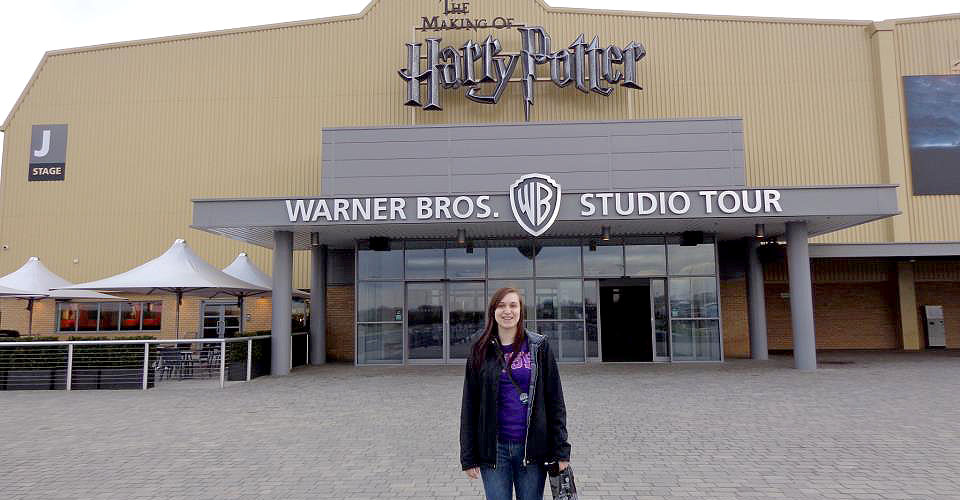 My last weekend in London was one that really took me back to my childhood, and probably to anyone's who was born in the '90s. Harry Potter was one of…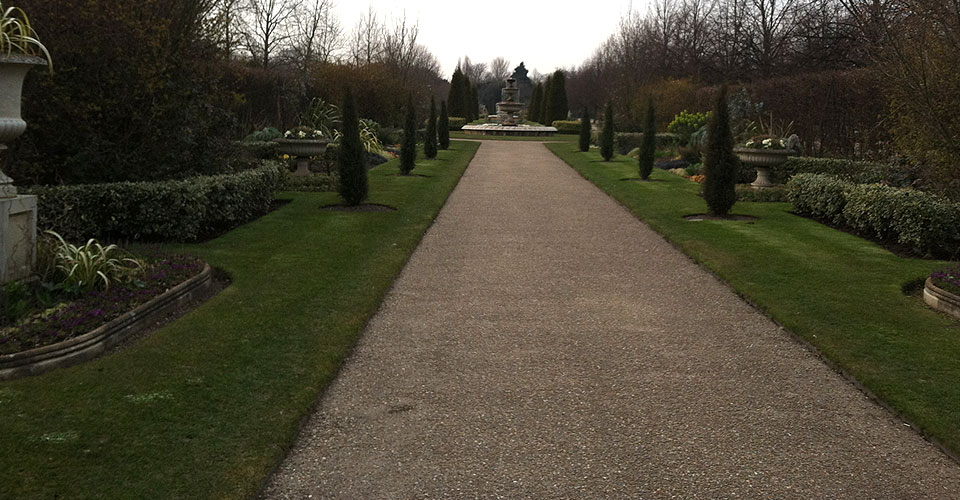 With the weather warming up, London is full of new opportunities for the exploring tourist. One of my favorite things to do on a spring day is to visit one…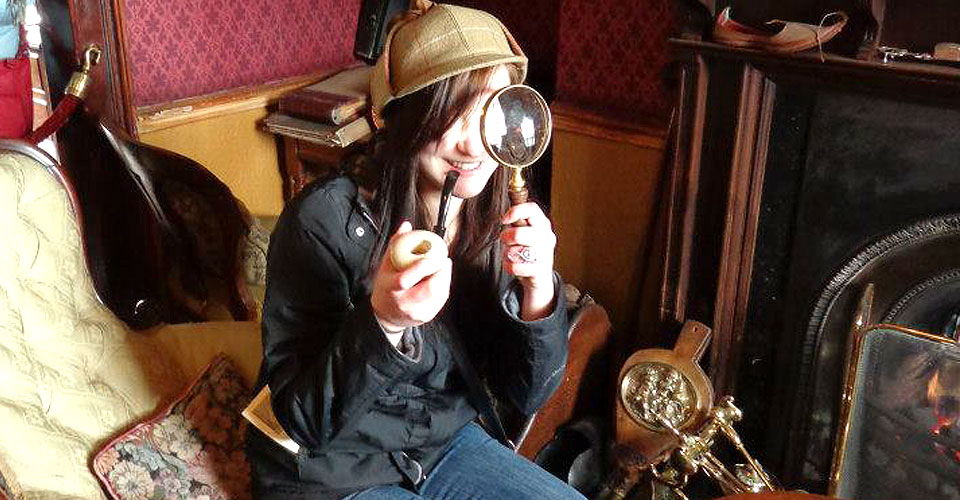 Before coming to London, I was vaguely familiar with the pop culture sensations of The Beatles, James Bond and Sherlock Holmes, but I had no idea how important they were…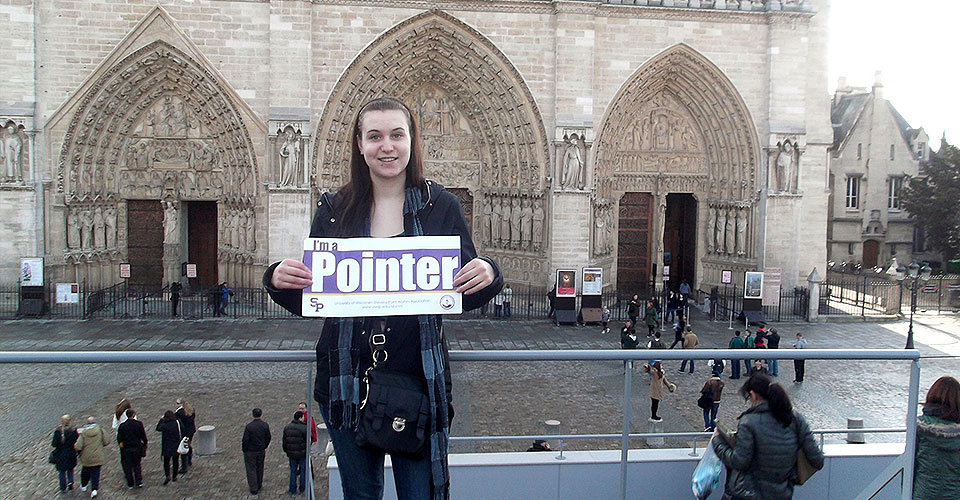 When thinking about Paris one thing always comes to mind for me, besides the Eiffel Tower, and that's desserts. Delicious desserts of all kinds! Chocolaty, fruity, flakey, or frosted, you…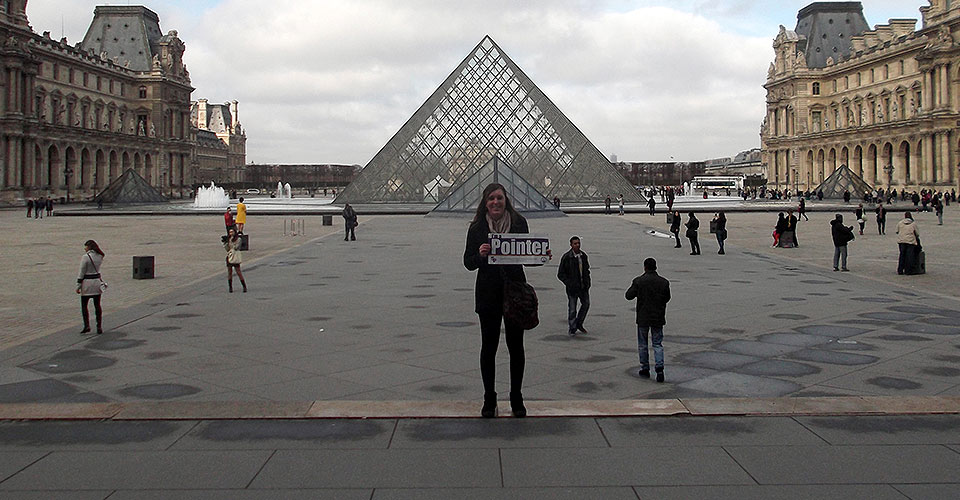 It's a common stereotype that the French supposedly are rude to tourists, especially Americans, and after spending the weekend there I can say I didn't get that impression at all….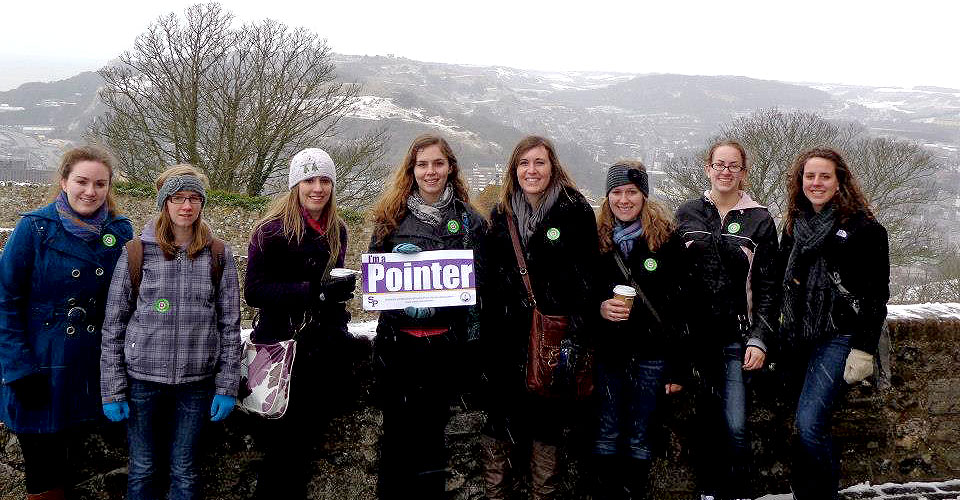 Last weekend, I took a day trip down to Dover and Canterbury to see some famous historical sites. The one that really caught my attention was Dover Castle. First off,…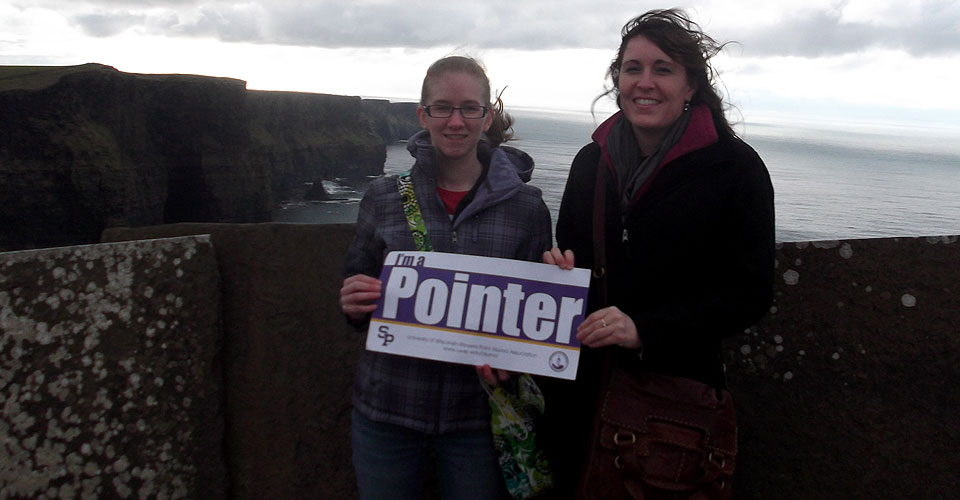 This past weekend was a new adventure for me as it was my first time traveling outside England. A few of my friends and I decided to spend the weekend…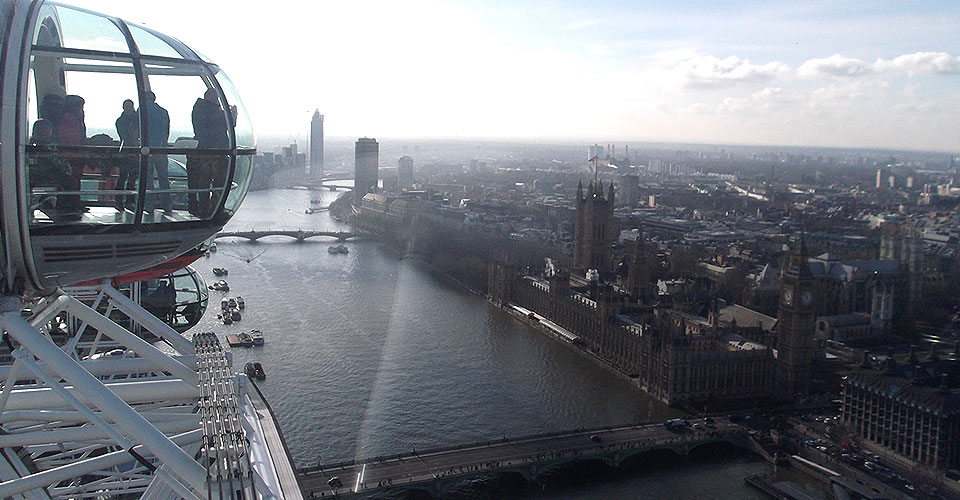 Before heading overseas, I made sure to do a lot of research on the famous sites and attractions that London had to offer. The few that really stood out to…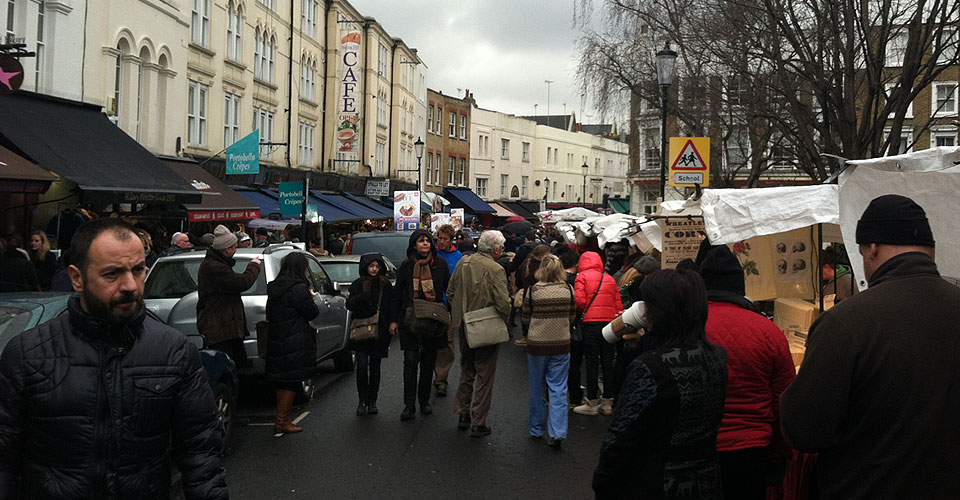 When visiting London, there is one thing that you must do—street markets! London is home to many famous street markets and I have been lucky enough to visit a few….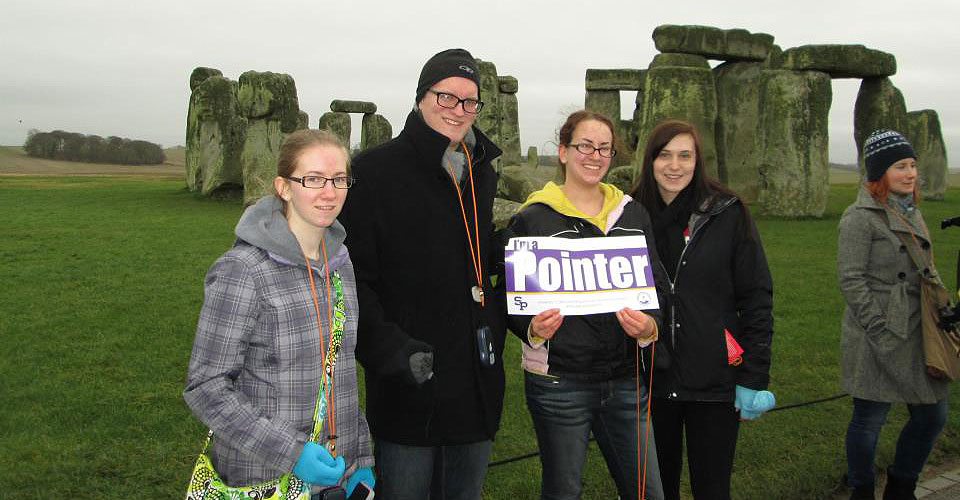 After spending a few weeks in London, England, now, I can honestly say I've learned more about history here than I could ever hope to learn at home. You can't…