Introducing IA 311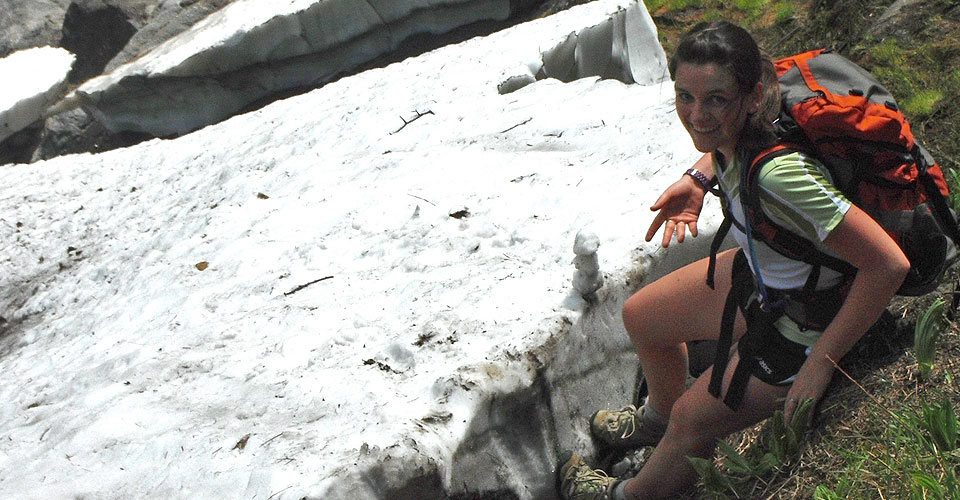 Hello!
My name is Carolyn Matthews. I am originally from Peterborough, N.H., and am now 1,000+ miles away from home for the academic year. A lot of people ask me why I chose Wisconsin, and why I chose Stevens Point. The reason is simple: Stevens Point campus has a nationally accredited Interior Architecture program with several active, design-oriented student organizations. It also has an accessible and outstanding music department.
I am currently a junior working on a BFA in Interior Architecture; I am also currently working on a minor in music, as well as a minor in psychology. So far, I love it. In the past two years at UW-Stevens Point I have excelled in the design program, received high and highest honors from the university, captained an intramural soccer team, been active in orchestra and small ensemble, and more.
One thing about interior architecture as a major and a profession is that it is often misunderstood. I'm sure that every designer has had someone say, "That must be so easy, I've always wanted to do that!" or, "So you can help me pick a paint color for my room!" There was one unpleasant instance when an older gentleman told me, "Oh, good, you can choose colors until you can settle down find a husband…"
The reality of interior design is one of extremely hard work, knowledge and commitment. We learn about space planning, codes, building structure and computer programming to name a few. A true and successful designer is one that is innovative, meticulous and passionate about all aspects of design. It is true that we choose paint, fabric and accessory for the interiors we create, but the larger part of what we do is all process.
We will document that process from start to finish in this blog; giving prospective students a glimpse into what is truly means to be a design student here at UWSP!
This blog is going to follow me and the small group of outstanding students that I am working with this semester. They will also be occasionally writing about the project and the steps that we go through. They are Kate Wilfahrt, Kayla Bodart and Joslyn Fedie.
Thank you for your interest! And enjoy!
Carolyn Jean Matthews