Educational author visits School of Ed students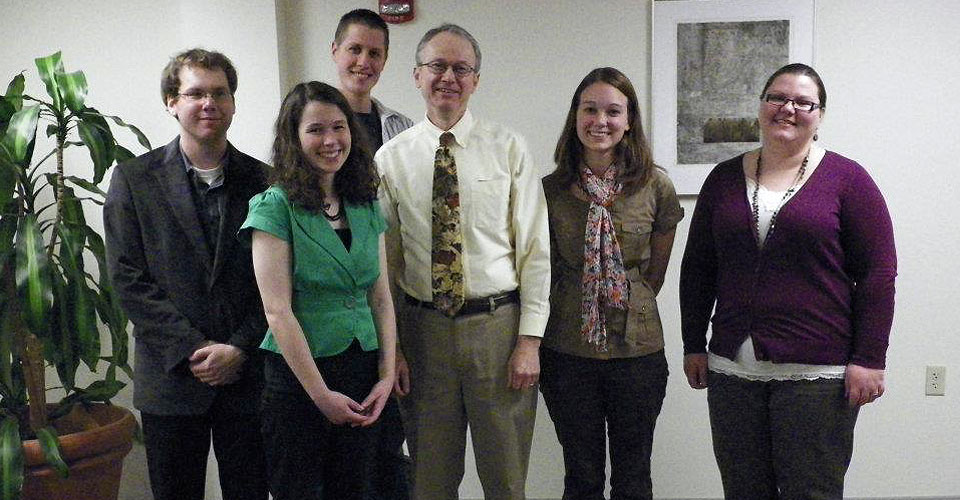 Doug Buehl, author of "Classroom Strategies for Interactive Learning" spoke to School of Education students at UW-Stevens Point on Wednesday, Dec. 7.
Buehl presented on effective strategies for learning in middle and secondary level content areas. He used his wealth of knowledge, shared examples and experience, always sprinkled with a bit of humor.
Buehl has served as a social studies educator and reading specialist in Madison. Currently he works with educators and districts throughout the U.S. to provide professional development for teachers in content area reading.
The event was sponsored by the Student Council for the Social Studies.