Creating a well-school environment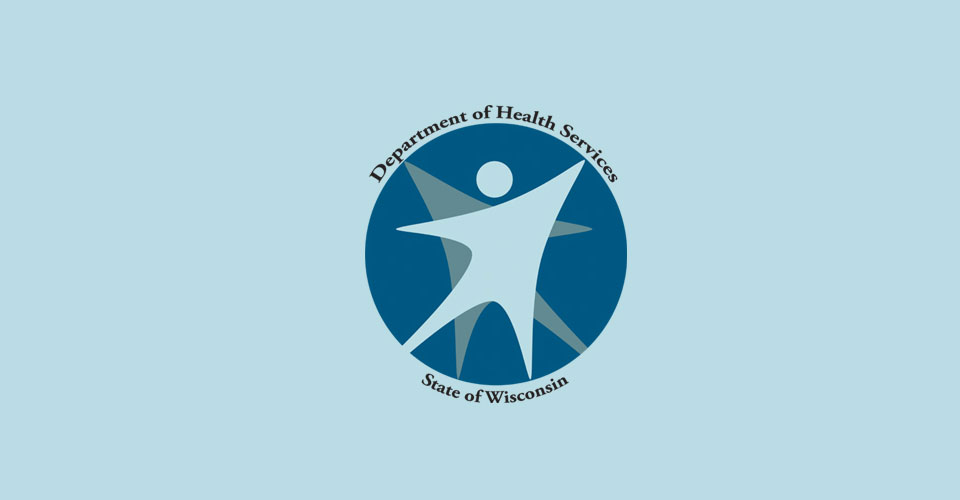 The head of the School of Health Promotion & Human Development (HPHD) and a nutritional sciences graduate student were part of a Wisconsin Department of Public Instruction webinar panel that explored the impact of school health policy on child nutrition and physical activity.
Annie Wetter, Ph.D., head of HPHD, and grad student Beth Hanna addressed school districts and local childhood obesity coalitions along with staff from the Department of Public Instruction Student Support, Prevention and Wellness Team and Team Nutrition.
Wetter is the president of Portage County CAN, a Wisconsin coalition focused on promoting physically active lifestyles and healthy food choices. They presented next steps and tips on how schools can garner support from coalitions in their community. Hanna provided details on how Get Active Wood County assisted schools in making changes related to increased physical activity and healthier food choices.
View the archived webinar or download the PDF files below for more information.