Linger in London with The Cranberries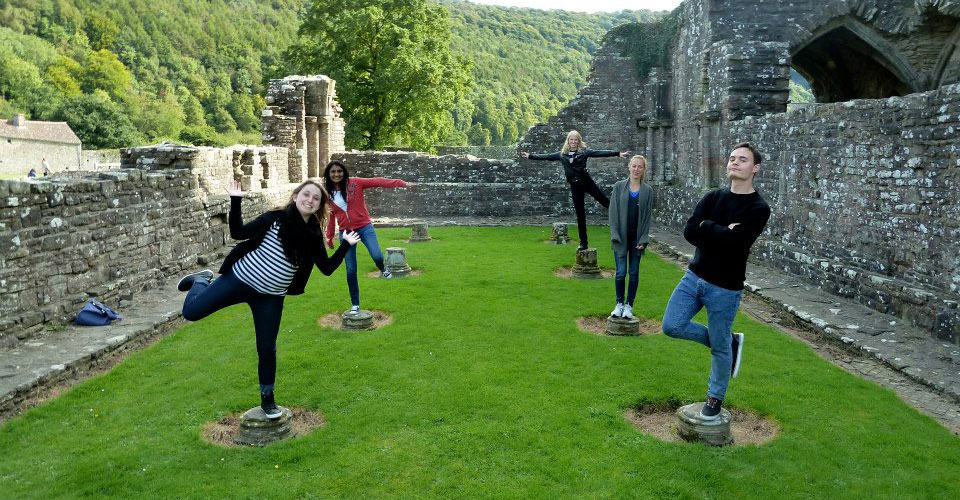 About two weeks ago, I wrote about my experiences from my wonderful internship at Evolve Wellness Center and my interesting classes in London.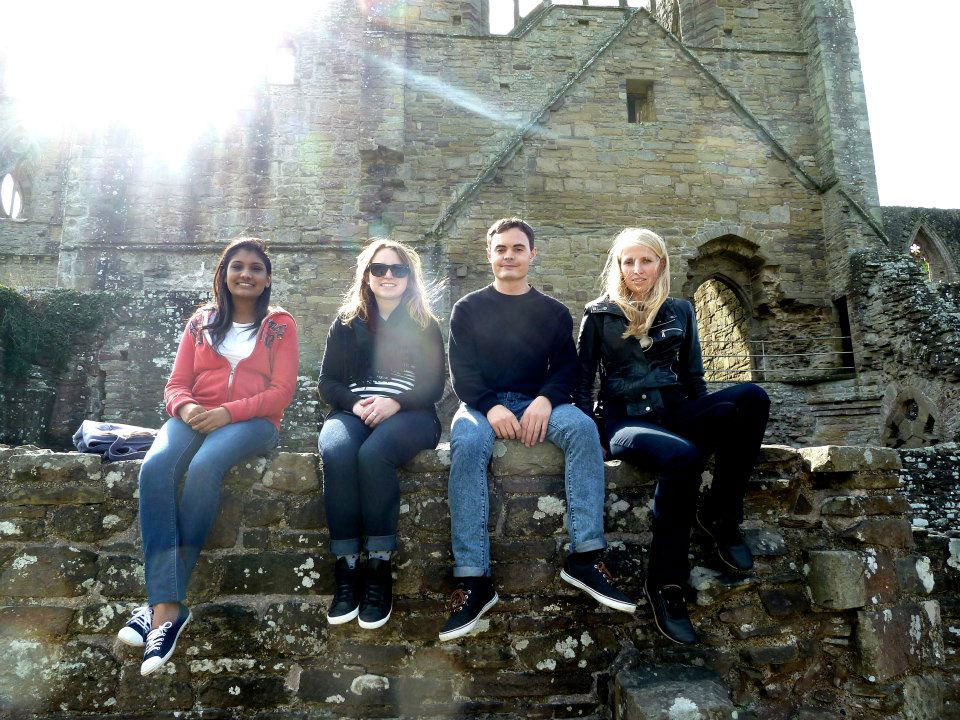 Near where I live, there is a wonderful and a large park called Regents Park. Henry VII appropriated the park to use it as a hunting ground. The park is an amazing location to go running. At the social get-togethers last week, I found a common interest of running amongst the other students that I talked with. Therefore, I started inviting people to join me running. As the number of people grew who were interested, I decided to create a running club on Facebook. I created the club on there because it makes it more feasible for communication and finding a time that works for most people. Just within the past week, I have had over 25 members join.
For the first few days, I ran with a friend from Kenya and a friend from Hungry. Both are excellent runners and have been running regularly for several years. The name of my new friend from Kenya is Ravin. He is studying family law at the University of London. Also, regarding running he will be participating in a full marathon this upcoming Sunday. Hence, his devotion and his ability to maintain his stamina when running propelled me beyond what I thought I was capable of running. Most days we run over five miles, while only taking a 5- or 10-minute break halfway through the run. The name of my new friend from Hungry is Miklos. He is studying to become a theoretical physicist. Both guys are very intelligent, educated, and down to earth people.
This last Sunday, I traveled to the scenic country of Wales with the travel club. We took a coach bus and about 50 people went on the tour. It was a very beautiful place with mountains, thick woods, and a nature like tranquility. During the day trip, I met and hung out with four girls who were from Kenya, Spain, Kansas, and Lithuania. It was an interesting diversity of people. In Wales we saw some old ruins and an old cathedral.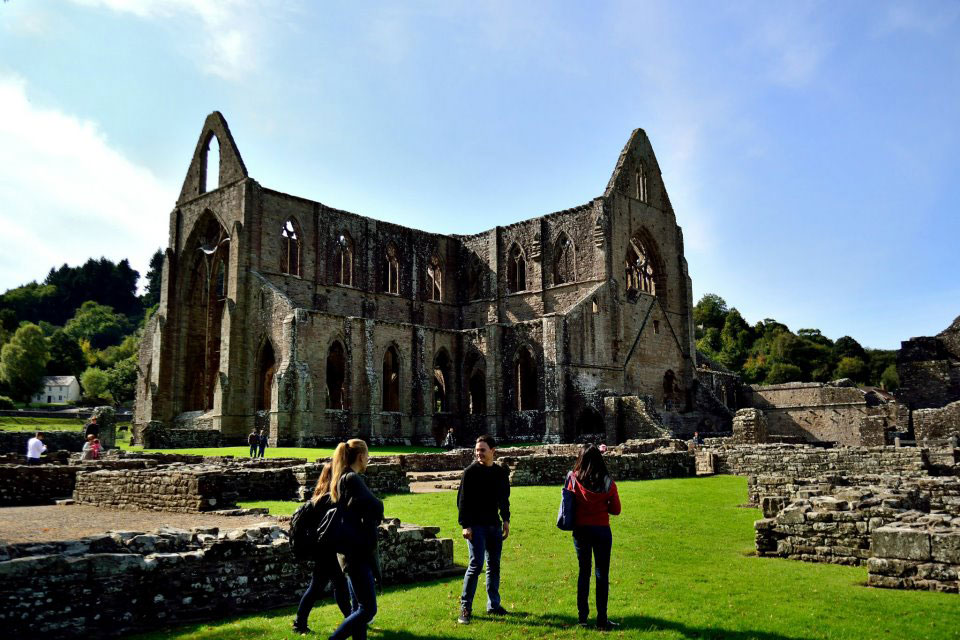 Regarding entertainment, when I was growing up one of my favorite bands were The Cranberries. The band is from Limerick, Ireland and some of their hit songs were "Linger," "Dreams" and "Zombie." "Linger" was featured as the main song in the movie Click, which starred Adam Sandler. Several years ago, back in high school in a War and Peace class I actually played the song "Zombie." It's a protest song about the troubles in Northern Ireland. Coincidentally, for many reasons, something extraordinary happened. Firstly, two days ago, I happened to check The Cranberries tour dates. I was startled when I first saw it because they were playing in London in two days. Also, this is their last time they are playing in the United Kingdom this year. Additionally, the band performed only 10 minutes away from where I'm working. Furthermore, I found out this date was not originally planned it was a postponed performance. Essentially, I was very fortunate to see them perform Tuesday night. It was an amazing concert, and I feel very thankful that I had that opportunity to go.
Thank you for reading this article, and I hope you have enjoyed it. I will be submitting my next article in about two weeks. Within that time, I will have traveled to Cambridge and Punting, and been on river cruise welcome party for international students.