A Change Will Do You Good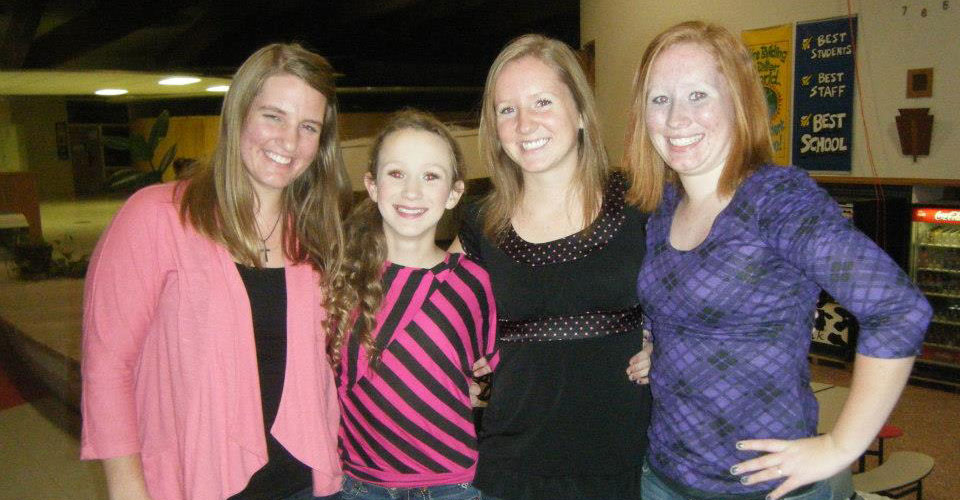 As the winds begin to blow and the seasons change, it reminds me of the different seasons of life that we each pass through. Some friendships and relationships come and go, but you will find that the ones that remain, even through the ups and downs, are the ones worth fighting for.
This is definitely a series of "lasts" for me as I just finished signing up for classes for my final semester of college. With this event came feelings of excitement, but also feelings of uncertainty and fear. Where do I go from here? Once I get my degree, what will be available to me in the real world? Will I find a job that relates to my major? All of these questions lead me back to my junior year when I decided to change my business minor into a business major with a marketing concentration. I now have a double major in both interior architecture and business-marketing. This was also a time of uncertainty, but I am so thankful that I made the change. For this reason, I would like to pass on some advice.
Don't be afraid to come into college undecided, or don't be afraid to change your major while you are here. Just be sure to truly ask yourself what you want to do or who you want to be when you leave here. Don't choose a path because everyone is telling you that it would be good for you; choose the path that you will enjoy that gives you life.
Now I realize that change may be uncomfortable and even painful at times, but just know that everything happens for a reason. Some of my toughest trials in life have sharpened my character to become the young woman that I am today. While I am far from perfect and have made many mistakes along the way, I know that the changes and experiences I have encountered are teaching me life lessons. Therefore, don't get caught dwelling in your past (as if driving a car and looking in your rearview mirror) or you will surely crash. But instead, look ahead so you don't miss the miracle of the moment.
With the Thanksgiving holiday quickly approaching, don't get too caught up in the consumerism surrounding this holiday, but remember to be thankful for even the smallest blessings that come your way.
"Enjoy the little things in life, for one day you may look back and realize they were what really matters anyway."
-Brittany
Brittany Melby is a senior at the University of Wisconsin-Stevens Point majoring in business administration and interior architecture.