The light at the end of the tunnel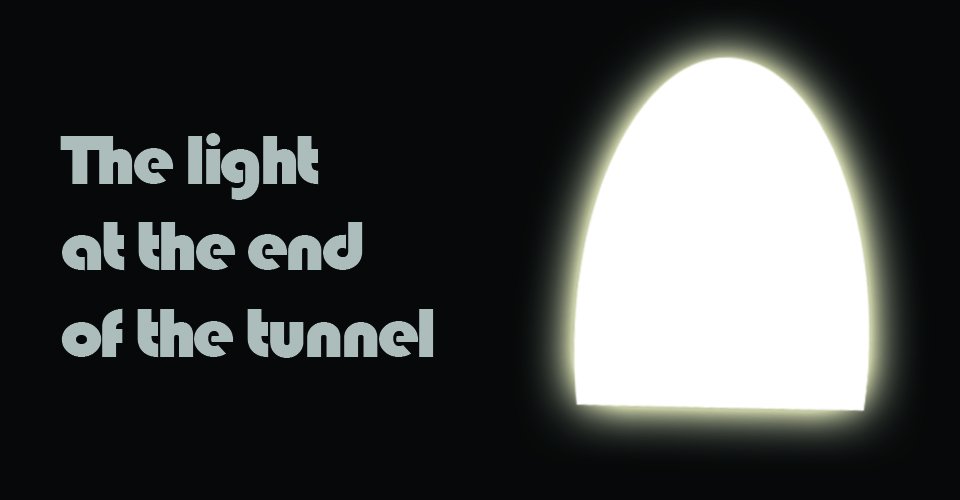 Over winter break, I was going through some of the "stuff" I've collected over the years. Tucked neatly away in one of my dust-settled crates of papers, I found my acceptance letter to UW-Stevens Point along with my orientation packet.
Memories flooded my mind and even for someone with as big of an imagination as me, it's hard to imagine that I will be graduating in just a few months. Regardless, end of the tunnel is near but not quite here yet. It's time to put my focus back on my last semester.
This semester, I'm going to try something completely new: me time. Every semester I've worn myself down with academics, work and extracurricular activities. This semester, I have cut my credit load and work load and will attempt a personal blog and improve my photography skills.
Fear not. I will still have stories to tell about my last semester at UW-Stevens Point. With two practicum courses and two student organization memberships, the stories will be endless, so stay tuned!
Toodles!
Song
Song Xiong is a senior at the University of Wisconsin-Stevens Point majoring in dietetics and communication.