London tourist attractions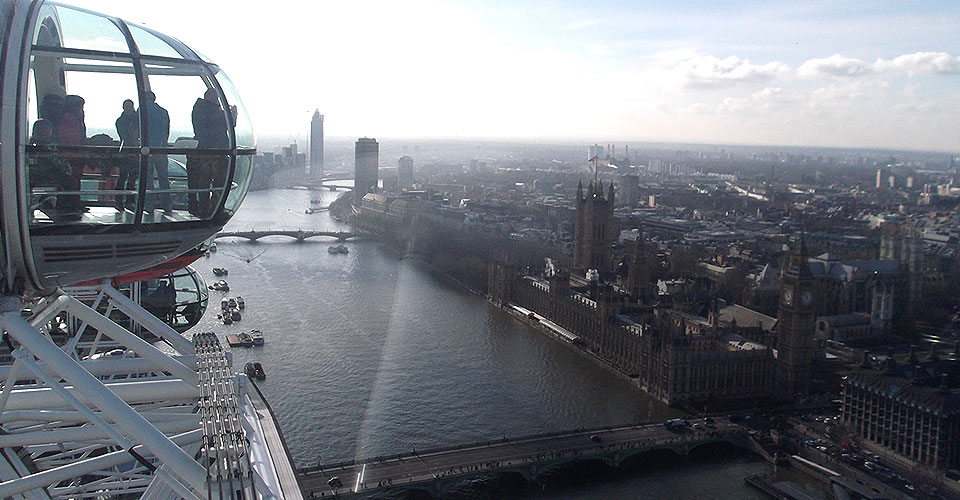 Before heading overseas, I made sure to do a lot of research on the famous sites and attractions that London had to offer. The few that really stood out to me, and I'm sure almost everyone knows these sites, are the London Eye, Buckingham Palace and Big Ben. After having a chance to visit all these attractions I can honestly say that some just didn't live up to the hype.
Buckingham Palace is famous for the changing of the guard and for housing the Royal Family at different times of the year. Currently, the Queen is living there but if you're hoping to catch a glimpse of her good luck! Security is tight and a little bit overbearing at times. Even though visitors aren't allowed to go inside Buckingham when the Queen is present, I still thought it would be worth it to go and see the changing of the guard. I was wrong! This is really a tourist hot spot and is packed all the time–there literally is no good time to go. After standing outside in the cold for 30 minutes the changing finally started and it was less than impressive. If you really want to see it, I would recommend watching the YouTube version. It would be just as good as going there in person.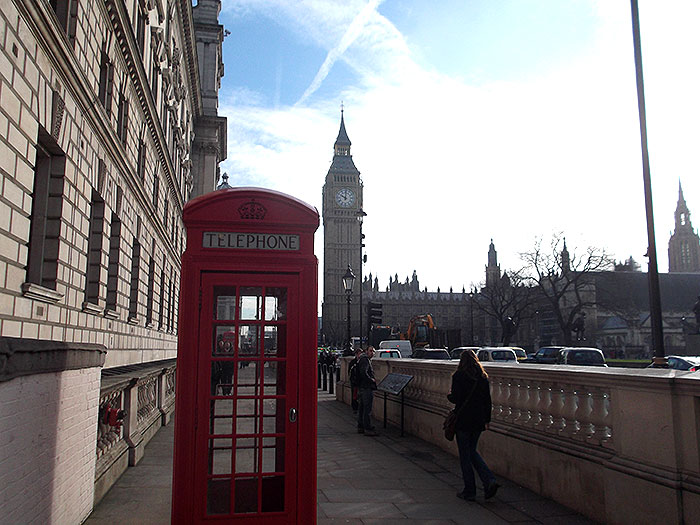 Another attraction that is synonymous with London is Big Ben. To me, this was better than Buckingham Palace and probably worth a short visit. The outside is great for a picture that encapsulates the London spirit. Big Ben is right on the Thames so you can walk there by the riverside which is a pretty route. The only disappointing part is that foreigners can't go up into the clock tower! It's a stipulation that you have to have British citizenship; however, there is a loophole if you write to your districts candidate and ask for permission. I've heard that this can take up to months to get a reply back, so unfortunately it looks like I won't get to go inside the clock tower.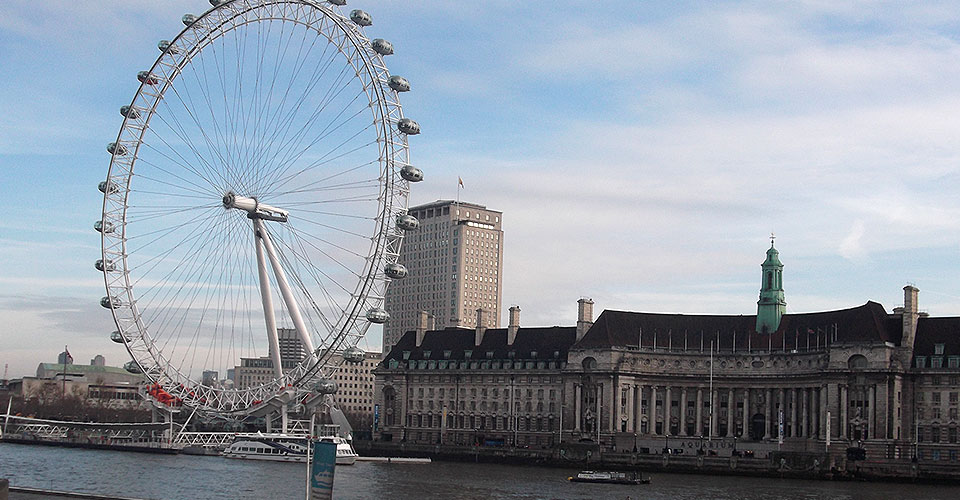 The best site to me was by far the London Eye! The Eye is a giant Ferris wheel type ride that features 32 pods, which represent the 32 districts of London. If you go on a bright sunny day, which can be hard to come by in London, the view is amazing! It really makes you realize how vast this city is. This site is another great opportunity for pictures and the ride last 30 minutes so you'll have plenty of time to look around. The cost to ride is a little expensive, about 17 pounds, but I find that it's worth it to go at least once. It really is an experience that you can't have anywhere else. If you get a chance to visit London, I would definitely recommend riding the London Eye!
-Olivia
Olivia Ramsfield, a junior majoring in business administration and English at UW-Stevens Point, is blogging about her study abroad experience in London.