Paris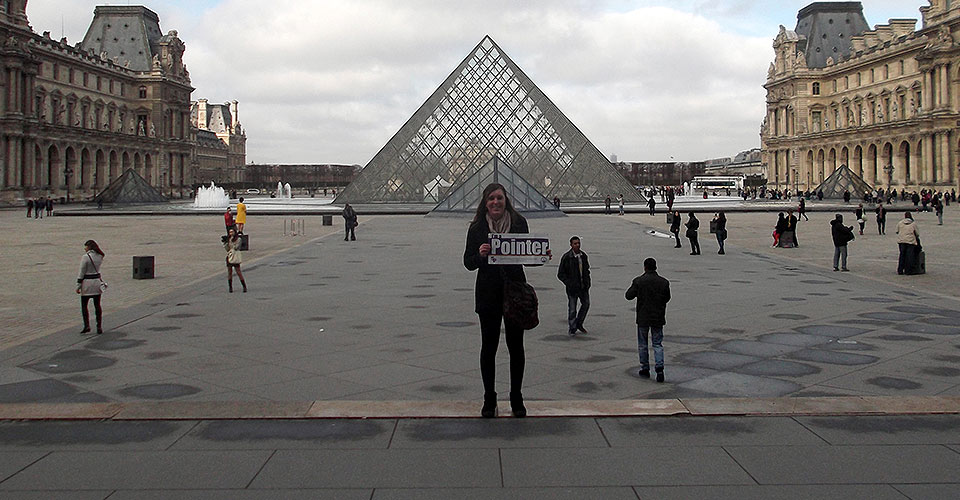 It's a common stereotype that the French supposedly are rude to tourists, especially Americans, and after spending the weekend there I can say I didn't get that impression at all. Even the people I interacted with that could speak no English at all were friendly with me and I was a little bit surprised after all the horror stories I've heard. Traveling lesson, learn things for yourself and don't let others preconceived notions sway you! If you are polite to people, they are generally polite back no matter the language.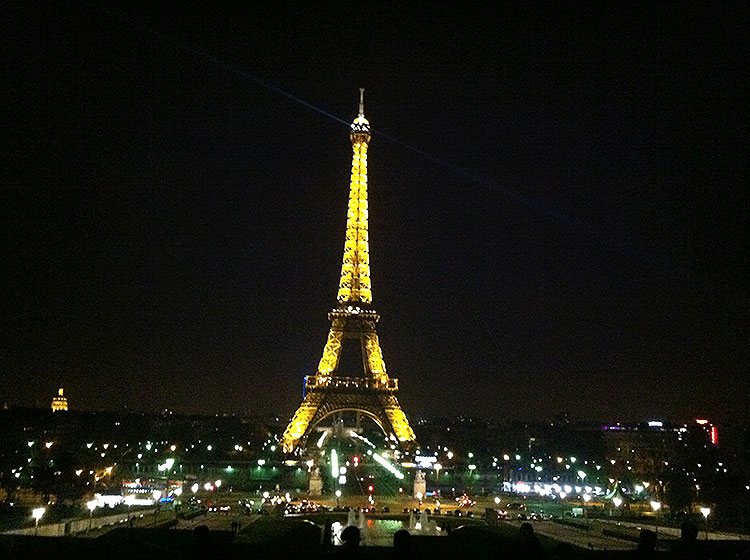 Besides getting to interact with some friendly locals, I of course did some major site seeing. By far my favorite thing, and most recommended, is to see the Eiffel Tower at night. Every hour on the hour you can catch it sparkling and it is gorgeous! A once in a lifetime sight really and it makes for a spectacular photo! The Louvre is also usually on everyone's to do list when visiting Paris and it is worth a look. I suggest going as early in the day as you can because the crowds get huge and the building becomes uncomfortably stuffy. If you're a real money saver, plan on being in Paris for the first Sunday of the month because this is when many museums and galleries are free for the public! There aren't as many free places to visit in Paris as in London, which was a little disappointing for a budgeting student to discover. The Notre Dame Cathedral was the only free place I visited and it's a nice change of pace from all the famous art that Paris has to offer. Another difference I noted was that public transportation is a lot cheaper in Paris than London. You can basically go anywhere in the city for 1.70 euros, whereas the cheapest ride in London will cost you about 2.80 pounds. This is useful, because many of the sights are spread out and it makes traveling easy, especially when it's cold. Paris has a wonderful culture and I can't wait to go back and see some of the things I missed this time around!
-Olivia
Olivia Ramsfield, a junior majoring in business administration and English at UW-Stevens Point, is blogging about her study abroad experience in London.