Springtime in London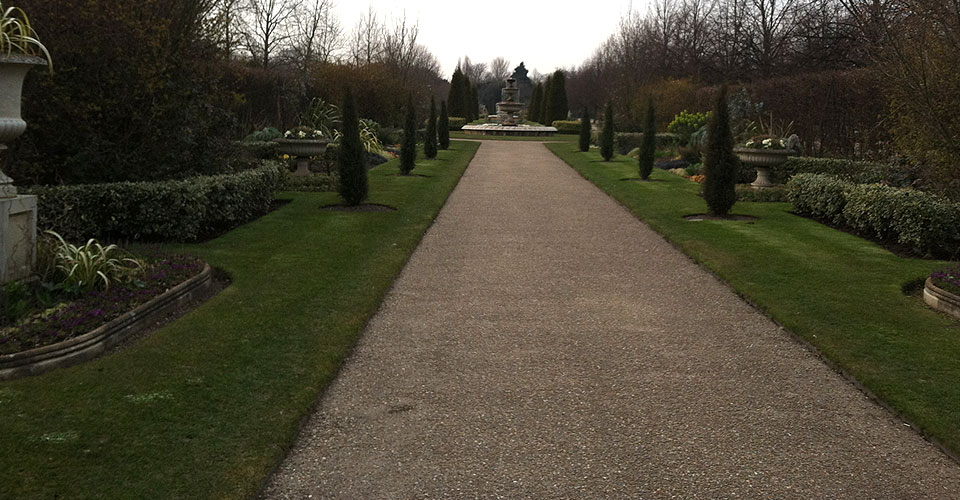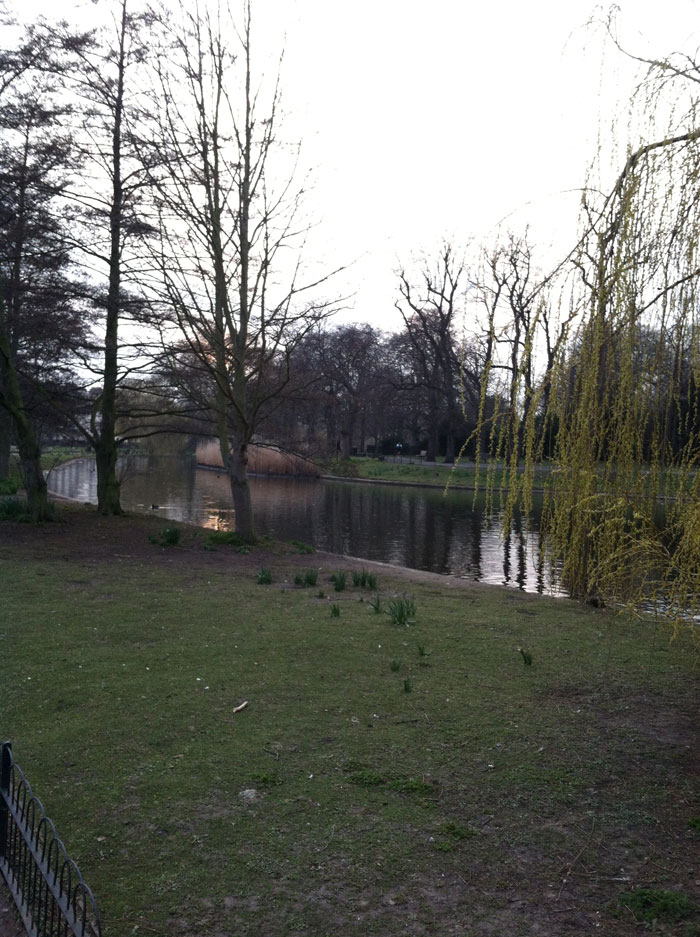 With the weather warming up, London is full of new opportunities for the exploring tourist. One of my favorite things to do on a spring day is to visit one of the many famous parks scattered around the city. I am very fond of Regents Park as I live right outside of its gates and recommend that everyone who comes to London should wander through here. It is the largest park in London, although most people assume Hyde Park is, and contains beautiful landscaping, sports fields, cafes, ponds, The London Zoo, and Primrose Hill. Having been to Central Park in New York, I can honestly say this one is better, especially on a really nice day.
With London being as huge as it is it's surprising how much space one can find in Regents Park. I really enjoy going for a long walk and watching one of the many intramural football games that happen daily or feeding the assortment of birds. Warning, the pigeons are greedy and may swarm you if they feel you are holding out on them! Truly the best part of visiting any of London's parks is that they are free and fun for all ages. As my time here in London is coming to a close, I am finding myself having rapidly dwindling funds so any sort of free entertainment is great for me!
-Olivia
Olivia Ramsfield, a junior majoring in business administration and English at UW-Stevens Point, is blogging about her study abroad experience in London.