Workin' 9 to 5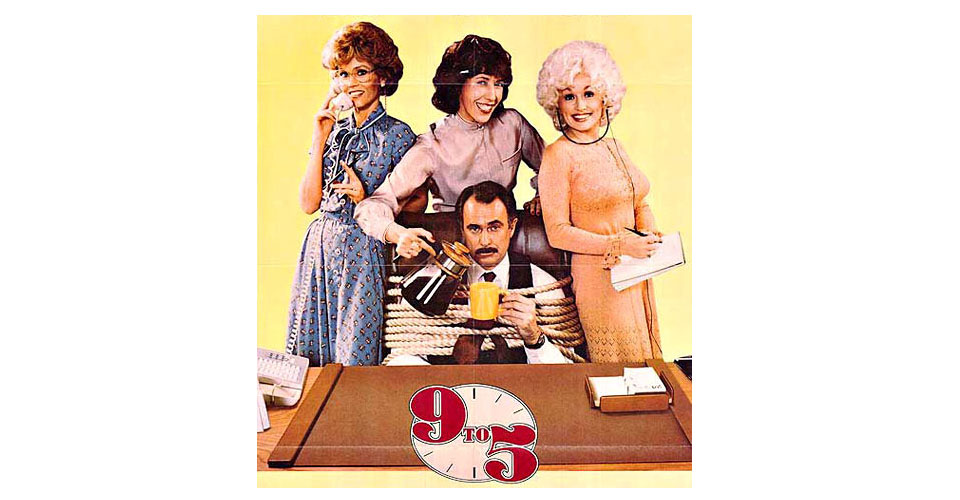 I'm successfully into my third week of work for the summer! I was happy to come to two companies doing very well in their industries.
At First Source Worldwide, LLC (FSW), I dove right back in to their web development tasks. I reviewed the websites and looked for areas of improvement. It's funny, because even though I developed these sites, I still found things that could benefit from further development. In marketing that seems to always be the case. There's constantly something new, people doing things better, or new ways to reach out to customers more efficiently. I think that's what makes it a pretty fun department to be in. You get to use your creativity in so many ways: problem solving, researching, designing, ingenuity. When people think of marketing, I think it's more common to think of coupon discounts or the print ad for the grocery store. What I've come to learn from working at FSW is that every business has products to market. That seems so obvious, but when I started a year ago, figuring out how to market a chemical was a totally new way of thinking for me! It also ties back to what you personally are interested in. Like the question, "If you could major in anything, what would you major in?" Usually people don't say 'business' unless they're super devoted … but most of us have wild, crazy interests that we like to pursue outside of school, too! What I've found through marketing is that it seems to be a sneaky way to combine what you study and what you love! Like marketing a running shoe, a sports team, a bakery, a forestry education program … the possibilities are endless!
That's why I like my major so much (business administration). People ask me all the time what I want to do, where do I want to work, live, etc. after graduation. I often don't have a clear-cut answer. But why would I?! There are so many business opportunities out there in so many industries. How would I know right now? I don't think the CEO of FSW said when he was young "I'm going to be CEO of a chemical distribution company headquartered in Neenah, Wis." That almost sounds silly! Sure, some people can define their futures from a young age. Yet, for me, I don't feel the need to limit myself when I have a major so multifunctional! It leaves the future open and thrilling; I'll be able to jump into whatever field I'm drawn to and live in a place I want to at the time. Sounds good to me!
Anyway … starting at Motto Inc. has been fun as well! I've been doing a lot of product development work. I search for new products to carry, gather their specifications, and write up descriptions about them. The best part is figuring out how these products will add to both Motto's product width and product depth. We're adding products to defined categories, and potentially developing new ones! With this kind of company there's a lot of 'possibility,' the fun part is figuring out how to market it to fit into the 'Active Lifestyle' we promote. Since there's a smaller number of employees, I'm often pulled from my desk to do random tasks in our production room. That's always nice, being able to get up and move around in a more hands-on environment. I get up close and personal with our products too, which helps me better market them when I return to my desk!
So far, so good! I'll keep you posted as these positions develop even further throughout the summer!
Back to work!
-Courtney
Courtney Cerniglia is a junior at the University of Wisconsin-Stevens Point majoring in business administration and Spanish.
*Photo Credit: https://isecretlylovethatsong.tumblr.com/post/381439677/dolly-parton-9-to-5