Unleash the fireworks!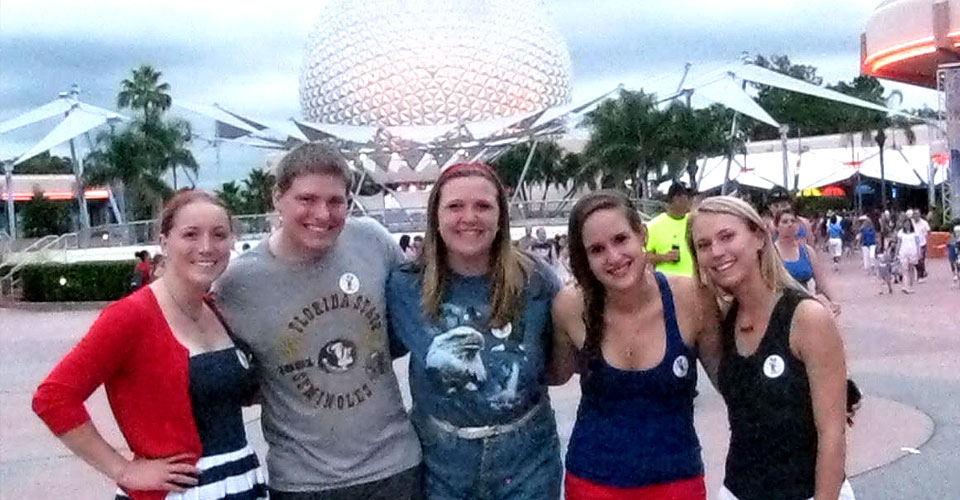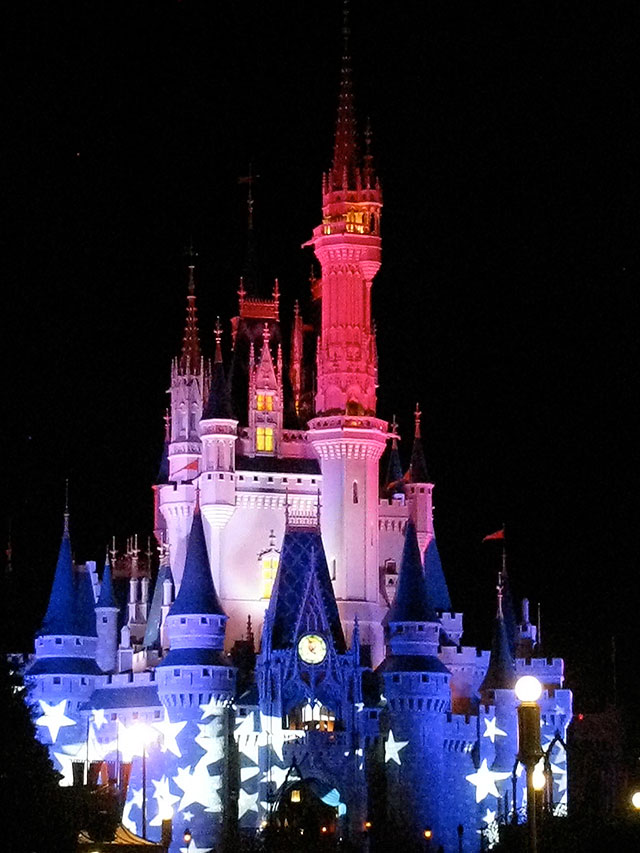 Week of 4th of July!
So I am so excited because this is my first big holiday to be celebrated down here at Disney, and we all know Disney has the best fireworks! Before heading to EPCOT for the magnificent fireworks, I still had a full day of work ahead of me…
Animal Kingdom was packed! But I love it when we are busy it allows us to interact with a lot of different people and everybody was pretty happy to be celebrating a holiday at Disney. And seeing as this holiday is all about America and celebrating our freedom, what better animal to bring up in my discussions than the bald eagle! It is amazing how interested people become when you mention these birds 🙂 I met a lot of really cool families today who were just very interesting to talk to and genuinely wanted to learn about the topics I was covering.
However, once work let out it was a mad dash back to the apartment, a quick change and then B-line to EPCOT for the firework spectacular! Of course we arrive early and the place was already packed, I have never seen EPCOT this busy before but it's awesome. We make our way to the back of the World Showcase and get ourselves some ice cream and a soda and find a nice bit of sidewalk to position ourselves for the show. We were located right on the edge of Japan and had a perfect view of the fireworks which came from every direction! So cool!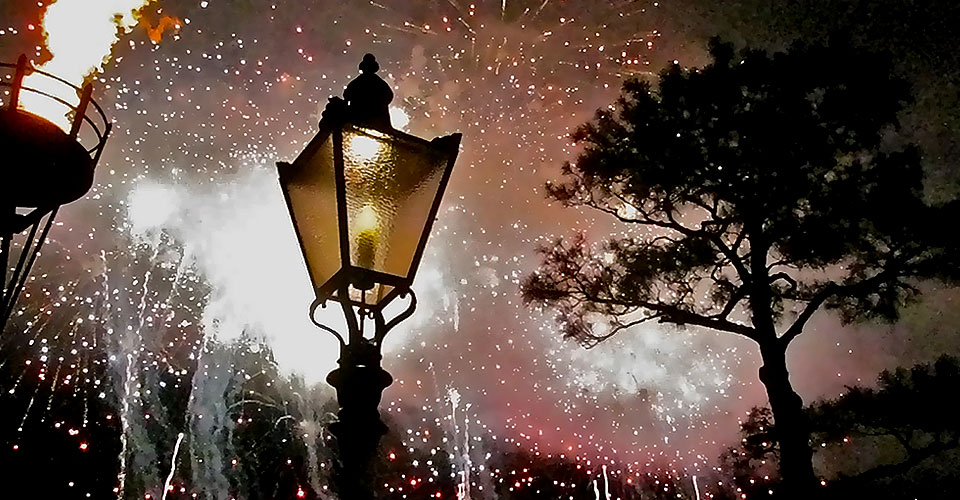 Although EPCOT's fireworks were only the night of the 4th, Magic Kingdom had its celebration go on the entire week. So on the 6th, a co-worker and I headed over to Magic Kingdom and had another great night of fireworks! Again, the fireworks were surrounding the Kingdom not just behind the castle. I love how the fireworks correspond so perfectly to the music, makes the experience even more incredible!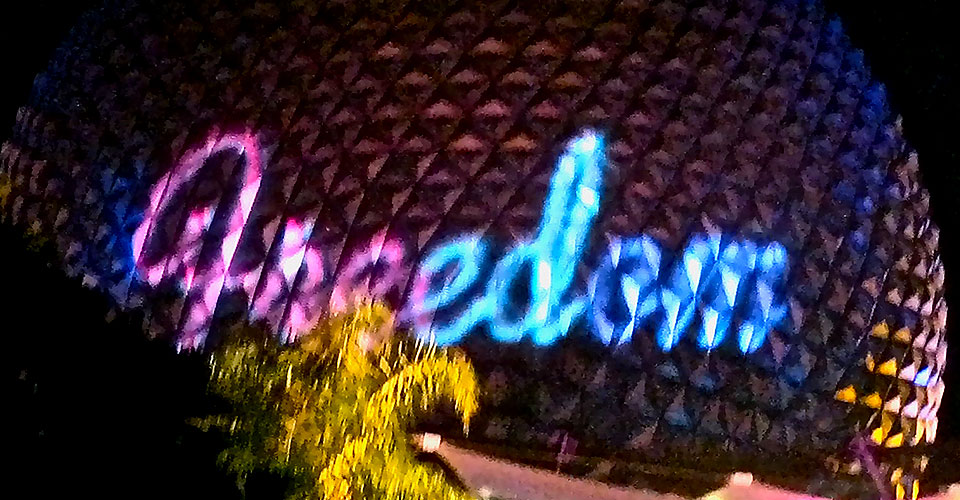 Moral of the story, Disney does holidays well! I cannot wait to experience some of the upcoming holidays and the surprises they have in store for us 🙂
-Caitlin
Caitlin Braun is a senior majoring in natural science with teaching intent at the University of Wisconsin-Stevens Point. She is interning as a wilderness explorer troop leader at Walt Disney World's Animal Kingdom.