Wrapping up in Vancouver!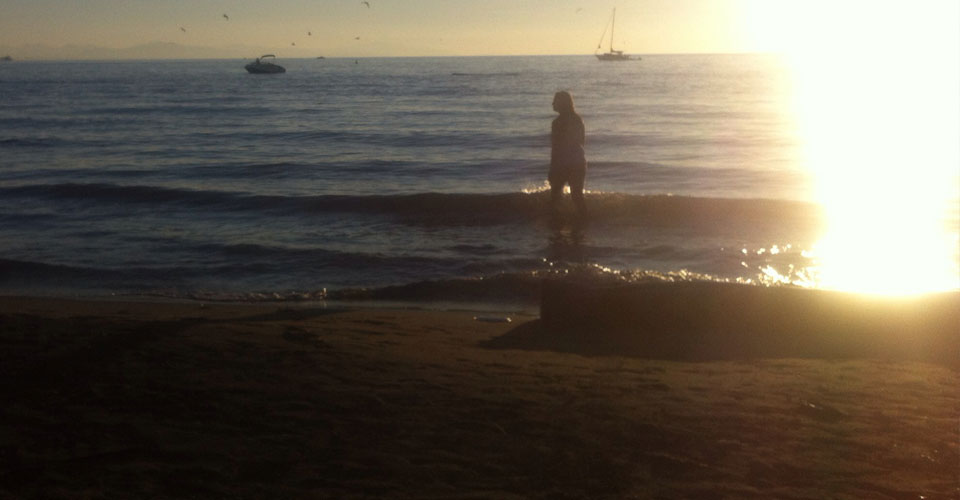 WOW! These three months have flown by, creating great relationships with friends in Vancouver, and making connections and learning constantly!
I'm excited about the future and what it holds as there are so many options to come! Including applying for my 500-hour yoga teacher training!
I decided to take a look at all of the craziness that has happened since I got my 200-hour teacher training at Kripalu!
1. Completed degrees in BS Health Promotion/Wellness, with an emphasis in Wellness Coaching, and BFA Musical Theater.
2. Fearlessly connected with my greatest teachers Elena Brower and Brian Johnson of En*theos in California. I'm now working for both, and will continue, into the future, as they mentor me.
3. Completed an internship with My Yoga Online in Vancouver, (May-August) and had a blast! I got to meet some incredible people on the way, while creating tons of new content for the website. I've learned about video production, customer service, sales, social media and marketing.
4. While at MYO, I got to create an online presence with two websites, Facebook, Twitter, Instagram, and YouTube accounts. I am just getting started with all the yummy goodness I can offer the world, in how I practice my yoga with the world Everyday!
So grateful!
-Matt
Matt Cooke is a senior at the University of Wisconsin-Stevens Point majoring in health promotion/wellness and musical theater.