Mile of Music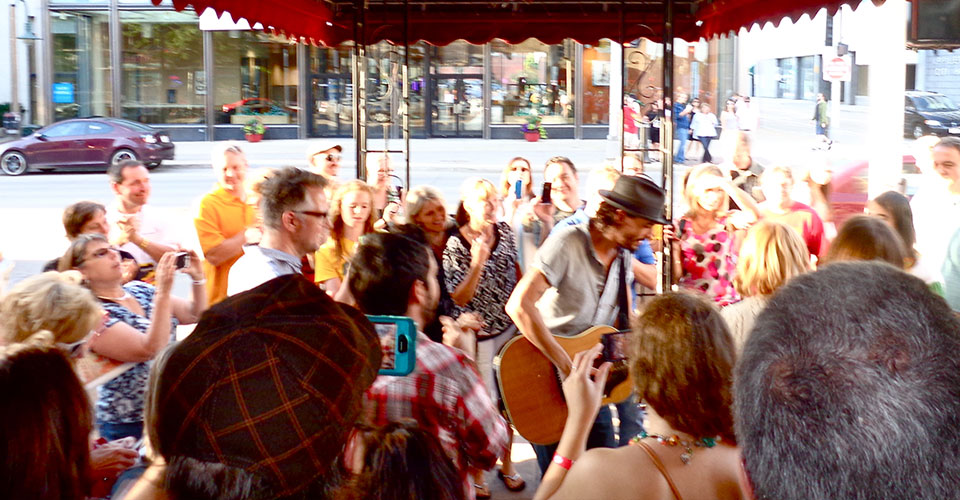 Just a little north of my hometown lies Appleton, Wis. Most people know it for the Fox River Mall, Lawrence University, Performing Arts Center, or as Houdini's birthplace. A little over a week ago, it's single-road strip of downtown hosted the first ever Mile of Music, a festival co-founded by Cory Chisel showcasing artisan music from musicians across the nation!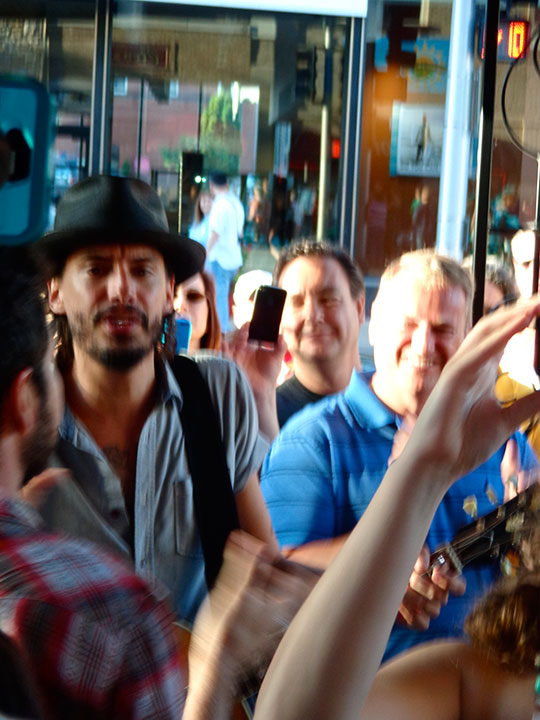 I got the pleasure to head out for two nights of the festivities, seeing bands Dead Horses, The Blakes, Neon, and a flash concert with artists from Cory Chisel and the Wandering Sons and The Candles. It was a great way to hear new music, and enjoy intimate venues in Appleton.
For a mile of College Avenue, you could pop in to any bar, restaurant, park, or Lawrence University stage and see a fantastic performance. From 11 a.m. until 2 a.m. the music was non-stop, no covers allowed with over 40 venues to visit with over 100 acts total. No ticket necessary unless you were headed to a main stage show!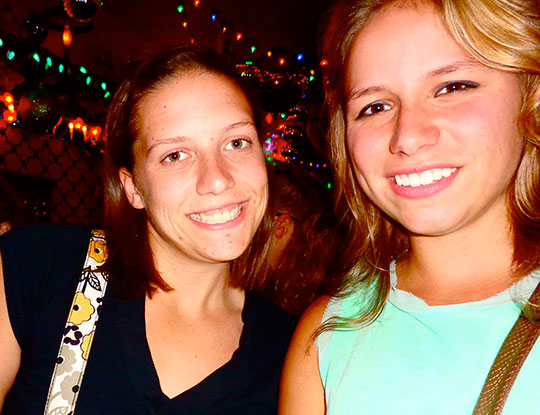 Local businesses felt the economic boost as downtown Appleton welcomed in over 10,000 people for the four day event. Not only did overall sales increase with increased customers, but new customers were welcomed as they were drawn in by the musicians playing at their venue.
The festival was so successful it's already been collecting donations for next year and the dates have been set. What was loved about the festival was it's focus on the Appleton community. With businesses, citizens, and musicians together it turned into a spectacular event!
-Courtney
Courtney Cerniglia is a senior at the University of Wisconsin-Stevens Point majoring in business administration and Spanish.