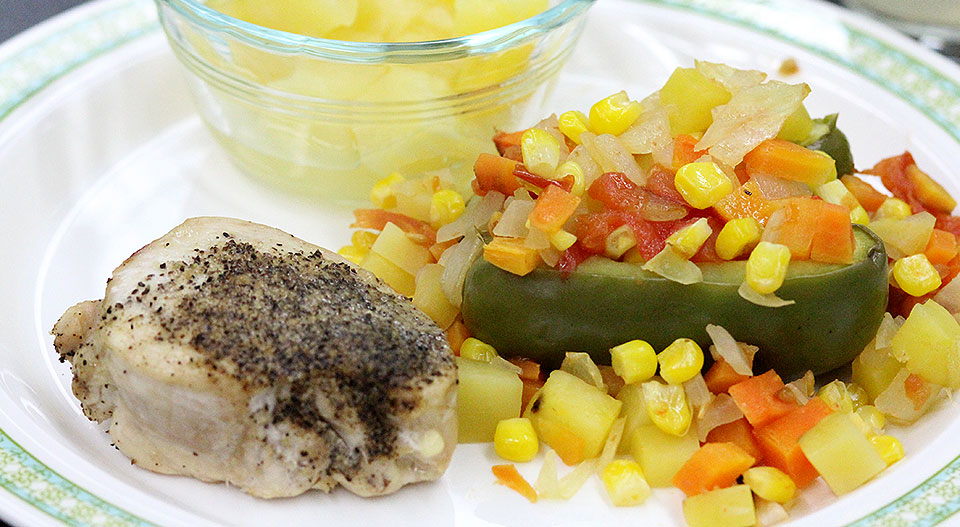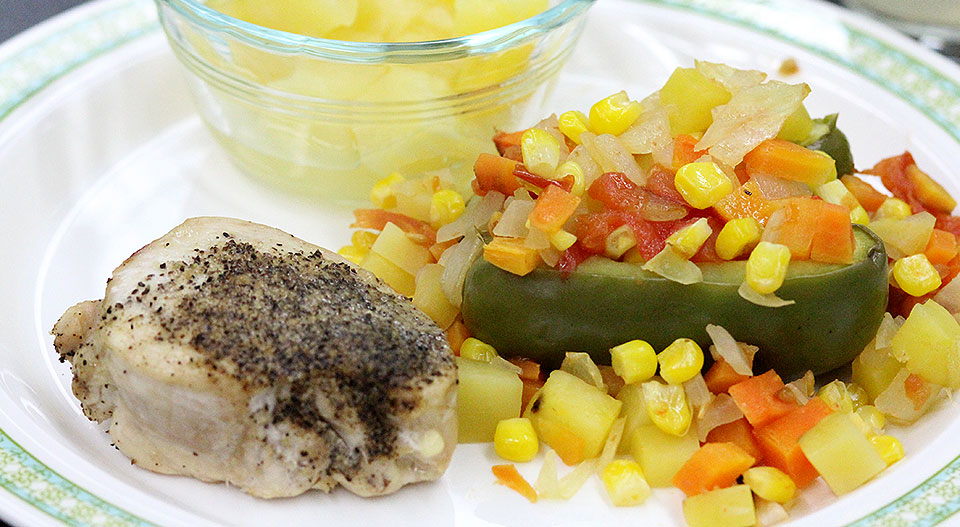 Hola chicos!
As we make our way through November, I am realizing that it is around this time of the year that everyone suddenly seems less healthy. From colds to flu season, and leftover Halloween candy to holiday binge eating; it seems everyone partakes in at least some unhealthy activities. I have already had a bad cold this year and I am determined to stay healthy, fit and happy for the rest of the year. I thought I would share some of my tips to stay healthy and fit not only for this time of year, but all year around at University of Wisconsin-Stevens Point.
First and most obviously, avoid getting sick. It's easier said than done but there are a lot of little things to do in order to reduce your chance of getting really sick this fall and winter. Make sure you get your flu shot; Health Services in Delzell Hall usually has a clinic around this time of year for students and it's free! Then of course there are common sense things like drink a lot of fluids, get your dose of vitamin C, and wash your hands, etc. I have heard that called 'self-care,' which encompasses everything like that. If you do happen to get sick make an appointment at Health Services if you need to see a doctor, or you can go in without an appointment if you just have a cold and they will look you over can give you some medicine (cough drops, ibuprofen) if need be to make you feel better. UWSP students pay a segregated fee to Health Services every semester, so if you're sick take advantage of it!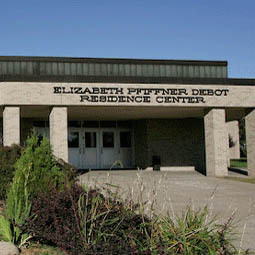 Finally, take advantage of fitness resources on campus. I'm pretty sure I've mentioned the Allen Center at least once or twice but I can't get over everything they offer. They are still selling memberships for the cardio center (and it's discounted since we're part way through the year)! Don't forget about the free group classes, we just entered a new block so take a look at the new schedule, maybe there is a class that fits into your schedule that you couldn't take before. Keep in mind that there are many other ways to stay fit around Stevens Point that don't include a fitness center. You can take a bike ride or run on the Green Circle, or go Frisbee golfing at Yulga Park.
I know that's a lot to take in but really I think a lot of it is common sense and there are a lot of resources on campus to help you out if need be. Just be mindful of what you put into your body and your actions day to day. Personally I am trying to make in to the end of this year without getting sick again and without gaining any weight. I hope everyone makes their own goals and follows through with them. Good luck everyone!
Hasta Luego,
Alexia
P.S. I wanted to give a shout out to the volleyball team here at UW-Stevens Point. Great job at nationals girls, keep rockin' it!
Alexia Szabo is a junior majoring in economics, Spanish and international studies at UW-Stevens Point.